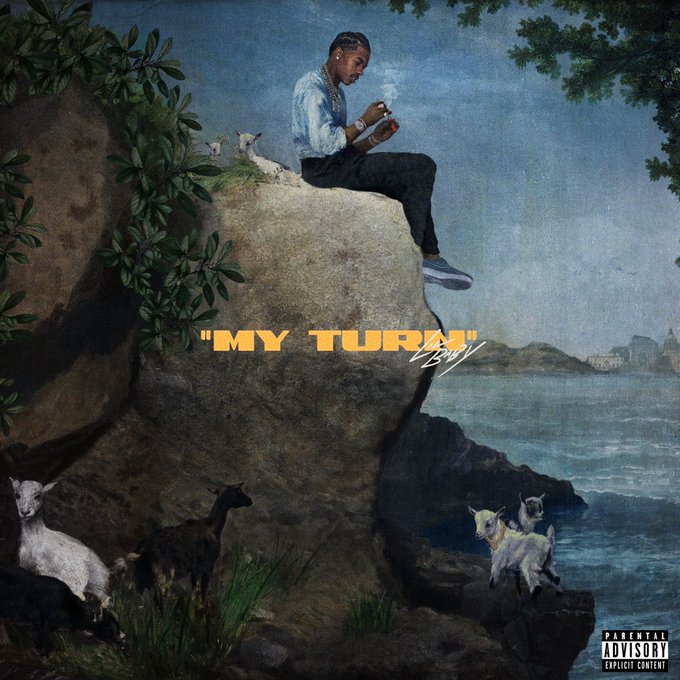 Lil Baby Shares Album Tracklist and New Video 'Sum 2 Prove' – Watch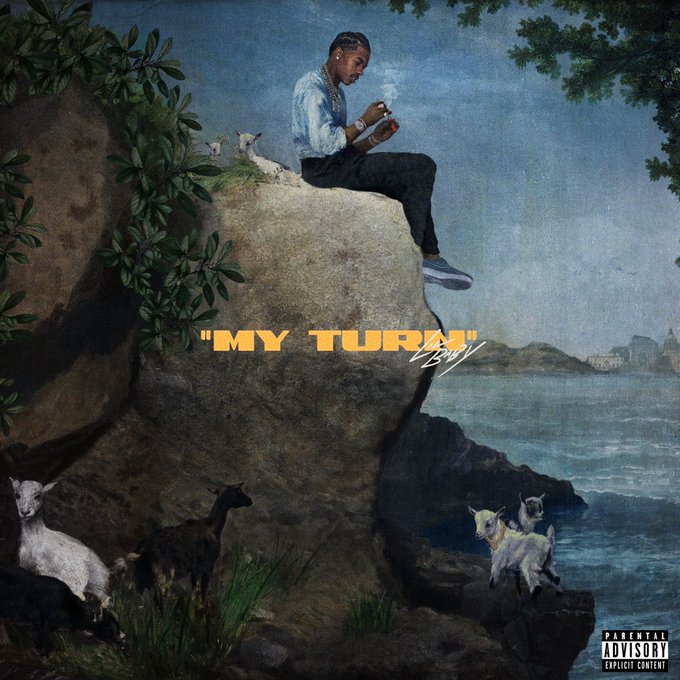 Lil Baby new album is simply using the first song called 'Woah' to stay relevant while fans are kept awaiting for the album, My Turn to hit store. The song it's now approaching top 3 on Urban radio.
The Atlanta rapper has dropped the video for his latest single 'Sum 2 Prove' today which tracks his everyday hustle. Along with that, Lil Baby has also shared the official tracklist for his album which hits stores Feb. 28th via Quality Control Music / Wolfpack Global / Motown Records / Capitol Records.
The album features a total of 20 songs with guest appearances from Future, Lil Wayne, Lil Uzi Vert, Young Thug, Moneybagg Yo, Gunna and more. His song from the Queen & Slim soundtrack, 'Catch The Sun' also makes the cut.
Lil Babay My Turn Tracklist
1. Get Ugly
2. Heatin Up feat. Gunna
3. How
4. Grace feat. 42 Dugg
5. Woah
6. Live Off My Closet feat. Future
7. Same Thing
8. Emotionally Scarred
9. Commercial feat. Lil Uzi Vert
10. Forever feat. Lil Wayne
11. Can't Explain
12. No Sucker feat. Moneybagg Yo
13. Sum 2 Prove
14. We Should feat. Young Thug
15. Catch The Sun (From "Queen & Slim: The Soundtrack")
16. Consistent
17. Gang Signs
18. Hurtin
19. Forget That feat. Rylo Rodriguez
20. Solid
News