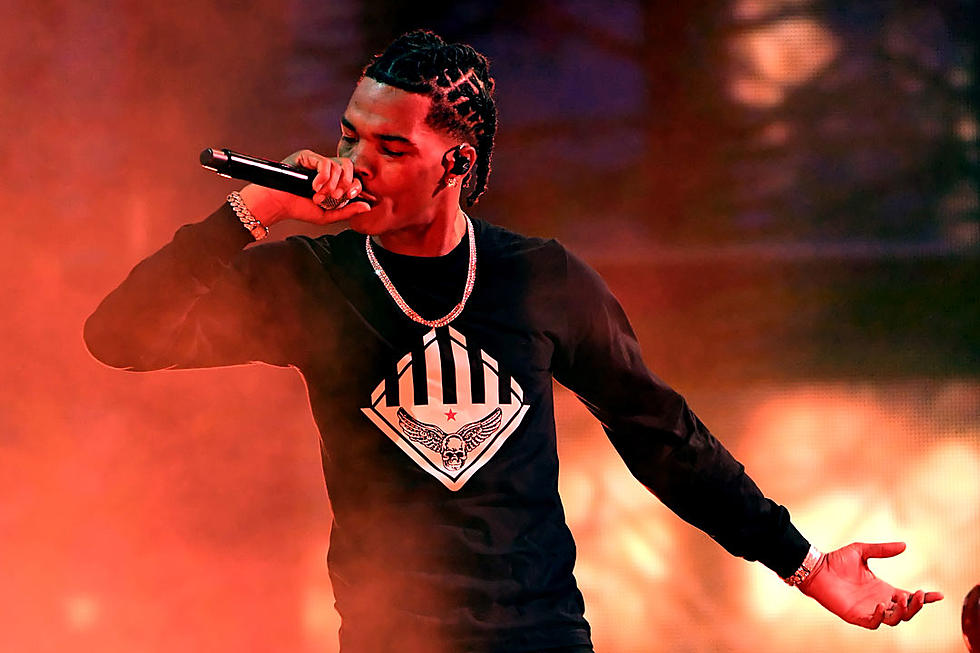 Lil Baby Releases New Album 'It's Only Me' Feat. Future, Young Thug & More — Stream
Lil Baby new album "It's Only Me" is officially out and you can stream the album here on Aswehiphop.
Over the past years, since his last album My Turn came into inception, Lil Baby has always been the man of the people, getting notable features from peers and more he has contributed to. But there is this one thing has has been on top of. His album of course.
While he kept promoting the album since last year, he has shared some couple of just ahead of the album and has also gotten his Aswehiphop 2022 featured songs compilation which you can stream here.
Having said that, below is Lil Baby new album "It's Only Me" featuring the likes of Future, Young Thug, Pooh Shiesty, Jeremih and more.
The buzz for the album doesn't seem to match his last LP My Turn from 2020 which moved 197k copies in the first week so it will be interesting to see how this one performs. Stream it below.
Another good new about Lil Baby and his new album is that, we will soon begin It's Only Me music videos compilation. This will feature all the all the new videos from the album.
You can also check put out DJ Khaled God Did music videos and YG I Got Issues music videos.