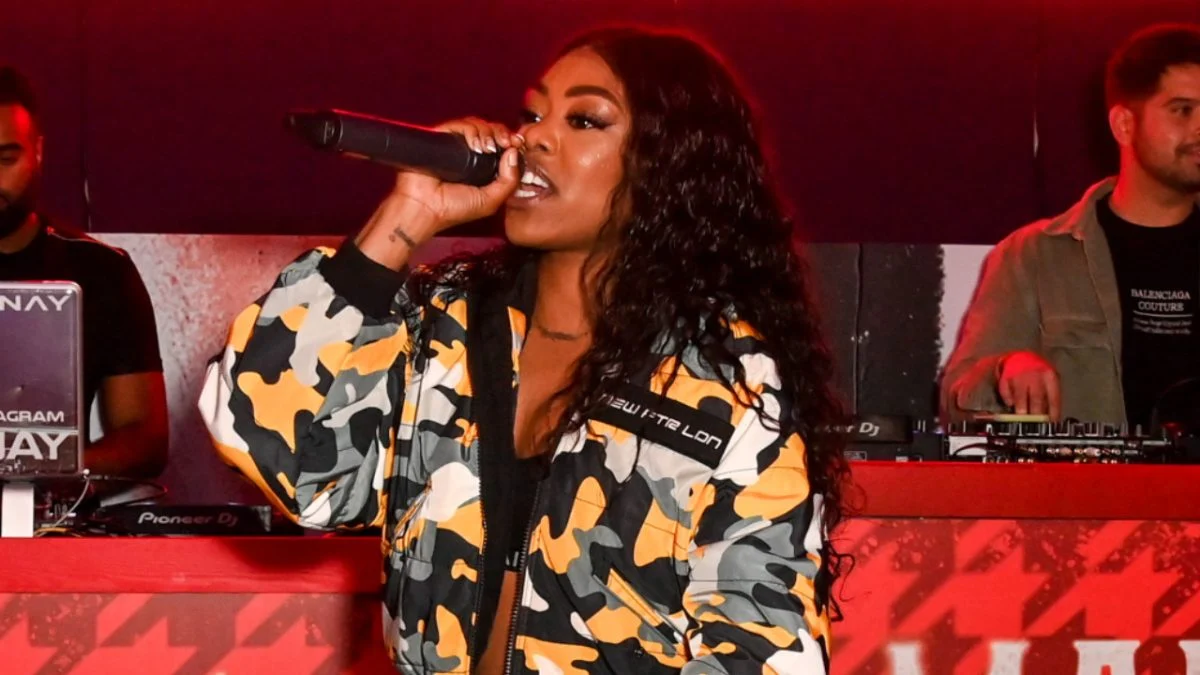 Lady Leshurr Believes her Career been Ruined Due to her Assault Case
Lady Leshurr Assault Case has been discharged after the found her not guilty of any of the allegations made against her, but she still believes  that the case has made a very bad impact in her career.
The assault case can be tressed to the incident that happened between her, her Ex and her Ex's partner as of the time of the incident, but after the court has been able to look carefully in to the issue, they found her not guilty of the charges and then discharged her.
On Wednesday (November 1) the female singer " Lady Leshurr" took to her instagram page and revealed  how she feel about the assault case that came from the incident that happened between her, Sidnee Hussein and her then-partner, Chante Boyea.
According to her instagram post, she revealed that she has decided to let the matter go, but that will not change the fact that her career has been badly damaged and can not be reversed.
View this post on Instagram
Lady Leshurr  stated that she really  lost a lot within the period  of this assault case, following the fact that people disassociated with her and she lost a lot of endorsement deal,  according to her, no one wants to call her up for endorsements because of the way the caes ruined  her career.
Meanwhile, after the rapper stated all that she  lost within the period of this court case that lasted for over a year, she has found joy with the fact that she can still come out with a clean record and move on with her life.
According to some narrations about the incident that happened between Lady Leshurr and her Ex, what happened  was just a fight, but Lady Leshurr that she bite her Ex's partner instead her Ex and partner beates her up.
About Author
I am a highly skilled copywriter and freelance blogger with several years of experience in the field. Over the years, I have garnered valuable expertise and achieved significant milestones as a blogger.