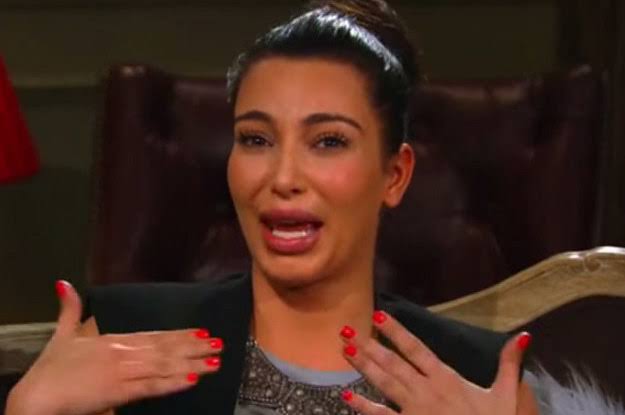 Kim Kardashian Releases New Stance About Kanye West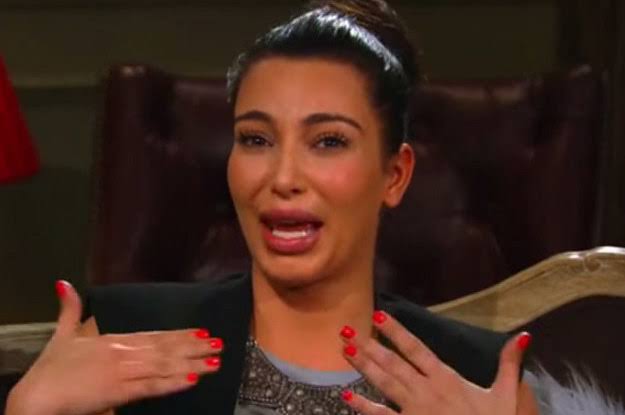 Kim is showing how soft she has been with her husband, Kanye West who has given the internet more interesting moment, attracting slew of comments from fans to fellow celebraties even Kim Kardashian was recently reported by Us Weekly shelving plans for divorce.
Kanye West while in the middle of his presidential run, tweeting several post about Drake, Kim Kardashian, Kris Jenner then Meek Mill also involved in YE's controversial Twitter post lately.
Kim Kardashian West, thinks her husband's taken to social media and called out names isn't intentional attitude. She shared lengthy of stance on Instagram story following what has been in the gut between her, Kris Jenner, probably telling everyone to disregard what he said.
Kim Kardashian once said West is suffering from Kanye suffers from bipolar disorder and again she's reminding everyone that the health condition is quiet alarming. "As many of you know, Kanye has bi-polar disorder," Kim's statement began. "Anyone who has this or has a loved one in their life who does, knows how incredibly complicated and painful it is to understand. I've never spoken publicly about how this has affected us at home because I am very protective of our children and Kanye's right to privacy when it comes to his health. But today, I feel like I should comment on it because of the stigma and misconceptions about mental health." She said.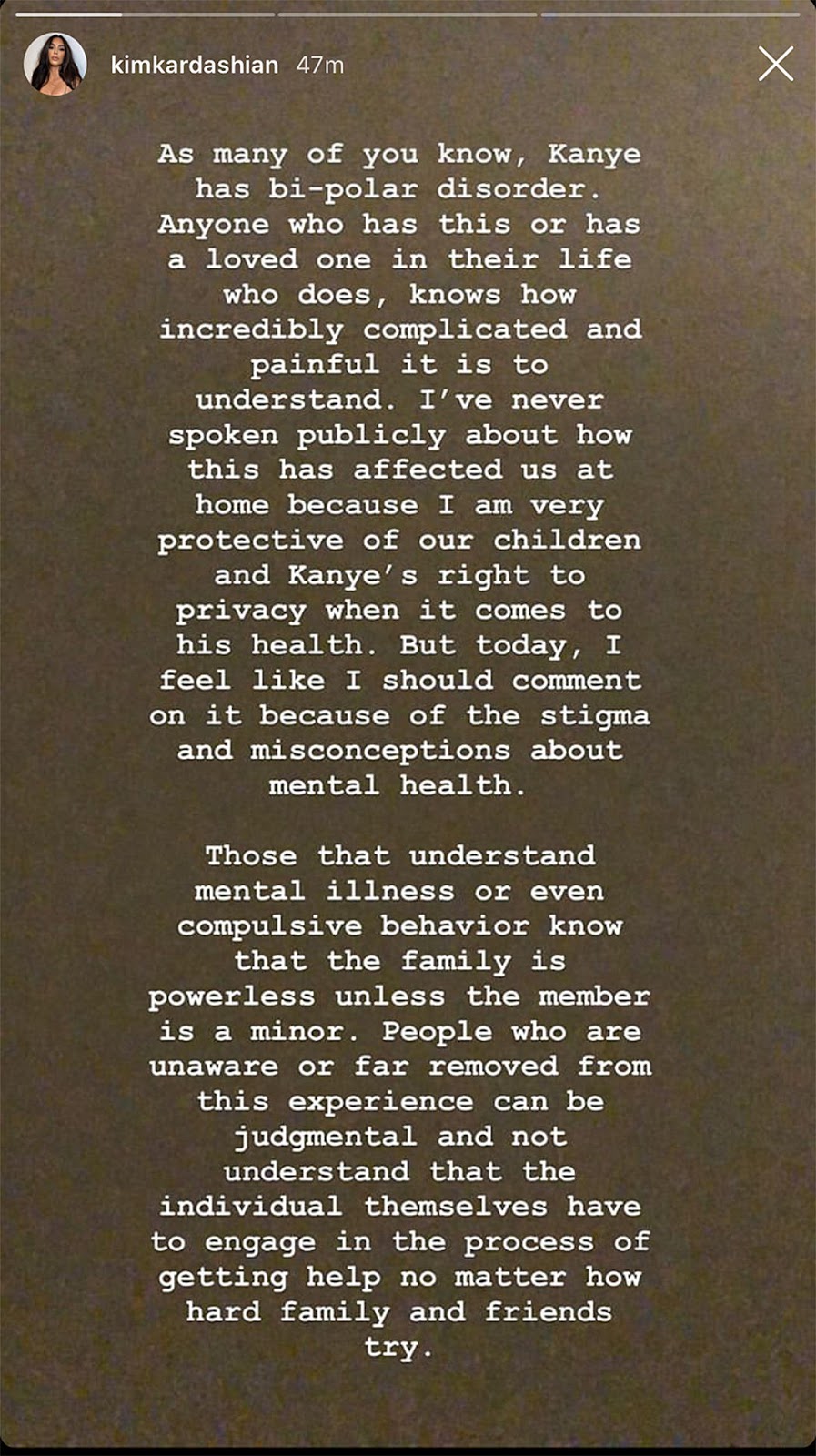 "Those that understand mental illness or even compulsive behavior know that the family is powerless unless the member is a minor," she says. "People who are unaware or far removed from this experience can be judgmental and to understand that the individual themselves have to engage in the process of getting help no matter how hard family and friends try." She continued.
"He is a brilliant but complicated person who on top of the pressure of being an artist and a Black man, who experienced the painful loss of his mother, and has to deal with the pressure and isolation that is heightened by his bi-polar disorder. Those who are close with Kanye know his heart and understand his words sometimes do not align with his intentions."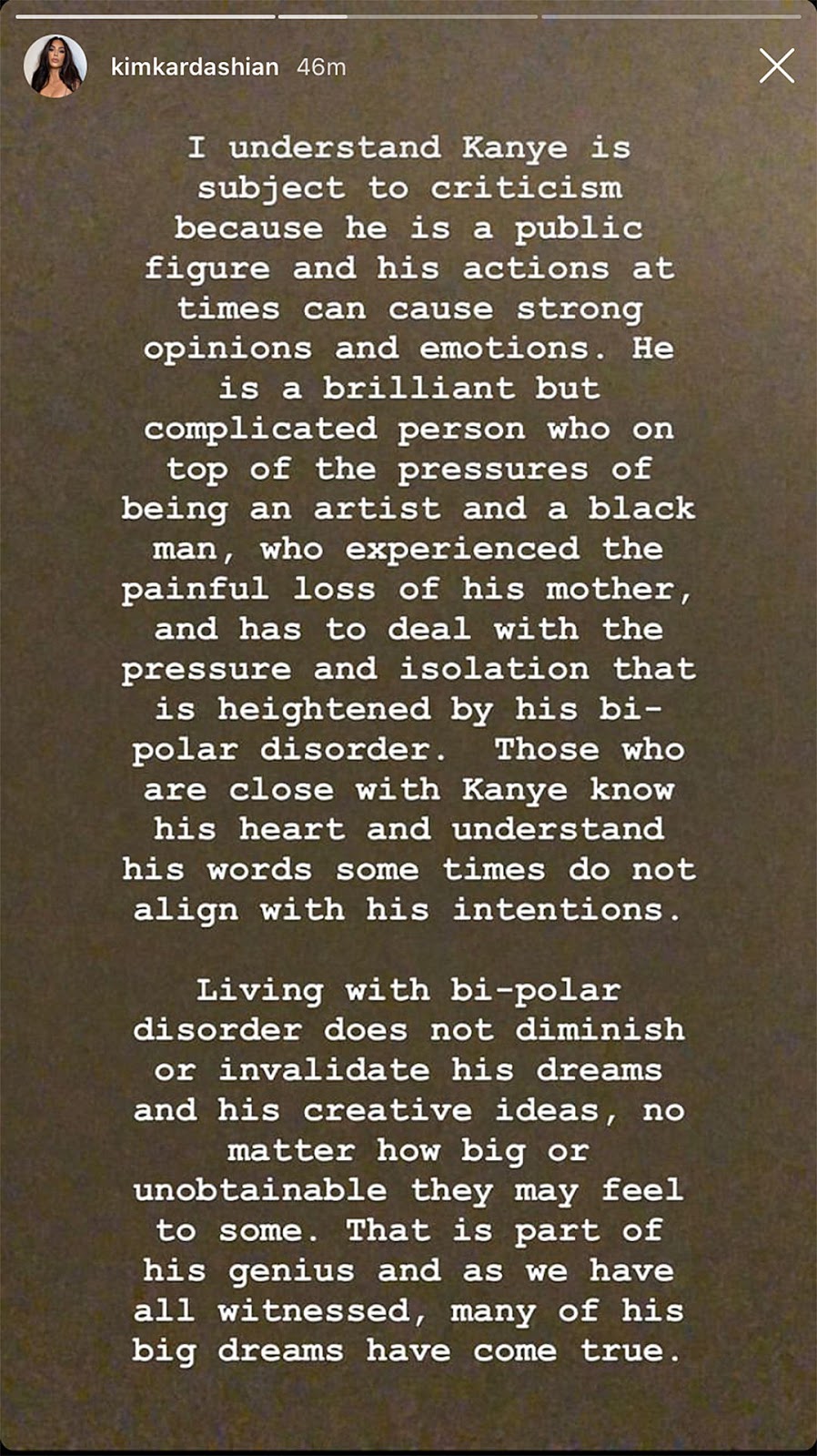 Kim then move on asking everyone to pray for Kanye West and and also thank those who's have expressed concern about her husband condition. "We as a society talk about giving grace to the issue of mental health as a whole, however we should also give it to the individuals who are living with it in times when they need it the most," she adds. "I kindly ask that the media and public give us the compassion and empathy that is needed so that we can get through this. Thank you for those who have expressed concern for Kanye's well being and for your understanding."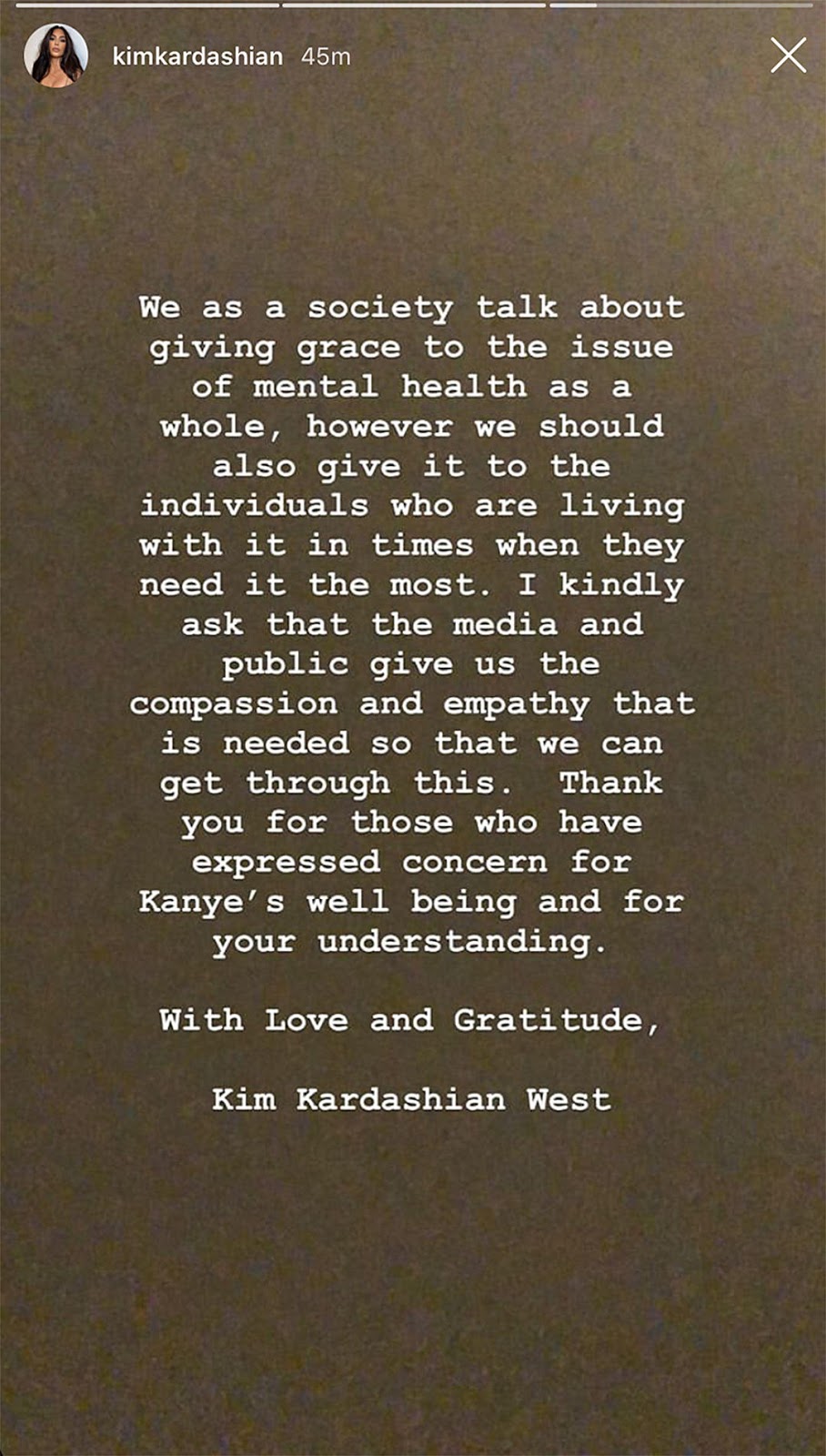 Kim is simply putting out this corrections about Kanye West mental health. She has been talking more about her husband bipolar disorder treatment and all wants is good health for him rather than talking and taken the family to the public.
About Author
Links, a co-founder of Aswehiphop, has been dedicated to the platform since its inception in 2019, overseeing the curation of artist songs and features compilations.
News