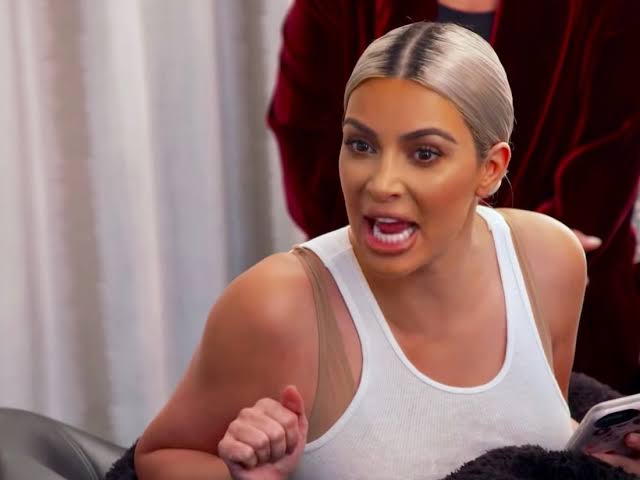 Kim Kardashian Wants Divorce, Meeting Lawyer Over Kanye West's Comments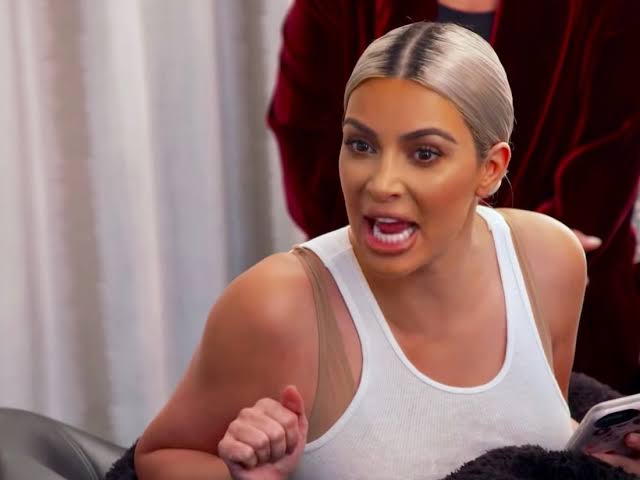 Things are changing to worst following Kanye West social media Comments, specially those ones he made recently. There might be a serious divorce between Kanye West and wife, Kim Kardashian. The rapper said trying to lock him up with doctor.
That might not be the most effective report from Kanye to publication but YE took to Twitter posted new new deleted post saying he has been trying to divorce Kim since she mate Meek Mill in hotel.
Kim have caught serious wind about Kanye West decision and then applying her own ways of divorce. "Kim has been meeting with lawyers to explore and talk about divorce," a source told Us Weekly
Without being told, Kim Kardashian has been dreaming over divorce to happen between her and Kanye. Now both making it official to each although Kim has "wanted to make it work" and hasn't officially filed in the past "because of their children."
News