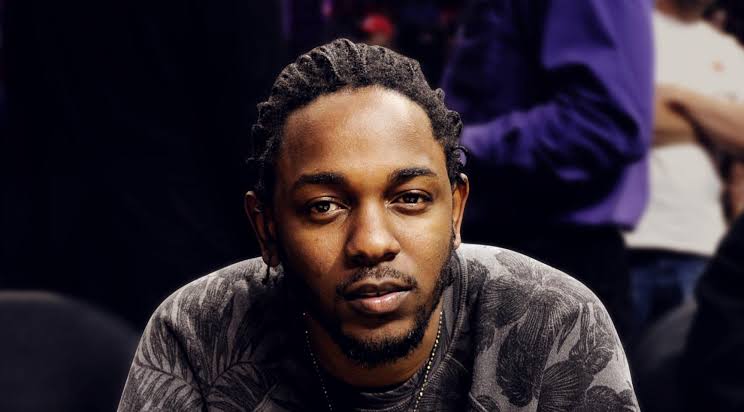 Stream Kendrick Lamar Songs 2019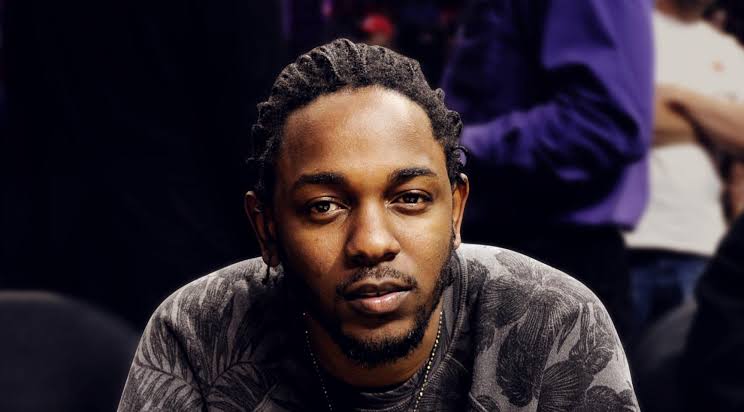 Kendrick Lamar Duckworth, has totally gone dumb since this year. Am one of the hungry fan of DAMN rapper but i find it extremely difficult listening to latest bars from Lamar. Not most often he gets featured and this year, Kendrick probably miss the most featured rapper yet i don't relent though can only Airplay those new collaborations having his name as official guest.
Are you Kendrick Lamar fan, you definitely still wants more solo singles and it could be on 2020 he might burn up charts with any future album. So as for now, there's few of trending bars from K.L although featured turn up but before i low-down to those recommended 2019 songs from Lamar, let me drag your attention towards Kendrick Lamar's new 2019 album.
What a peeved each and everyone gripped on. You know fan isn't poking fun with Kendrick Lamar scheduled album and never surfaced as expected. What am trying underline at the first place was a reflective post from Punch TDE insulating to Hov following a project TDE prepping this to debut this year.
Don't Miss: All New Songs Feat. Meek Mill In 2019
Sure that was actually a new Kendrick Lamar album he was talking about. The undeleted (March 3) post shown bit cameo upfront album Top Dawg Entertainment hopefully to release but never come to pass till date. "I had a conversation with Jay-Z during the process of To Pimp A Butterfly," he wrote. "I told him, 'We are about to drop this album that's going to challenge and possibly piss off our fan base.' He said, "Good! Do it now, and they'll never be able to put ya'll in a box.' He was right."
I had a conversation with Jay Z during the process of "to pimp a butterfly". I told him "we are about to drop this album that's going to challenge and possibly piss off our fan base", he said "good! Do it now, and they'll never be able to put y'all in a box". He was right.

— Punch TDE (@iamstillpunch) March 15, 2019

Well i thought Punch actually doing damage control, since nothing vital commenced following his chat with Jay-Z. No desperation but the anticipation is screwing up, though fans are desperately waiting.
Related: All New Songs Feat. Lil Wayne In 2019
Kendrick Lamar released new album unpredictable despite TDE promise. However, Kendrick has been doing some collaboration with some of Hip-hop minds and only few i manage to share with you guys. Check Out Kendrick Lamar's best Feat this year.
Editor's Note: This Post Continue To Be Updated As Soon Possible.
Kendrick Lamar's 2019 Features Songs
SiR's New Album 'Chasing Summer' Feat. Kendrick Lamar
This album was released few days ago and it also welcomed the appearance of Lamar. I updated this project earlier on August 30th, were Kendrick featured on Hair Down song by SiR. The album, about 14 track with few notable Hip-Hop minds were the official guest which Lil Wayne and Kendrick Lamar are among the tracklist. Stream the album below.




Raphael Saadiq & Kendrick Lamar 'Jimmy'
Raphael Saaadiq was able to collaborate with Kendrick Lamar on his Jimmy album. This was enlisted on our 2019 August released albums but you all should note that this project was debuted on August 23. There's more artists featured on his album people like Reverend E. Baker, guitarist Rob Bacon and Kendrick Lamar was featured on the last track titled Reareview. Listen below.




Beyonce 'The Lion King: The Gift'Feat. Kendrick Lamar
Kendrick Lamar got cover with some songs and of the includes Beyonce's Soundtracks. The album is band core project mainly base on Afro-beat. Kendrick Lamar was active on Beyonce's 2019 project of course Lamar pretty whenever it comes to Soundtrack, you remember All The stars ? The Lion King: The Gift album certainly came as a surprise last week as there was no hint about it prior to that. The album of course is in addition to the original soundtrack for the highly anticipated film, a remake of the iconic original. You can listen to the album below.
Those are 2019 popular collaboration we peep on Lamar. Everything about last interview, where he sat down with L.A Times, he said he's not working on another album. Kendrick Lamar made the vocal during the interview before Punch TDE, president of the record label hopped-in on Twitter on discussion about K.L shelving plans to debut new album.
Currently Lamar is not readying any album yet, but 2020 we might listen to new album from Humble rapper. The only songs we are playing are those mentioned above and you share with us if there's one we are missing.
This Post Might Get Future Update….
About Author
Links, a co-founder of Aswehiphop, has been dedicated to the platform since its inception in 2019, overseeing the curation of artist songs and features compilations.
Compilation
Hot
News
Review