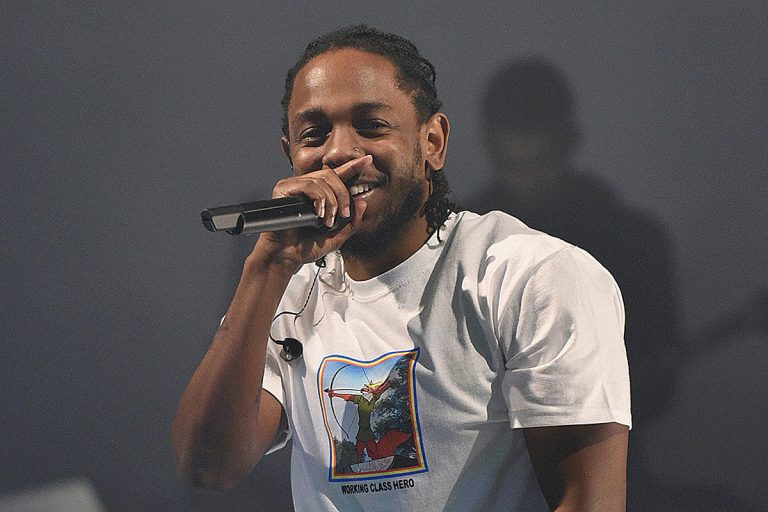 Kendrick Lamar 'Mr. Morale & The Big Steppers'
This post has been updated. Kendrick Lamar morale album has been released. The TDE rapper's album was released on May 13 titled Mr Moral & The Big Steppers. You can check out and listen to it. This album is the first album Kendrick Lamar has released since his DAMN album. Just same this year, Mr Moral & The Big Steppers earned the rapper another No. 1 on Billboard Hot 200.
Kendrick Lamar Morale album has some music videos which he has also shared so far. The last music video was Count Me Out. Already we have watched other videos like Rich Spirit, N95 and The Heart Part 5.
Previous post as Apr 18, 2022: He's back for good and this time we hope not to see any more disappointment. Kendrick Lamar's new 2022 album has been announced as Mr Morale & The Big Steppers. This was made clear through a quote tweet by a fan who said "Kendrick Lamar is officially retired." He redirects us to his oklama website where he also announces the release date for the album: May 13th. Meanwhile, the whole surprising story is that the album hit streaming on May 2022. This album will be the first album since 2017 DAMN and fans have waited for a very long for Kendrick Lamar's new album.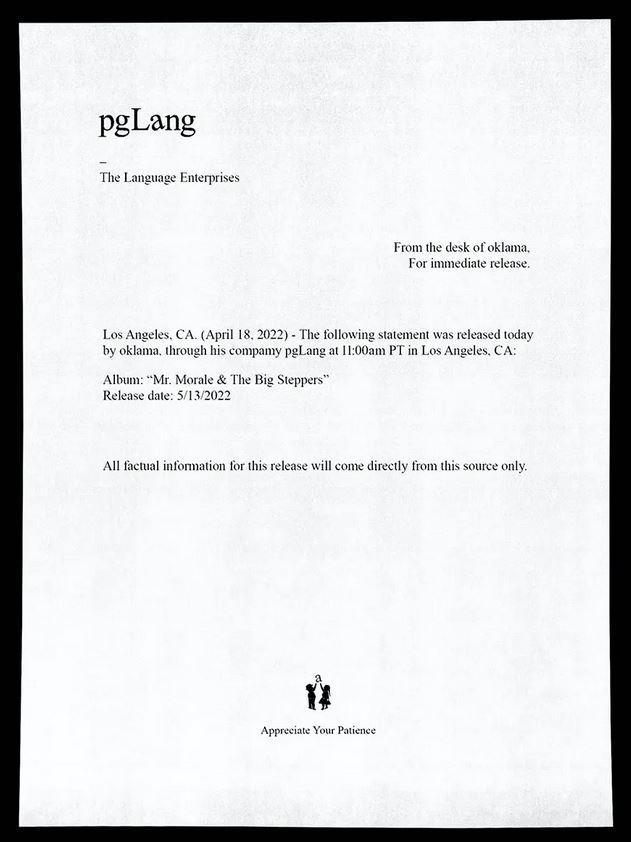 Kendrick recently won a GRAMMY for his contribution to Baby Keem's song 'Family Ties'. Back in August, he had ended his silence by announcing that he was working on his final album on longtime label TDE. "As I produce my final TDE album, I feel joy to have been a part of such a cultural imprint after 17 years. The Struggles. The Success. And most importantly, the Brotherhood. May the Most High continue to use Top Dawg as a vessel for candid creators. As I continue to pursue my life's calling," he had said in a statement.
Kendrick has not dropped any album since 2017. But we keep on hearing he is working on new album which never come to light to date. While Amahiphop has compiled his 2019 songs, we also look forward to stream this new album as promised.