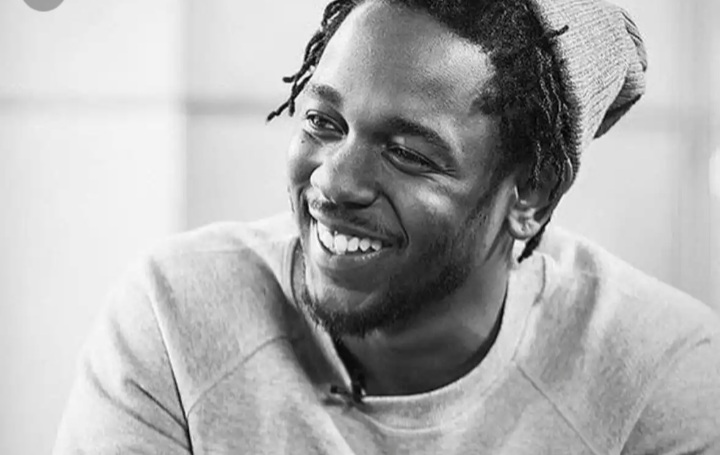 Kendrick Lamar "Mr. Morale & The Big Steppers" Is Now No. 1 on Billboard Hot 200
Me and you already knew it that Kendrick will welcome another tremendous No. 1 on Billboard. After the release of his new album, Mr. Morale & Big Steppers is now No. 1 on Billboard. Counting Kendrick Lamar No.1 album, then Mr. Morale & The Big Steppers is among the albums. It's now one of the best Kendrick Lamar album of his career.
Mr. Morale & The Big Stepper debuted No. 1. This has earn Kendrick Lamar his fourth No. 1 on Billboard Hot 200. The album was able to secure the heavyweight spot after its biggest first week of the year.
So, how did Kendrick Lamar Mr. Morale & The Big Steppers debut at Billboard No. 1 One. Don't worry we will share with you in the accordance with Billboard report.
According to Billboard on Kendrick Lamar No.1 album, Mr. Morale & The Big Steppers sold 295,500 equivalent album units in its first week, more than any other project this year. It tops Bad Bunny, who debuted at No.1 with 274,000 album-equivalent units, and Future, who scored 222,000. 
That was it. Kendrick Lamar new album don't have to struggle with No. 1. Despite how long it took him to drop this project, the album soars in at Billboard most popular number. K. Dot shared his double-disc album preferred hip-hop names.
Names like Blxst, Sampha, Taylour Paige, Summer Walker, Ghostface Killah, Baby Keem, Kodak Black, and more gave the album integral part to its success on No. 1. Having choosed Silent Hill featuring Kodak Black as his first single, other songs are as well cool to listen to. This is Kendrick Lamar new album we are talking about here.
In other interesting reaction from one of the most hip-hop moguls, Eminem has also shared his non-chalant reaction to Kendrick Lamar's new arrived album on Twitter. According what slim shady share on his Twitter account: Yo @DrDre this Kendrick album is f###### ridiculous. I'm speechless.
This is a very big congratulations to Kendrick Lamar who just released his new album. Since 2017, Kendrick Lamar has dropped any album. Although we compiled his 2019 songs while we wait for the follow-up to his DAMN album.