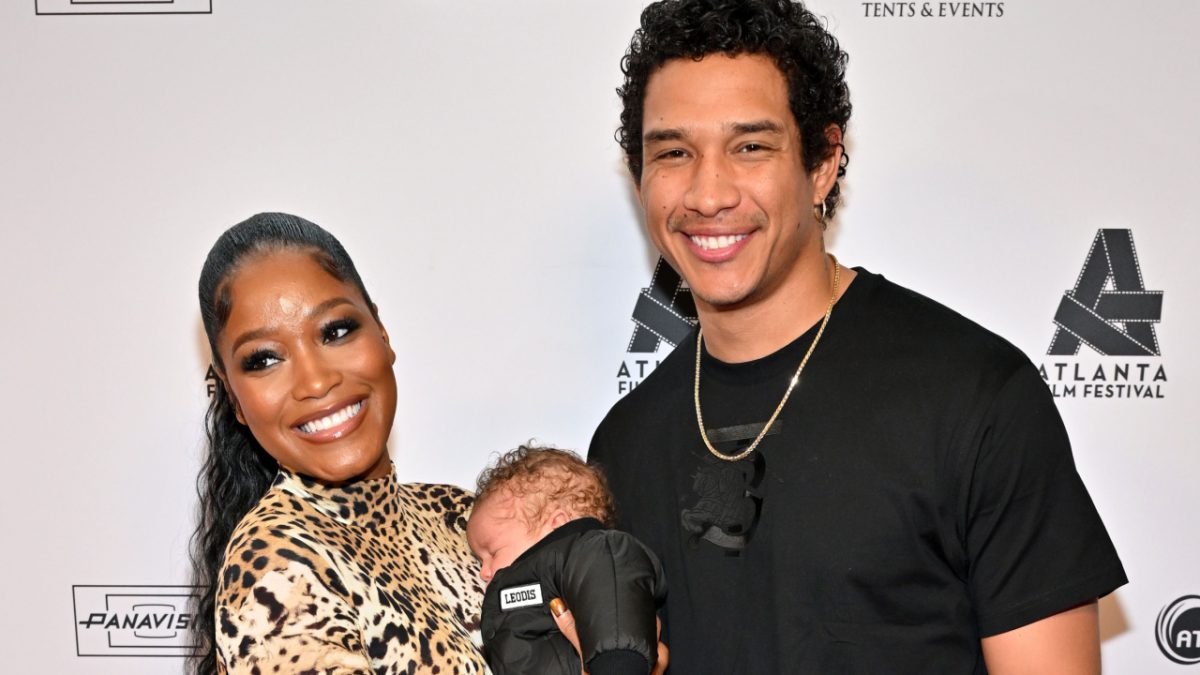 Keke Palmer Restrained Darius Jackson Due To Court's Order
In a significant legal development. Keke Palmer restrained Darius Jackson.
Along with this. She also gained sole custody of their eight-month-old son, Leodis Andrellton Jackson.
Court documents obtained by RadarOnline.
Detailed that, Keke Palmer Restrained Darius Jackson, mandating a 100-yard distance between them.
It was also revealed that she denied him any visitation rights to their son Leodis Andrellton Jackson.
The legal proceedings, scheduled for a December hearing, will determine whether the temporary restraining order will transition into a permanent one.
However, The actress and singer ended their two-year relationship in October.
According to Palmer's court petition. Jackson's unwarranted appearance at her residence a month later escalated into a violent altercation.
More to this, The filing includes security camera footage capturing the alleged incident. Where Jackson, after being denied custody of their son, is accused of assaulting Palmer.
In the document. Keke Palmer recounts instances of both physical and emotional abuse throughout their relationship.
Furthermore, She describes an incident in early 2022 where Jackson allegedly slammed her on the floor and physically abused her.
Moreover, Palmer expresses concern over Jackson's behavior, Stating…
"I became extremely concerned when Darius started to express jealousy about the time I was spending with our son".
Also, The filing details an alarming episode where Jackson purportedly acted violently towards their infant child during a moment of distress.
Although, Palmer intervened to ensure the child's safety.
Describing a harrowing scenario, She said…
"Darius started getting rough with Leo physically, and I stepped in to make sure Darius would not hurt him. Darius was angry, and it almost became a tug of war with Leo".
This legal victory for Keke Palmer marks a crucial step in ensuring her safety and the well-being of her son.
It also showed how she navigates the legal process to secure a permanent restraining order against Darius Jackson.
In conclusion, The court's decision underscores the severity of the alleged abuse and emphasizes the need for legal protection in cases of domestic violence.
About Author