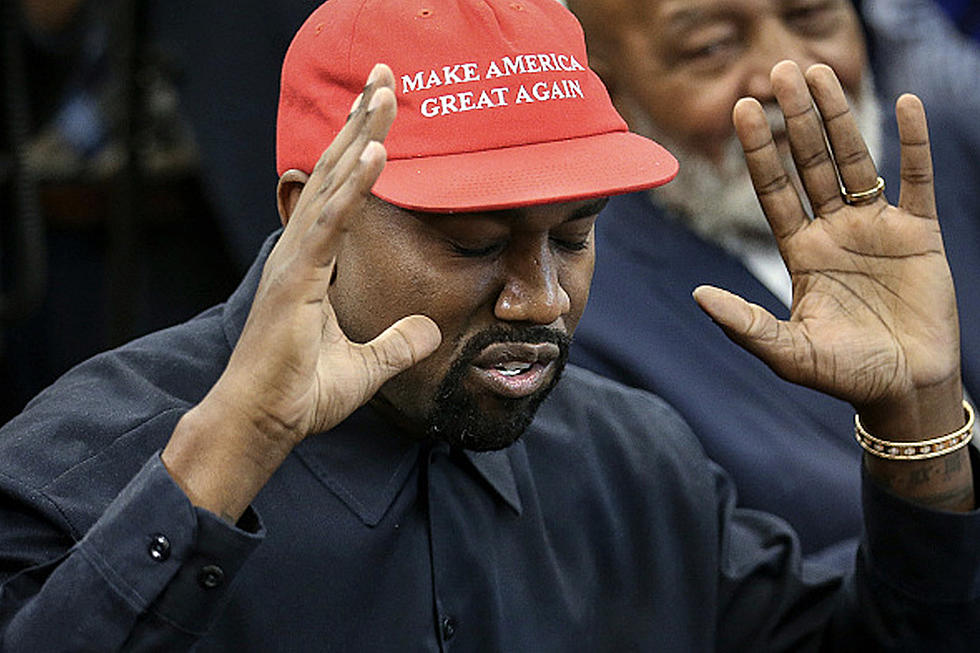 Kanye West 'Running for President' with Elon Musk and Fans Full Support!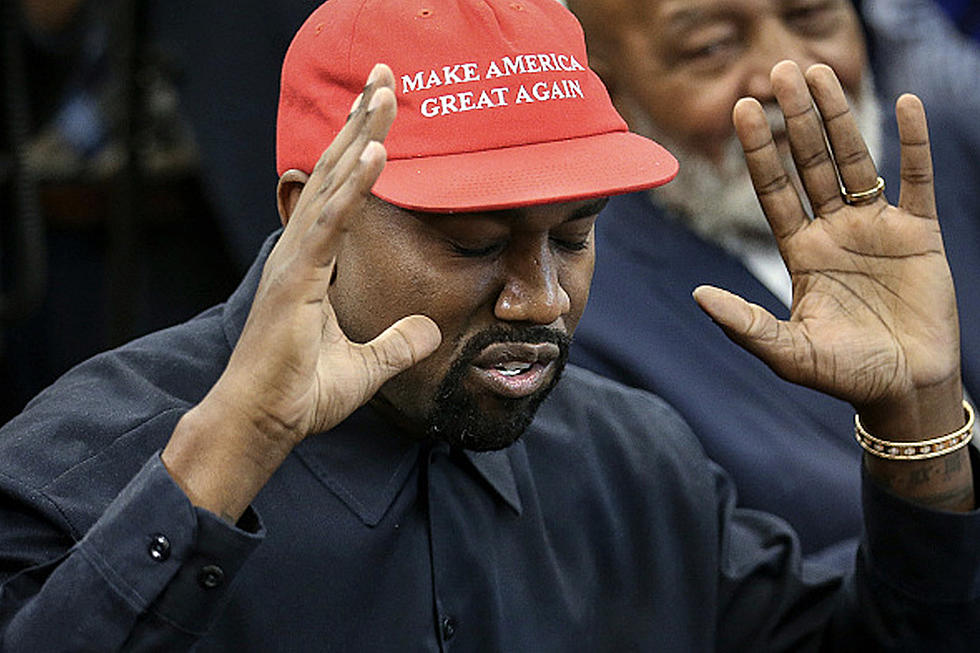 Kanye West is officially out in full force to be president of the United States of America and wants you all full confidence in his upcoming winning ? You last year it wasn't pretty advocate but this time YE took took favourite media, Twitter, tweeting his intention to be United president.
In a Twitter post, Kanye West was able to announce his vision, a visionary mind and said he is running for president sit.
Kanye West with his transformation influence, looks like the hip-hop mogul shelving plans to unleash principal of Justice simply by becoming president. According to what he said, "We must now realize the promise of America by trusting God, unifying our vision and building our future," he wrote in the tweet. "I am running for president of the United States 🇺🇸! #2020VISION."
Kanye West announcing his run for president, well that was actually not suprise since there has been swirling from last year where both Akon and West were once considering the Whitehouse hot seat, yet Kanye West made it lit on Twitter.
So who are those on frontline support ? Sure his wife Kim Kardashian backed his position by retweeting to her followers on Twitter them more support flow from Elon Musk then fans.
Amahiphop isn't astonished after we still realize Kanye West has been instrumentally loud in running for this position since 2015 speech. "It's about ides, bro, new ideas, people with ideas, people who believe in truth. And yes, as you probably could have guessed by this moment, I have decided in 2020, to run for president," he said at the time. Last year, 2019, he also announced his plans for 2024.
Kanye West and Donald Trump have close relationship so desperate with Trump while support his government despite backslash from angles. In March, the Yeezy clothing designer spoke with WSJ. Magazine about his support for Trump, even telling the outlet how he does not follow politics and is not even registered to vote.
As for Elon Musk support, both was recently pictured and Kanye West also shared on Twitter with caption, "When you go to your boys house and you're both wearing orange," West tweeted on July 1. What do you think about this move ?
About Author
Links, a co-founder of Aswehiphop, has been dedicated to the platform since its inception in 2019, overseeing the curation of artist songs and features compilations.
News