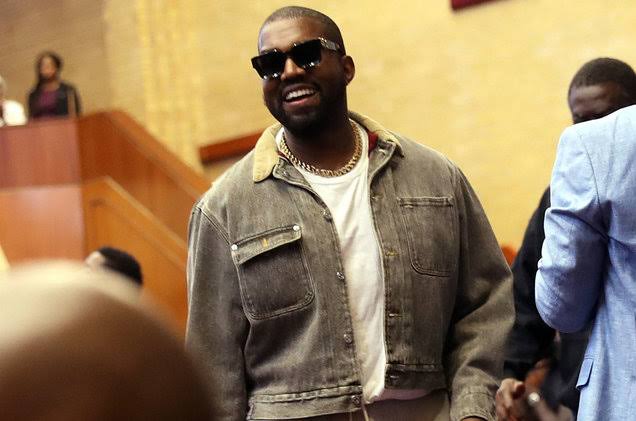 Kanye West "Jesus Is Born" Christmas Album Is Here – Stream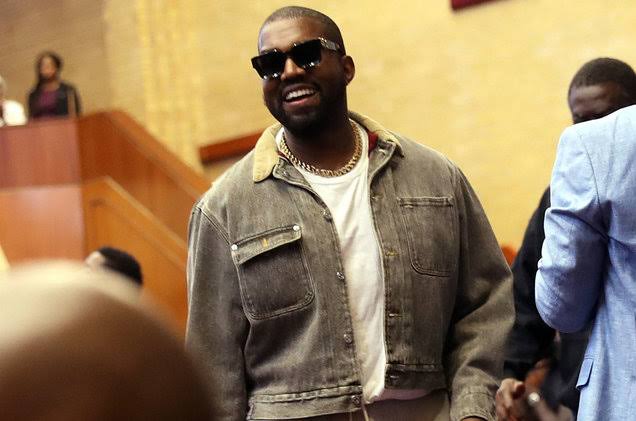 Loath it or love it, Kanye West is seriously showing his inner-spirit. After releasing Jesus Is King album which appeared on Amahiphop October albums. Ye said he will be dropping more album and before we grip on his Dre collaboration which might happen in 2020, today Kanye has shared Jesus Is Born project to celebrate the Christmas.
He is the executive producer of this 19 tracks album. Kanye took us on this remix like "Ultralight Beam," "Father Stretch My Hands," and "Fade," along with the choir's renditions of SWV's "Weak" and Soul II Soul's "Back to Life." The spiritual set also includes gospel tunes like Shirley Caesar's "Satan, We're Gonna Tear Your Kingdom Down" and "Revelations 19:1." complex noted.
The album came in via his Sunday service which he has been following up since this year. Seriously Kanye West really wants to let the world Jesus Is Born on 25th of every December. Meanwhile his Sunday service album as JIB simply showing it all. Kanye West is burning Secular Music and fully wants to engage into gospel.




Jesus Is Born follows the chart-topping Jesus Is King, which dropped in October. Kanye previously told Apple Music's Zane Lowe that the project would arrive on Christmas. Last month, he also teased a sequel to Jesus Is King with Dr. Dre. Stream album below.
Albums
News