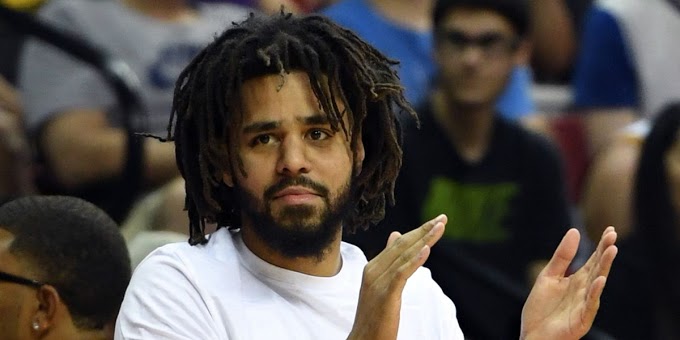 J. Cole Responds To Critics Comments on "Snow On Tha Bluff"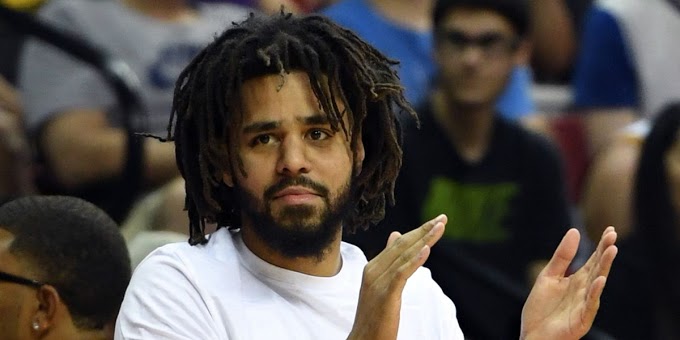 J. Cole so desperate on what he said after realizing verbal and social-bullying towards first new song since 2020 which is Snow On That Bluff.



Cole resurfaced on Twitter then stood behind lyrics folks found fault, accused him of taking shot at Noname. "I stand behind every word of the song that dropped last night," tweeted following backslash aimed at least single.


So what exactly did fans gripped on Snow On That Bluff ? Some fans may have misunderstood particular line on the song. They admitted the Middle Child rapper was actually refereeing at Chicago raptress who have been critical to Black celebrities during the Blacklivematters which erupted even during the death of George Floyd.


One of the notable comment Noname made during the racial Justice was that she called out Black men with large platforms who advocate for Black liberation but do not do more to protect Black trans and queer people.

i wonder if black celebrities understand that black liberation means the abolishment of capitalism. when the power is seized niggas gon have to redistribute that wealth. it's not just about equality in the preservation of life but equality in our material needs while living.

— Noname (@noname) May 30, 2020
be critical of every black man on here with a large platform advocating for black liberation. if they don't publicly criticize violence against black trans/queer people they are maintaining white dominance and are white supremacists

— Noname (@noname) June 3, 2020
Noname reputation might've finally crash with J. Cole's Snow On Tha Bluff song where some detective fans underlined some words hunting against Noname. In the song you can hear Cole rap about a "young lady" being on the Twitter timeline expressing anger at "crackers," "capitalists," "murder police," "n*ggas," and "celebrities." He then admits on the track, "Lowkey I be thinking she talking 'bout me." He also says, "It's something about the queen's tone that's bothering me."


Also Read: All New Songs Feat. J.Cole In 2019


J. Cole couldn't escaped from critics Comments on Twitter trying to figure out what's going on in the gut and he addressed it on he's own way of sanction.



Morning. I stand behind every word of the song that dropped last night. Right or wrong I can't say, but I can say it was honest. Some assume to know who the song is about. That's fine with me, it's not my job to tell anybody what to think or feel about the work. I accept all conversation and criticisms. But Let me use this moment to say this Follow @noname. I love and honor her as a leader in these times. She has done and is doing the reading and the listening and the learning on the path that she truly believes is the correct one for our people. Meanwhile a nigga like me just be rapping. I haven't done a lot of reading and I don't feel well equipped as a leader in these times. But I do a lot of thinking. And I appreciate her and others like her because they challenge my beliefs and I feel that in these times that's important. We may not agree with each other but we gotta be gentle with each other. ✌🏾
Morning. I stand behind every word of the song that dropped last night.

— J. Cole (@JColeNC) June 17, 2020
Some assume to know who the song is about. That's fine with me, it's not my job to tell anybody what to think or feel about the work. I accept all conversation and criticisms. But

— J. Cole (@JColeNC) June 17, 2020
I haven't done a lot of reading and I don't feel well equipped as a leader in these times. But I do a lot of thinking. And I appreciate her and others like her because they challenge my beliefs and I feel that in these times that's important.

— J. Cole (@JColeNC) June 17, 2020
News