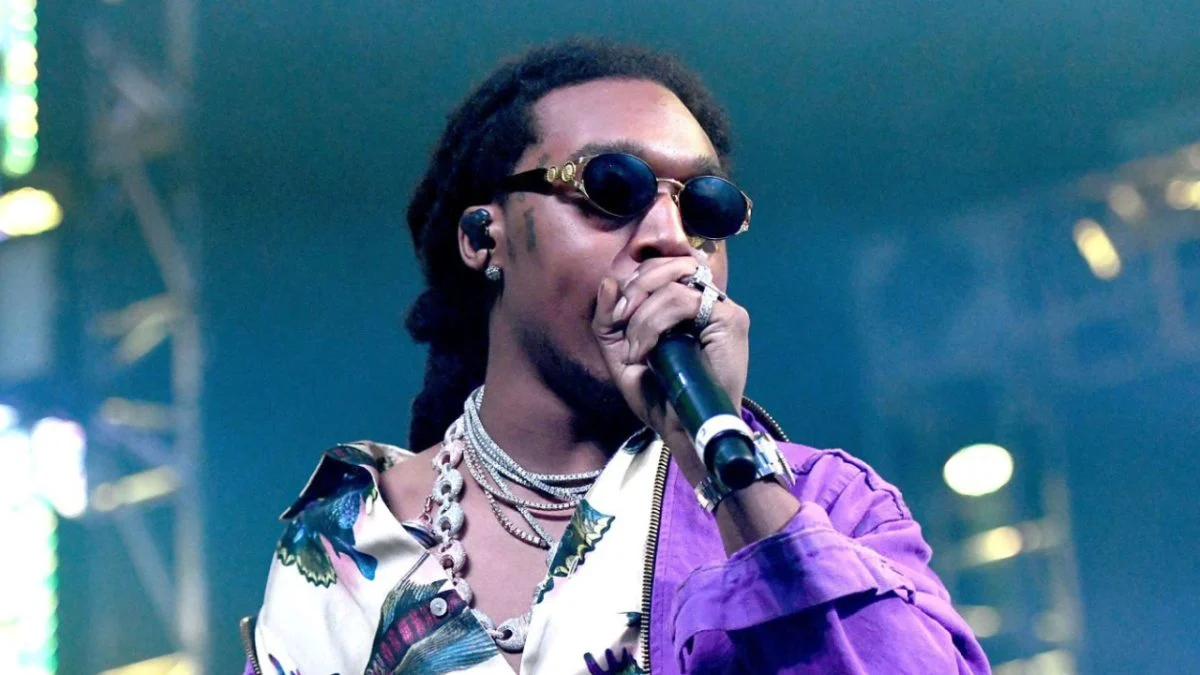 'I Will Never Stop Looking up to You' _Takeoff Brother
The Migos Rapper "Takeoff" who died after some shooting by some gangs earlier this month can not be easily forgot as a lot of people are still mourning his death till date.
The rapper's brother "Lingo Mufasa" on Monday (November 30), went to Instagram to share how bad he still feels about the death of his Senior brother.
On his Instagram page, he wrote another heartfelt massage fro his brother where he reviewed that he will never stop looking up to his brother despite that he is no more.
This tribute massage that was drop for the diseased rapper by his younger brother who is also call as YRN Lingo has so taken a lot of people back to the memories the rapper left behind.
View this post on Instagram

"Dear Take, I don't know where to begin, I honestly still can't believe it, My big brother, my right hand man, my other half, my literal twin. The one I could call upon anytime no matter what time, weather, situation you were in. You always made sure the family was straight, even when I didn't need anything, you always gave me something."
Takeoff Younger reviewed has he feels living in this world without having his brother around him, he also started that he really wish he could stop the time or turn back the hand of time if that will be possible.
He continued reviewing how his brother Takeoff impacted his life and also influencing his life, he noted that he is able to see the world because of his brother Takeoff.
He also promise to continue with the lifestyle of his brother and prayed they meet again, "I have to live by your book now, think before I speak, love the family before anyone and anything, and most importantly, put my faith in God.