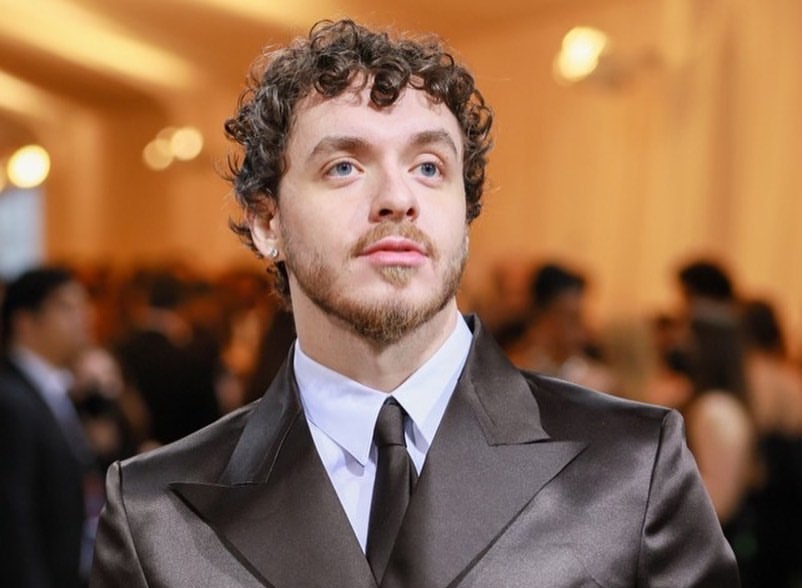 I Have Never Felt So Connected To The People" Jack Harlow Reveals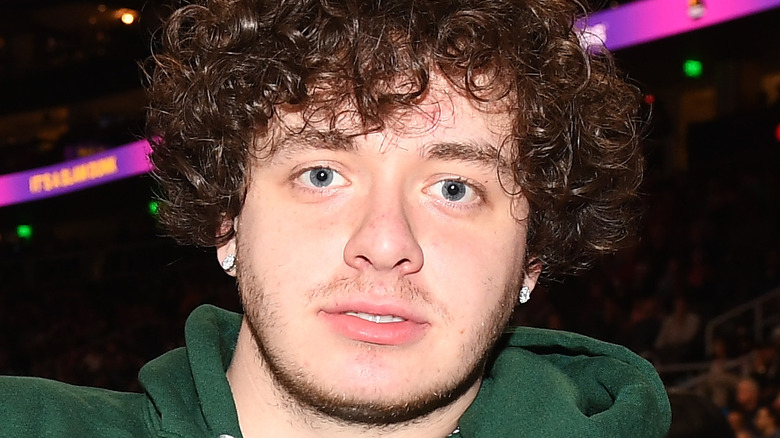 Top-rated rapper Jack Harlow has revealed that he has never felt so connected to people. His latest project "Jackman" was a massive success after it dropped on April 28.
The 25-year-old singer also showed his gratitude to his fans and supporters.  He tweeted: "2 weeks have passed and I just wanna say the love & respect I've felt from not only my peers… but from YALL… the fans," 
He continued, "The folks that have supported me from the beginning… it feels f##### amazing… I have never felt so connected to the people listening to my music… thank you."
Jack Harlow has released three studio albums and all three have reached the top of the Billboard chart. 
The successful rapper will also feature in the remake of White Men Can't Jump which is scheduled to premiere on Friday, May 19.