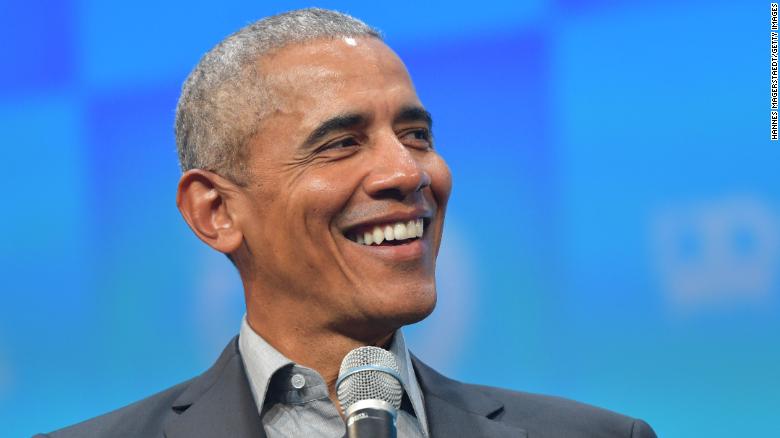 Here Is Barack Obama 2020 Summer Playlist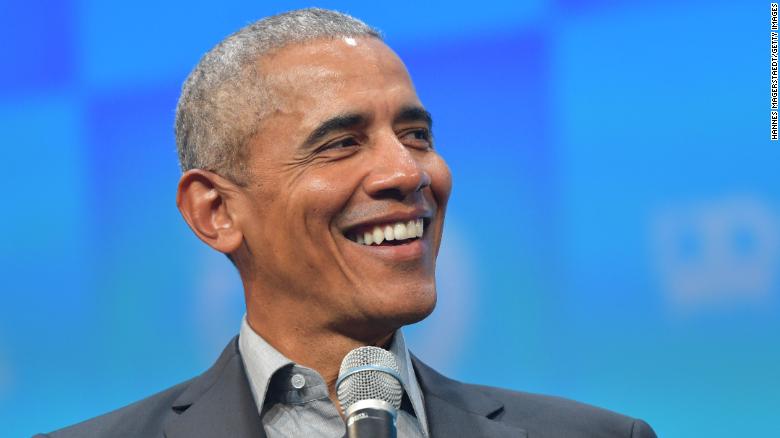 Serving you the best playlist fresh list from forma US president made most people's day after Billie Eilish, Megan Thee Stallion and more top songs of 2020 have already been ranked by Barack Obama.



But is there a really big difference between Obama's 2019 and 2020 Playlist because songs from olds also made the current list although it's cool to keep listening both Drake and Rihanna's past song, I mean "Work" is of the song I. Obama's 2020 favourite.


Billie Eillish did appeared with "My Future" song but she's not the only woman since Megan Thee Stallion Beyonce assisted song "Savage" Remix is ranked as well and making about three women on his 2020 summer list. Not really, Jennifer Hudson's "Feeling Good" wasn't missing and H.E.R with Wizkid "Smile" is also a surprise.


If there's a song you know about, featuring John Legend and Koffee then that should be "Don't Walk Away" and it's also included.


However, Barack Obama's 2020 summer or favorites in the playlist is about 26 songs and they are Texas Sun, Forever Begins, Don't Walk Away, Gaslighter, My Future, Love You For A Long Time, For What It's Worth, Feeling Good, Savages Remix, Made It, Work, Don't Rush, Know Your Worth Remix, Twist & Turn, Smile, Could You Be Loved, Be Honest, Gemini, The Climb Back, Memory Lanz (Sittin In Da Park), Blue World, now You Bare, Tù, 12.38, All Days Of Music, and Army Of Mine.


As you can see the list he posted on Instagram is mixture of old and new songs both J. Cole is one the Summer's favorite.

It's amazing and almost of the artists have reacted using different appreciation text for Mr President recognizing their songs
About Author
Links, a co-founder of Aswehiphop, has been dedicated to the platform since its inception in 2019, overseeing the curation of artist songs and features compilations.
News