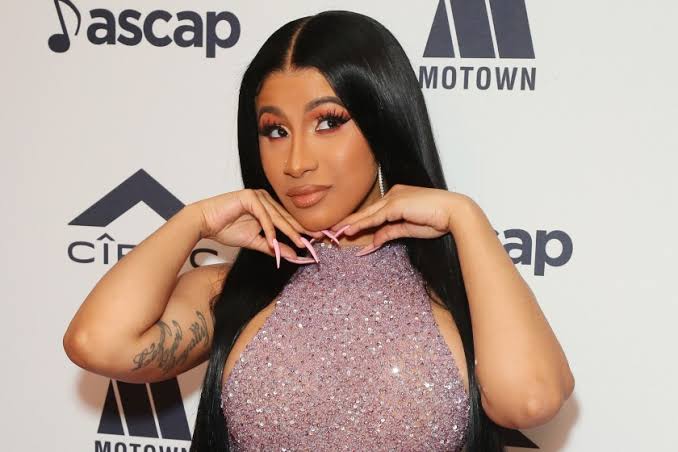 Ghana Female Celebs Lashes at Cardi B for Chewing khebab Over 7hrs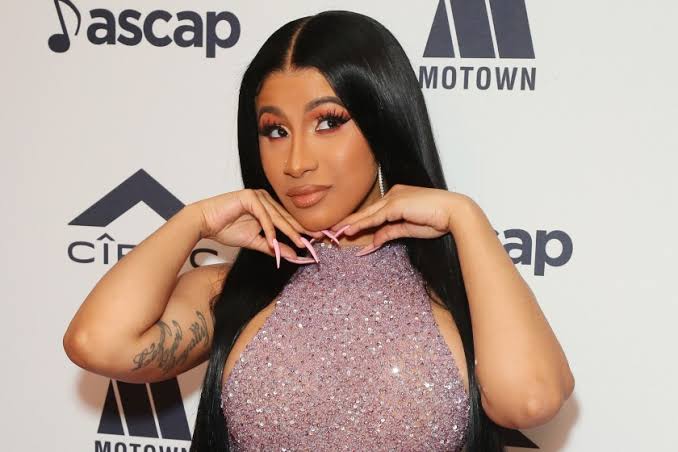 Have Cardi B great this horriable enmities, Ghana Female celebrities aren't founding it poking fun over neglect they had while patiently waiting for Bodak Yellow rapper.
Probably she has had great trip off to Nigeria and Ghana, flexing her welcome and visiting places both in Nigeria and Ghana. While Nigeria actress, singers and more of the traditional celebs didn't felt over salty about Cardi B, it looks like Cardi B played well unlike in Ghana.
Few days ago Amahiphop got response about Cardi B Incorporating with Davido although their inner workings haven't been unwrap but she had fun with Nigerian OBO during her visit.
After her short visit in Nigeria, Cardi B then head over to Ghana were she was chewing khebab probably as welomed foreigner. Things flipped as invited Ghana celebrities, female ones that were presence waiting for Cardi B to show up yet she sat indoor chewing Ghana Khebab.
According to media outlet, organizers allowed her to chew Khebab for about 7hrs with one on on talk to invited celebs like, Hajia4Real, Wendy shay and more. They are embarrassed and disappointed as well.


"For a meet and greet, and then we will be sitting here and she is chewing khebab and the next is, Cardi B will be available at 8:30 PM. Idiots! Do you know how my time cost?" she fumed. "I go to wedding 40 minutes and I take GHC10,000 equivalent to 2,000 dollars. I should sit here and wait for Cardi B? The cheap, talentless, fameless celebrities need it and they can do it. Me, I am Queen Afia Schwarzenegger, Queen of comedy. I shit in her mouth."







"I am really hurt. I am so so disappointed," she said. "You know I was officially invited alongside with other celebrities to come and have a meet and greet with Cardi B but guess what? The organizers didn't even let her show up, I came to the pool side and where she was chewing khebab. Yeah, it's so embarrassing, like I'm sorry, all the celebrities that came out, sorry to you guys, sorry to me. We deserve better like this is really really sad. You know, I am a fan that is why I agreed to be here but I was treated anyhow."


News