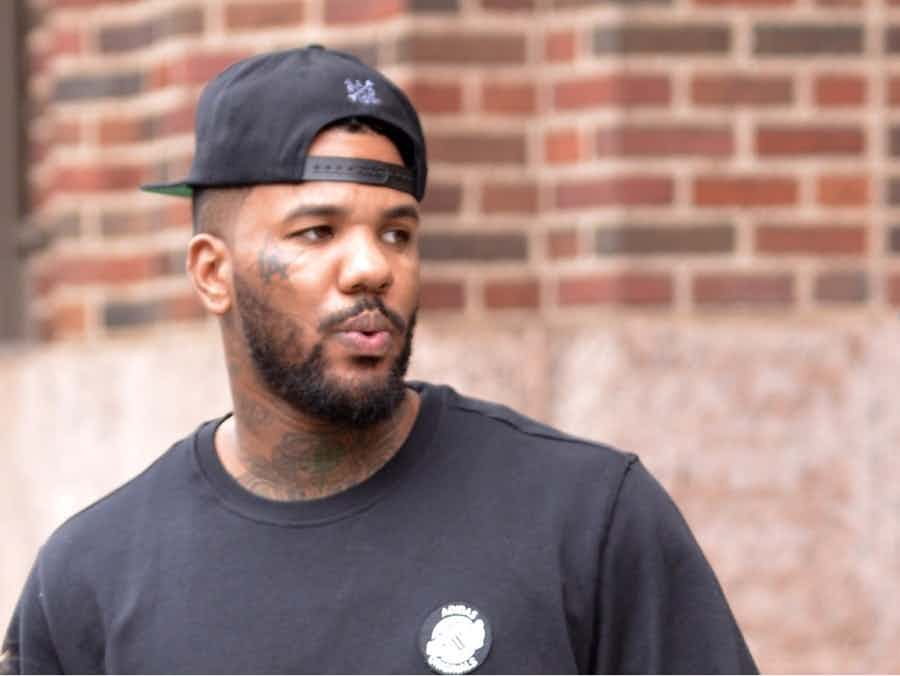 EXCLUSIVE: The Game Young Thug and Charlamagne Tha Rap God Comments on Eminem 2018 2019 Diss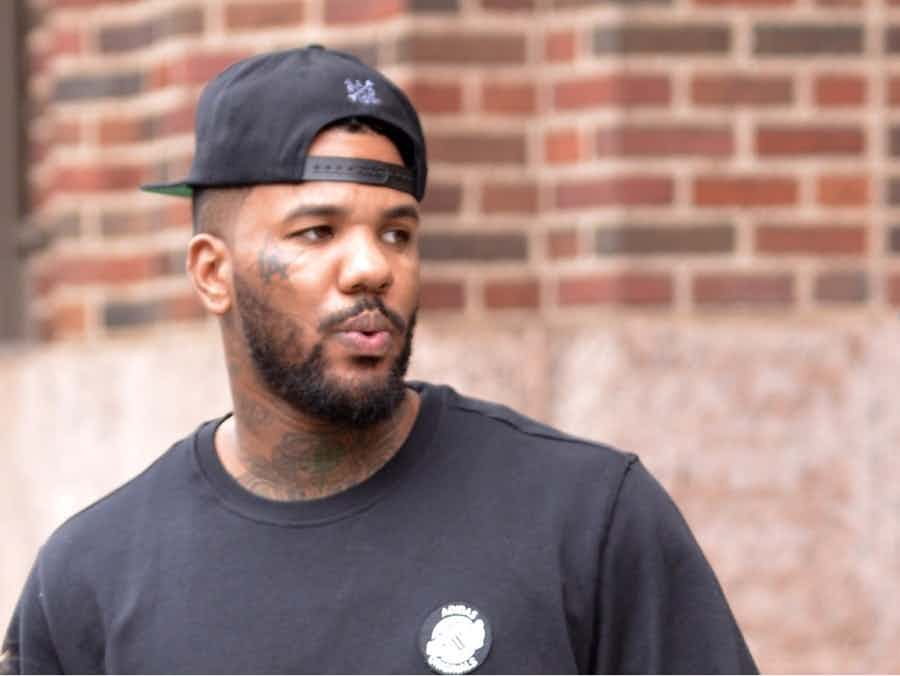 Eminem has become traditional figure and fixture in most controversial hip-hop beef. Shady, every year he continue to end on a high note under this coverage, beef and diss coverage of course. If you forgot so early then recalling his 2018 run-in almost with his adversaries following Kamikaze project.
Like majority Called him Rap God, but is Slim Shady striving to maintain his ground after negative pledges from Rap peers that got him jumped on simply to rival with his rap stragedy and gems of rapping. Am not sure Eminem is widely giving up. Although despite all fatal and brutal bars, lyrically shelved against his common shares in hip-hop, there's something that goes around the scenes.
Over a decade old Eminem has been heard as one of the most influential rappers in culture even at his lowest moments. Love it or loath not everyone around his block gives this accolades and listening to his diss brawl across old and youthful rappers, quiet sure don't impress some rap moguls.
However, Eminem is just like a product that faces extensive competitors at the market place owing to it's quality.
Last year he had notable beef with MGK after the wake of Kamikaze. Both parties later ducked it out with respective diss tracks, standalone songs which aimed at each other as Killshot and Rap Devil. Their beef that year 2018 was one of the landmark beef or diss we heard even till date.
Now this year just lately another renewed beef bust out representing itself as Nick Cannon and Eminem beef. At least over a week and or since Family Ties came to light, the internet has fully engaged especially from Hip-Hop freaks.
It was fun but annoying since Joyner Lucas hopped in leaving Nick Cannon to back off as well claimed victory over his rap battle with Eminem.
Surprisingly, Charlamagne Tha Rap God without lengthy words obviously admitted Nick Cannon won recent Eminem diss track. According to him, "First of all, Eminem lost and the reason he lost is because he made Nick Cannon do what none of us want him to do and that's rap," said Charla. "I think that Nick Cannon won that one. I think that Nick Cannon and The Black Squad — even though they jumped Eminem — I think they got that one."
Well that was actually his own side but it looks like Nick Cannon and Eminem run-in also attracts The Game who indirectly standing with his outspoken. West Side rapper also shared his own view but towards 2018 MGK beef with Eminem.
In a Thursday (Dec. 12) interview with The Cruz Show on Los Angeles' Real 92.3, the Compton rapper said he believed that MGK won that rap feud against Slim Shady.
"Em did what I expected Em to do, but nothing to catch up to where hip-hop is today," Game explained. "I feel like Machine Gun Kelly really gave his all, like a young, hungry dude did. Eminem was Eminem—it was great. Before I heard Machine Gun Kelly, I was like, 'Oh Eminem"
"I know people will probably hate me for this, but I really don't really give a fuck about that," added Game, who said that MGK barely won the beef. "It's was like one of those moments you have two dudes and about announced who's the winner and they hold Machine Gun Kelly's hands up and Eminem's like, 'No fucking way' and everybody's like, "Boo!"
Both Charlamagne Tha Rap God , The Game, Lord Jamar and Young Thug has comments on Eminem rap battle. Thugger on May said MGK Murder M.
Eminem career is being surrounded with thoughts and more from his rivals. Nevertheless, Joyner Lucas might have given courage and 50 Cent not disputing Eminem, Fiddy has been a close-knit from set.
About Author
Links, a co-founder of Aswehiphop, has been dedicated to the platform since its inception in 2019, overseeing the curation of artist songs and features compilations.
News