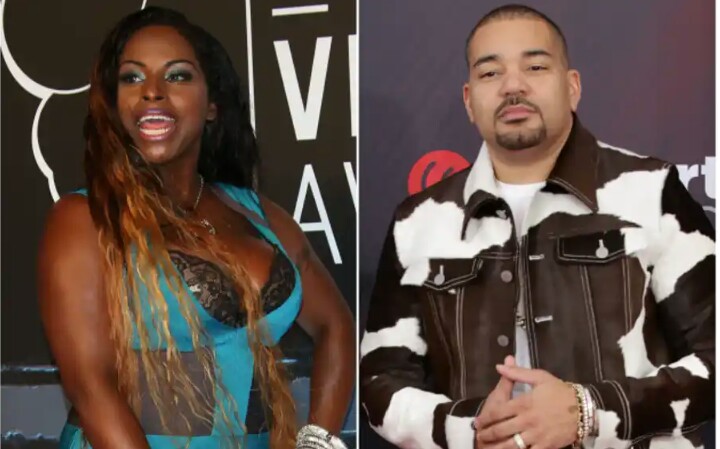 Foxy Brown Swipe DJ Envy For Tarnishing Her Career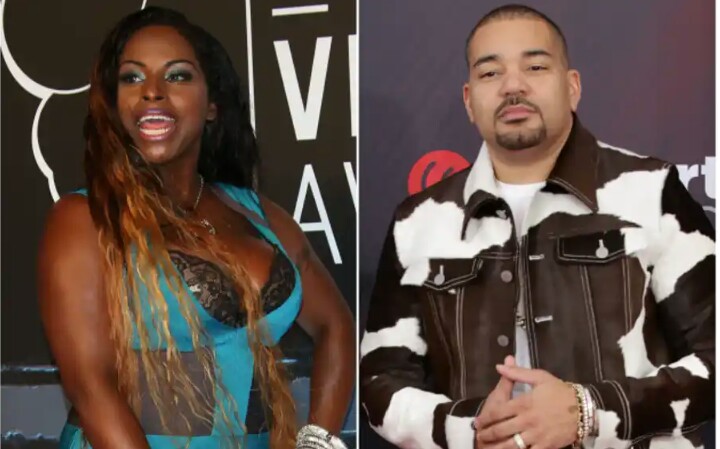 Foxy Brown last year she didn't front her career meaning 2019 was real silent for her. While she keep on living on her past glory as well plans readying new project any moment soon. Looks like DJ Envy figured Foxy Brown's downside and he then led his vocal during his interview with music executive Don Pooh on The Breakfast Club but it went odd and Foxy Swiped back.
DJ Envy was questioned about Foxy, accelerate his point which suggest she has great album but later descend. it seemed like things just dwindled off," said Envy.
"Whatever happened with Foxy though? She had a great album and she had another album that came out then it seemed like things just dwindled off."
He comment didn't favour Brown who later took to her Instagram to correct Envy.
Now Now! @djenvy💋Don't get stupid with the SUBS!💋 PLAY NICE I GAVE YOU LIFE!😜 STAY with the forever SLICK SHOTS, knowing damn well, I've PURPOSELY BEEN LOW, LEFT THE GAME INJURED AT THE HIGHEST LEVEL, AND BIRTHED A GORGEOUS BABY GIRL! 🦾🦾🦾 AND LEFT WIT A MONSTER MF JOINT KILLIN' RADIO "COMEFLYWITME" homeboy! 4 MULTI PLATINUM ALBUMS HOMIE!🔥 2020 THA POP OFF!🔥🔥🔥🔥🔥🔥🔥🖤 @donpoohmusic #LIL'CLUE😆#DRINKCHAMPSSOONCOME🔥
News