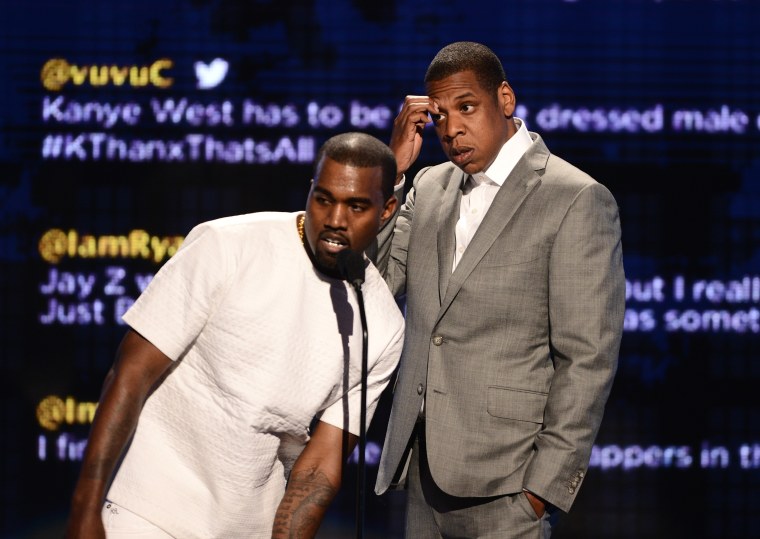 Forbes Releases Top Earning Musicians 2019 and Kanye West Leads Jay-Z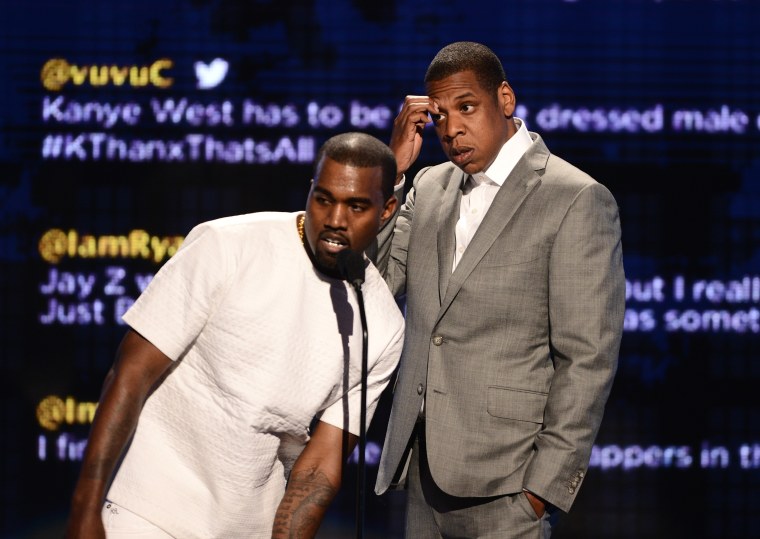 Forbes 2019 earning list for Musicians has fully engaged. But the list is amazing as Forbes and its fluctuating list keep on bring top names every annual. We have heard Kanye West and his outspoken after been deprived as Billionaire rapper alive yet Hov staying on brand.
Well, here's another list of classic Hip-hop names listed according to their earning since this year. Both Kanye West, Jay-Z, Drake, Beyonce and more are listed as Forbes top earning musicians if 2019. Actually Kanye made the list lit after deliverying his
Jesus Is King album
with assist of his adidas incorporation and partnership also played vital which shattered her coast into 2019 success.
Despite his undefeated to Taylor Swift with $150 million, Kanye goes behind her with sound earning leaving others behind him. Kanye West as musician, he's currently earning $150 million.
Kanye is always proud of his smart work even characterized himself as a product guy. YE's shoe business is paying off in a big way probably some other side ventures just like his new album is one of the stragedy aid on behalf him.
According to the list, Jay-Z JAY-Z and Beyoncé, tied at No. 6 with $81 million apiece. Drake ranks at No. 8 with $75 million, followed by Sean "Diddy" Combs with $70 million. Rihanna, who launched her Fenty fashion brand with LVMH this year, lands just outside the top 10 at No. 11 with $62 million in earnings.
Beyonce and Rihanna couldn't rival along but Beyonce atop RiRi despite their
Genuis community ranking
and here on Forbes list 2019, Beyonce step down fellow gender then stay relevant with $81 million although Forbes has already labeled Taylor Swift most earning musician across both male and female with $185 million.
Drake and Diddy ducked it but Diddy got jumped on by Drake using 5% to pushe him behind as he earns $75 million while Diddy
$75 million. Check out the below.
2019 Top Forbes Earning Musicians

1.
Taylor Swift
– $185 million
2. Kanye West – $150 million
3.
Ed Sheeran
– $110 million
4. The Eagles – $100 million
5.
Elton John
– $84 million
6. JAY-Z – $81 million (tie)
6.
Beyoncé
– $81 million (tie)
8.
Drake
– $75 million
9.
Diddy
– $70 million
10. Metallica – $68.5 million
11.
Rihanna
– $62 million
12. Travis Scott – $58 million
13.
Justin Timberlake
– $57.5 million (tie)
13.
Katy Perry
– $57.5 million (tie)
15. Pink – $57 million (tie)
15. BTS – $57 million (tie)
17.
Billy Joel
– $52 million
18.
Bruno Mars
– $51 million
19.
Jimmy Buffett
– $50 million (tie)
19. Eminem – $50 million (tie)
21.
Fleetwood Mac
– $49 million
About Author
Links, a co-founder of Aswehiphop, has been dedicated to the platform since its inception in 2019, overseeing the curation of artist songs and features compilations.
News