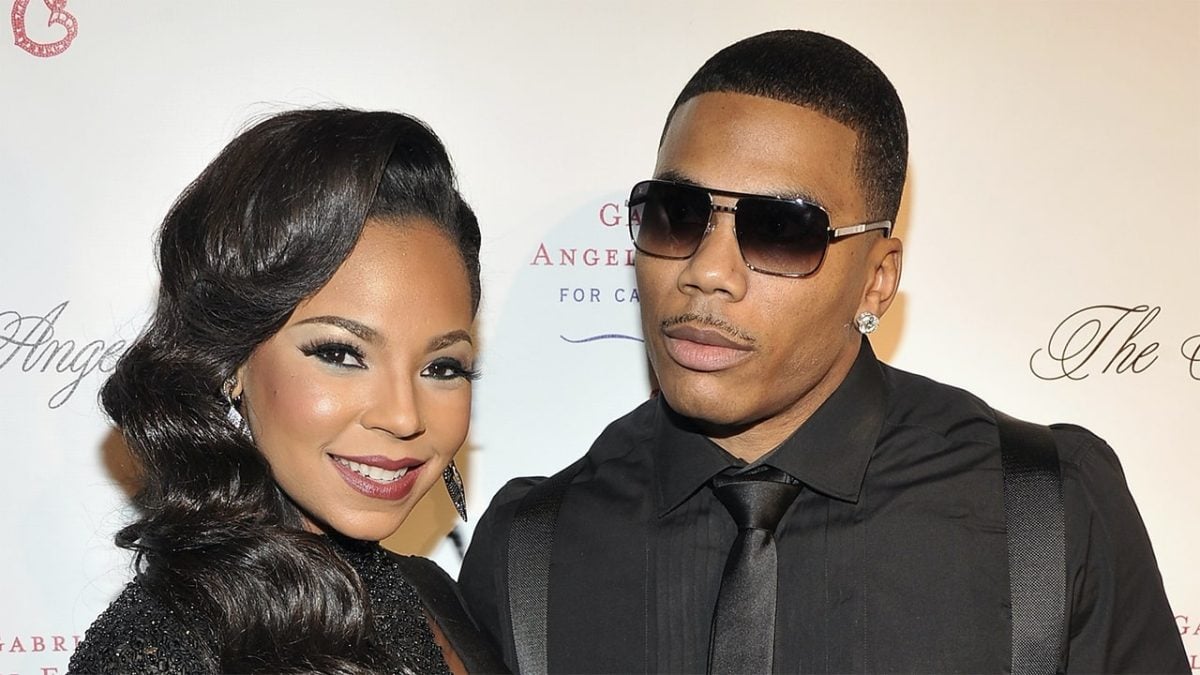 Fans Are Advising Nelly to get Ashanti Pregnant
After the two couples "Nelly  and Ashanti" jad officially revealed that they are finally back together after their few months of going their separate ways, fans are advising Nelly to get Ashanti Pregnant.
Meanwhile, the level of love and care the couple has been showing  themselves  ever since they came back together has really  gotten  the attention  of their fans, and they wish that they never separate again.
The 2000s Hip Hop and R&B stars are really playing  their own part to ensure that they stayed together  this time, but fans think  that the only they can stay together is if Nelly get Ashanti Pregnant.
View this post on Instagram
As their love building  so strong, Nelly jas shown his fans the priceless gift Ashanti got for him during  his 49th birthday celebration which is a 1962 Impala convertible.
" on Sunday (November 5), the "Hot In Herre" hitmaker shared a clip of his new whip with the caption: "Dammm mama you did that [blue-heart emoji, bicep emoji, facepalm emoji] ..!! Bday gift overkill …!!"
Meanwhile, there was a previous  video of the moment  Nelly could not hold back his tears as whiles Ashanti  was gifting  him the 1962 Impala convertible, although he had previous  celebrated with her during  her own birthday where he also gave her a good gift.
Moreover, it was in the comment section  of the posy he made concerning  the gift his girlfriend got him that a fans advised  him to get Ashanti Pregnant  which he then replied him saying, I'm on it" along with a salute emoji.
In the previous  video  where he broke down as Ashanti present the gift to him, Nelly captioned "Sometimes all you can say is 'Thank You,'" he wrote in the caption. "Best gift I ever received besides my kids!!!! You showed out shawty!!! Love you @ashanti."
About Author
I am a highly skilled copywriter and freelance blogger with several years of experience in the field. Over the years, I have garnered valuable expertise and achieved significant milestones as a blogger.