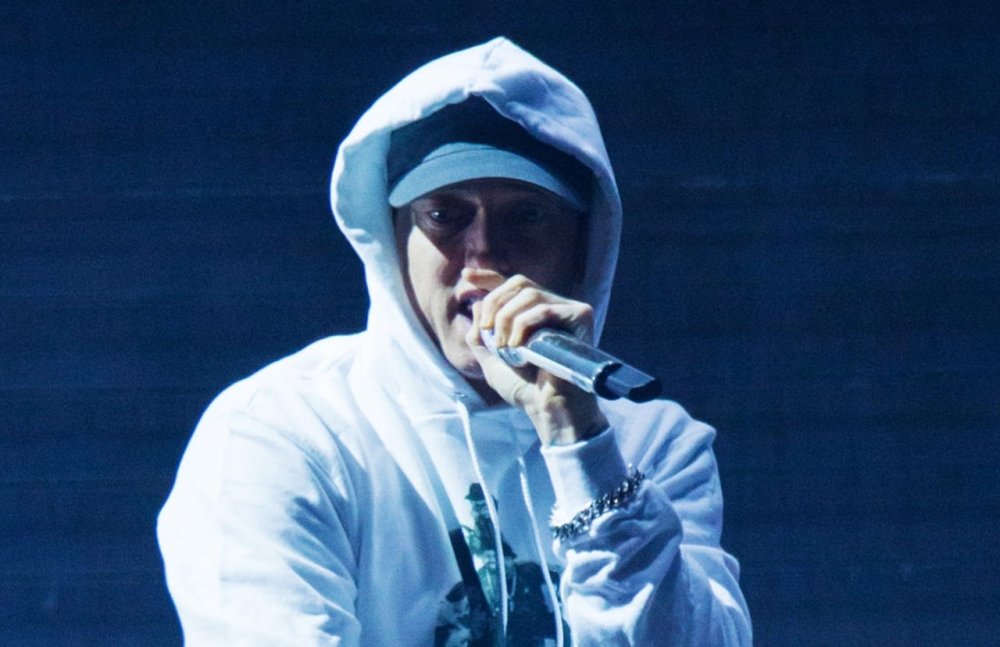 Why Eminem not in Response to Nick Cannon Multiple Diss Tracks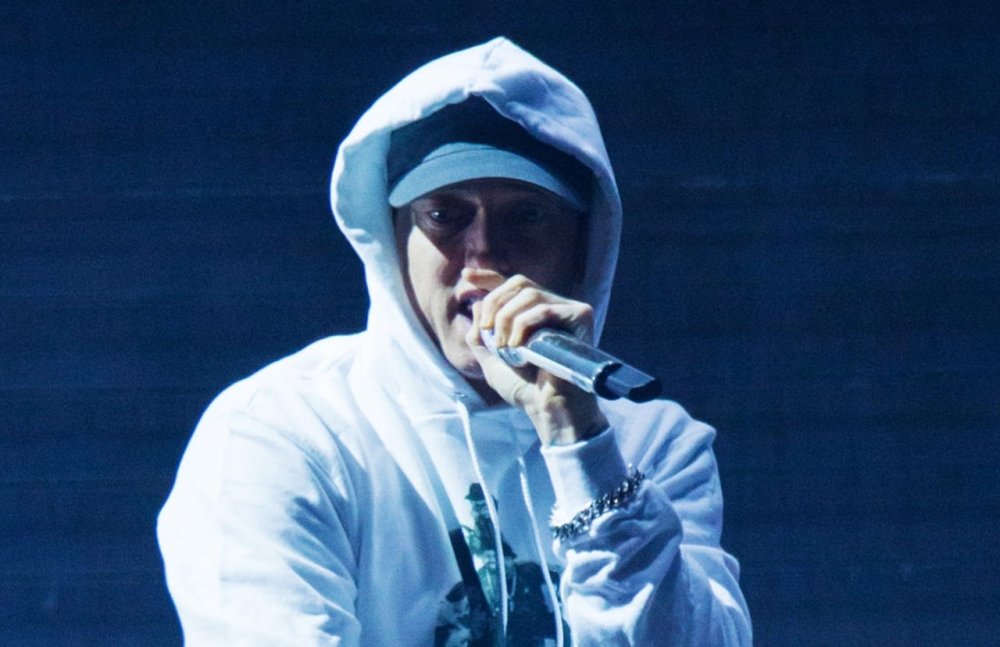 Everybody wants to know why Eminem living this radio-silent after the wake of The Invitation, Pray For Him and Cancel Invitation. Those diss tracks has its aims at Eminem since Shady really references Nick Cannon Comments on ExpediTIously.
Eminem used Lord Above as lyrical arsenal crafted from Fat Joe's Family Ties album which was released same this year. Currently many who normally found fundness listening to diss tracks might be judging according to numbers, only wants back to back responds without considering any excuses.
Before Fat Joe's unleashed his Eminem inspired album, he had interview discussing about the most disrespectful track Em have done since his career. Joe thinks Eminem shading at, would be at his formal 2018 diss battle MGK or probably at Donald Trump but literally trade brutal shot at Nick Cannon with Lord Above.
Lord Above came to light but actually it received three diss battle tracks from Nick Cannon as mentioned above. Eminem haven't led any words via diss bars simply to address those Nick Cannon Diss songs featuring Suge Knight and Black Squads.
Not really did some popular hip-hop moguls like 50 Cent, Joyner Lucas and more support Eminem swiping Nick Cannon Diss tracks but fans are pushing Eminem for Killshot second version which will probably shot at Nikky.
Eminem Not Responding To Nick Diss
Eminem just employed his silence into his long-runing diss brawl with Nick and some of the minor reasons reflected Nick only seeks attention. Fans thought about that but we knew it already this feud has aged as well so Nick isn't doing it to get notoriety with viral gimmicks and attention.
One of the suprise responds Eminem did lately was to out at André 3000 and Classic Rap Instead of Nick Cannon. He didn't fight back despite Obie Trice's helping with two songs against Nick Cannon. "Eminem not responding is THE best response while Nicky over there screaming for attention like a pre-pubescent schoolgirl" top comment noted.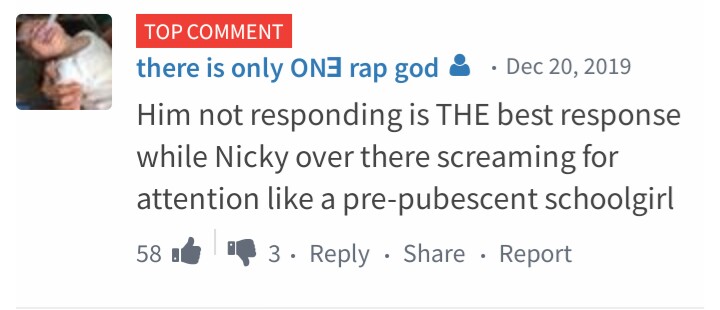 Eminem and Nick beef didn't originally steams this year it all kick-started in 2009 were Eminem diss Nick Cannon and Mariah Carey on Bagpipes from Baghdad and till date there's no settlement about their beef.
About Author
Links, a co-founder of Aswehiphop, has been dedicated to the platform since its inception in 2019, overseeing the curation of artist songs and features compilations.
News