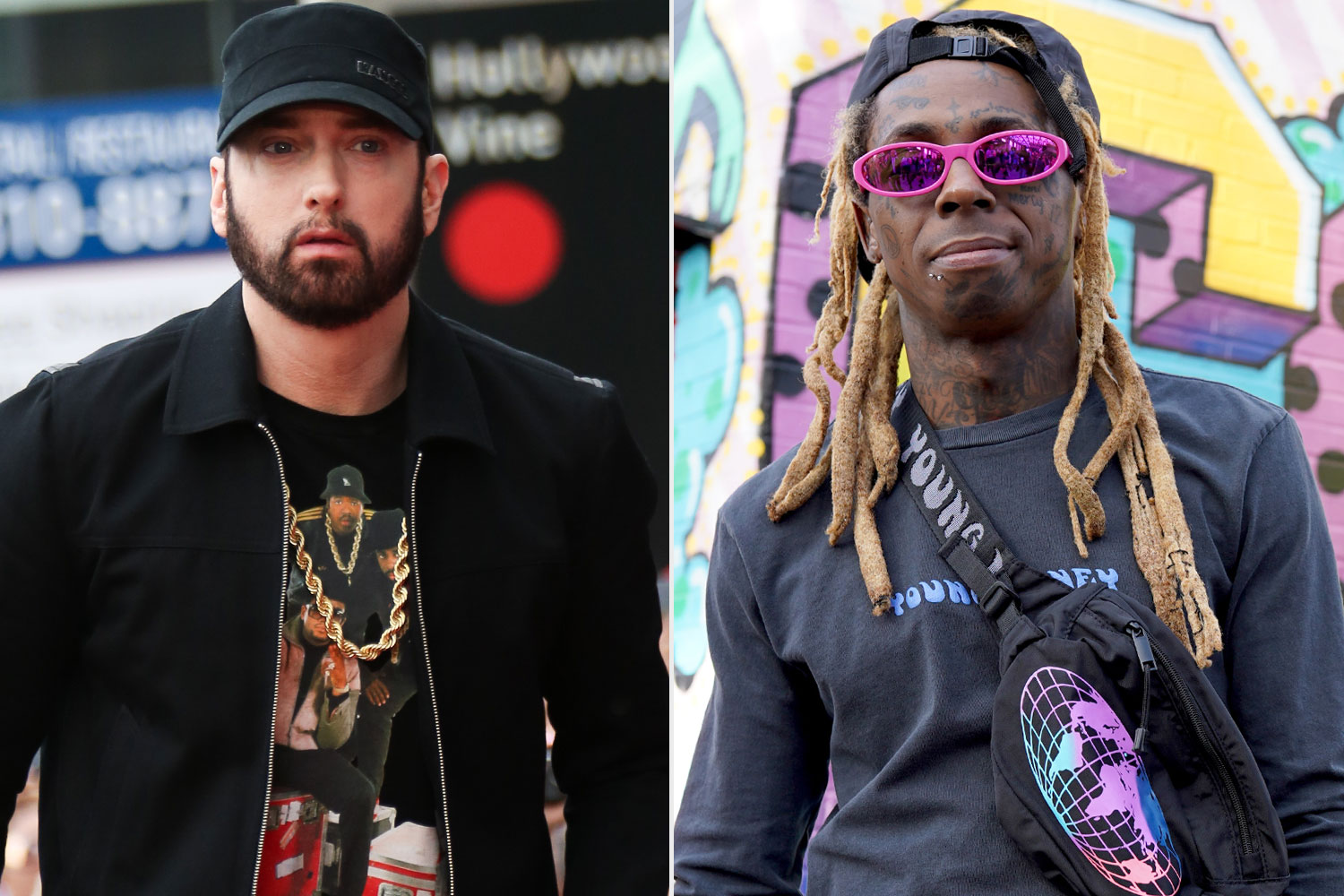 Eminem Humbly Told Fans His Lil Wayne Top Lyrics Of Time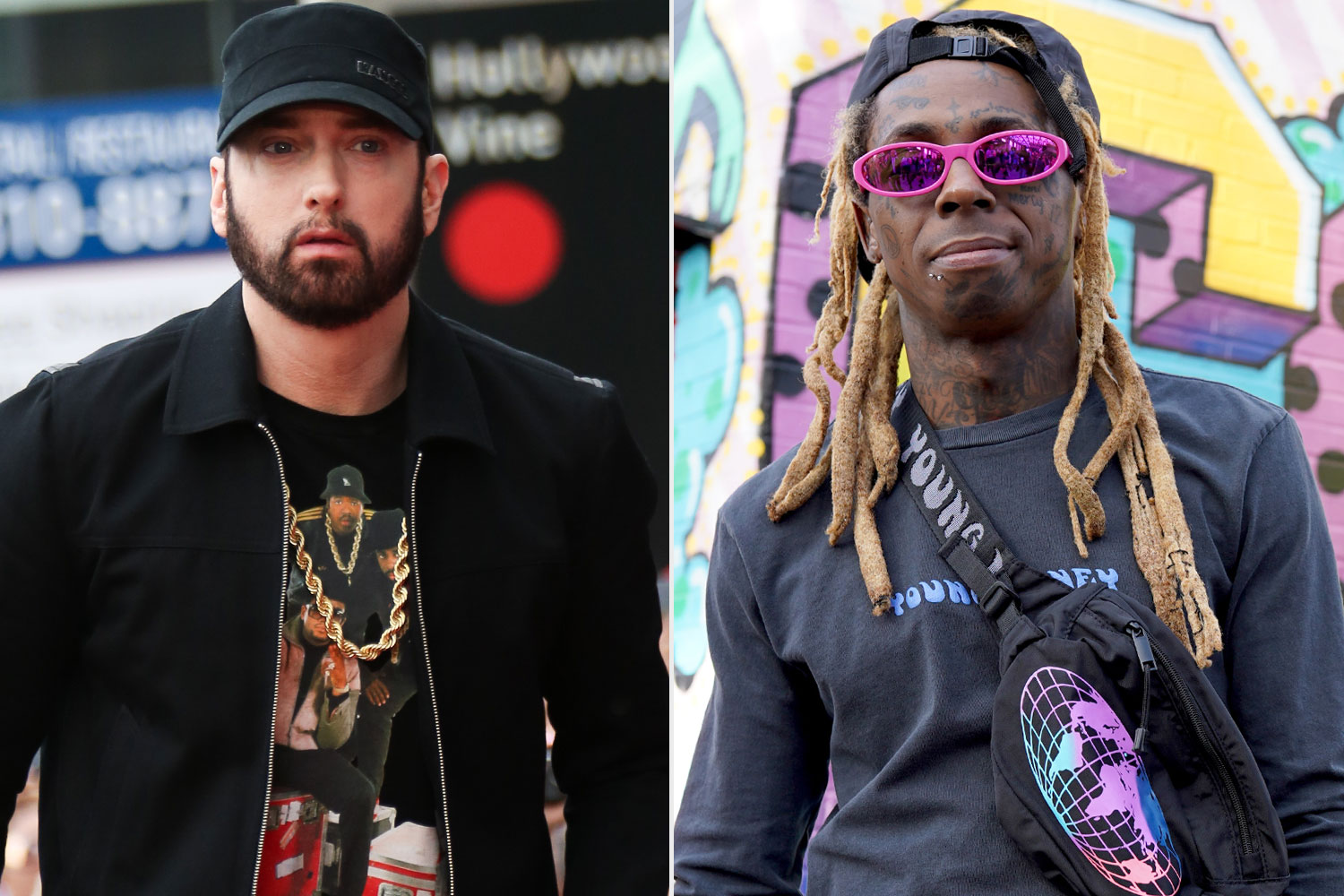 Lil Wayne has been killing hits since career he found under hip-hop. The professional mogul from his respective albums we always listen, at least perfect songs which we could rank up as one of living lyricists.



Really, Lil Wayne has top singls blasting on basis and Eminem who stepped in as guest appearance on Lil Wayne's Young Money radio had this best moment where the shared classic stores.


Also Read: Lil Wayne Mistakes 21 Savage as Rap Group


Despite having came across roster of
Lyrics Of All Time, Slim Shady has added more lyrics from Lil Wayne's catalog. If you're still believe I Feel Like Am Dying by Liltunechi still remains your Wayne's perfect Lyrics, then Eminem suggesting Mona Lisa could be another tremendous.


Mona Lisa featured Kendrick Lamar on The Carter V album which was released last two years. The Lyrics is one of Eminem's list of top lines probably from peers.


During his moment with Lil Wayne who have welcomed bevy of characters on his new radio show, Eminem humbly told listeners his All Time Favorite Lil Wayne Verse which he mentioned as Mona Lisa.


Also Read: Going on Joint with Eminem Needs Carefulness – Lil Wayne


"I love when rappers are able to tell a story and don't compromise any of the punchlines. It's great to see you and me still doing it." Wayne was quick to second that adding, "that right there alone, it shows the beauty of what we do, period." Eminem agreed, telling Weezy that "It's definitely an art to this sh*t and, man, you got it mastered," the Detroit rapper said. Wayne responded, "Likewise," to which Em said, "thank you, man," he added.


Eminem shared more about about Kendrick Lamar, J Cole and more to fans. Elsewhere in the show, both made it know that they use Google to search for their lyrics simply to avoid repeating same lyrics on new song.
About Author
Links, a co-founder of Aswehiphop, has been dedicated to the platform since its inception in 2019, overseeing the curation of artist songs and features compilations.
News