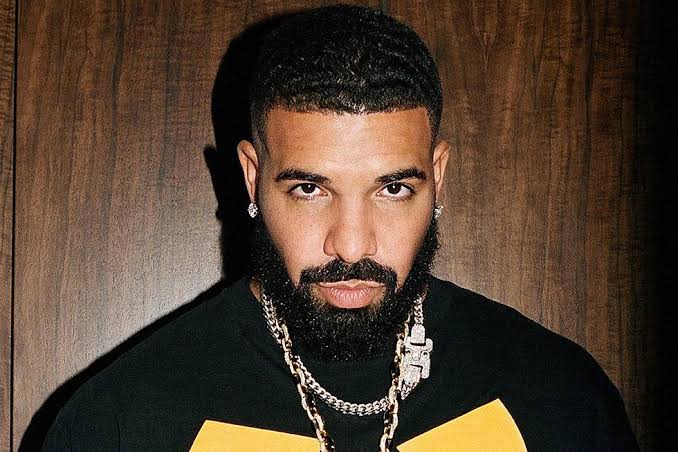 Drake A I Generated Music Gets Wide Love on Spotify
Please just note that Drake always pens his songs not by the use of A I. A I generated Music is getting more attention just like ChatGPT. The search rate of A I music even escalated after a song surfaced on Spotify with the Voice of Drake and The Weeknd
Drake had not officially announced any upcoming album. Although The Weeknd just confirmed that he will be dropping a new project titled The Idol. Meanwhile, none of them was able to agree with the A-I-generated music that leapt out on the internet. The song has been streamed for about 300,000 times respectively.
The song was once shared on Tiktok but has been pulled out. We all know that Drake has been busy with some work in the studio. But we are not sure about this A I song featuring The Weeknd. Checking out Drake's 2023 songs and features, The Weeknd is yet to make an appearance probably as a guest appearance to any of the new Drake album.
From those who have listened to the A I song, it sounds cool and it keeps getting this wide love on Spotify. The person who generated the song goes by the name Ghostwriter. Not a Drake Ghostwriter either The Weeknd.
We have also confirmed that Universal Music Group UMG tagged this A I song as a fake one. Of course, it is more of a copyright as Jay-Z did back in 2020. The streaming number is increasing both on YouTube and Spotify especially. Below is the statement shared by UMG following the fake Drake song.
"UMG's success has been, in part, due to embracing new technology and putting it to work for our artists–as we have been doing with our own innovation around AI for some time already.
"With that said, however, the training of generative AI using our artists' music (which represents both a breach of our agreements and a violation of copyright law) as well as the availability of infringing content created with generative AI on DSPs, begs the question as to which side of history all stakeholders in the music ecosystem want to be on: the side of artists, fans and human creative expression, or on the side of deep fakes, fraud and denying artists their due compensation.
These instances demonstrate why platforms have a fundamental legal and ethical responsibility to prevent the use of their services in ways that harm artists.
"We're encouraged by the engagement of our platform partners on these issues–as they recognize they need to be part of the solution."
As you can side that was a wide one indeed. Aswehiphop will not credit the song as part of Drake's 2023 songs. Drake has made an appearance on some songs since this year. You can see that on his 2023 songs compilation.
The Weeknd maintains his silence about the ongoing fake news as regards the A I song featuring his voice. The Blinding Light singer will be dropping The Idol on June 4th. The teaser is now available for watching. You can check out below and let us know what you think.
About Author
Links, a co-founder of Aswehiphop, has been dedicated to the platform since its inception in 2019, overseeing the curation of artist songs and features compilations.