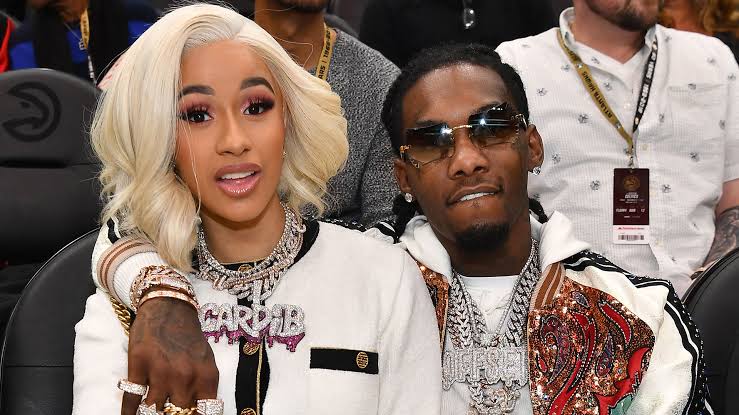 Cardi B Lashes Offset With $500,000 In Cash For Birthday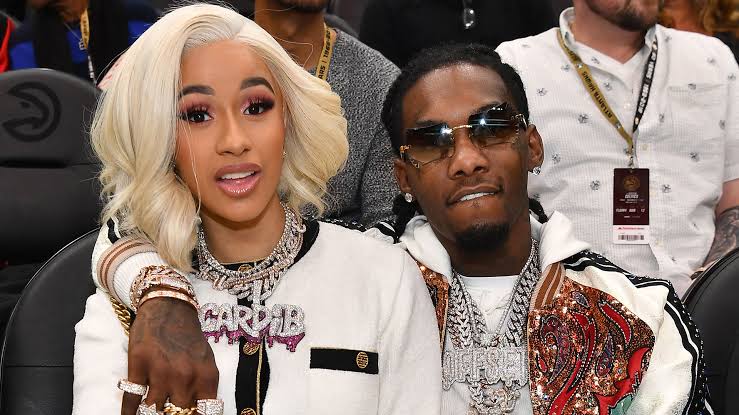 Cardi B continue to show her evergreen love to her husband Offset. Off-set birthday was actually extravagant luxury and Cardi sponsored him with half a million dollars. Cardi took to Instagram and prove part of her love to Offset to the world.
She shared video from the surprise moment she opened the refrigerator to reveal $500,000 in cold hard cash.
"What else can I give somebody that got everything? The fridge!" she said before her bodyguard opened the door to reveal stacks of cash sitting on a shelf. Offset was in disbelief as he grabbed the money.
"That's $500,000," said Cardi, while a stunned Offset replied, "You don't gotta give me this money."
View this post on Instagram

A post shared by

Cardib

(@iamcardib) on
Cardi responded, "I don't know what to give you so I gotta give you something. You could buy a car, you could buy more clothes, you could buy jewelry, you could buy me more Birkin bags. Shit, you could do whatever the hell you want." Offset could barely carry all the cash as Cardi captured the moment on her phone.
— Rap Watch ➐ (@RapWatch) December 14, 2019
"Happy birthday and don't expect no Christmas gift from me, motherfucker," she added. They both exchanged "I love yous" before kissing.
News