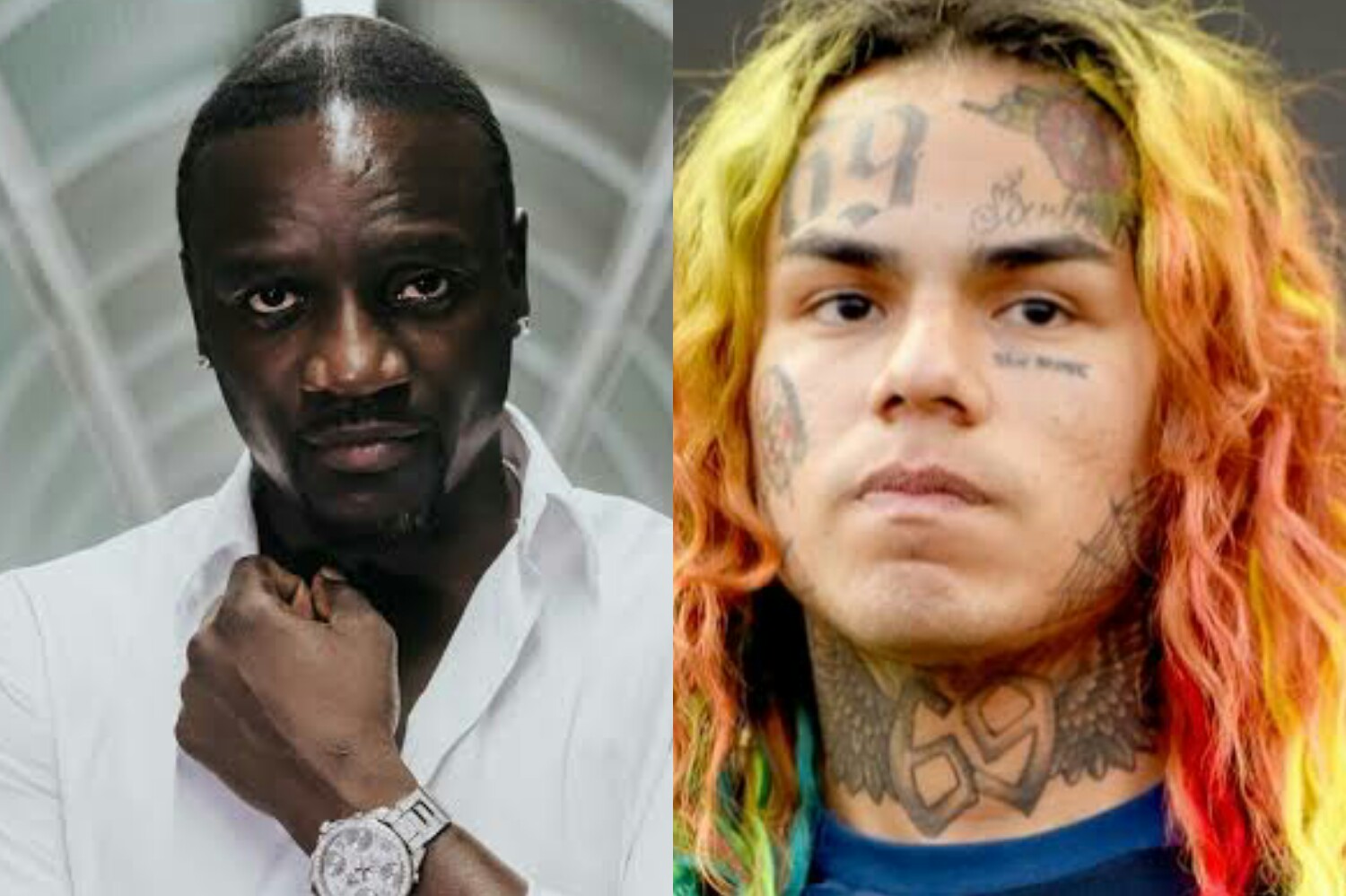 Akon Schedules Collaboration With Tekashi 6ix9ine; Defends Him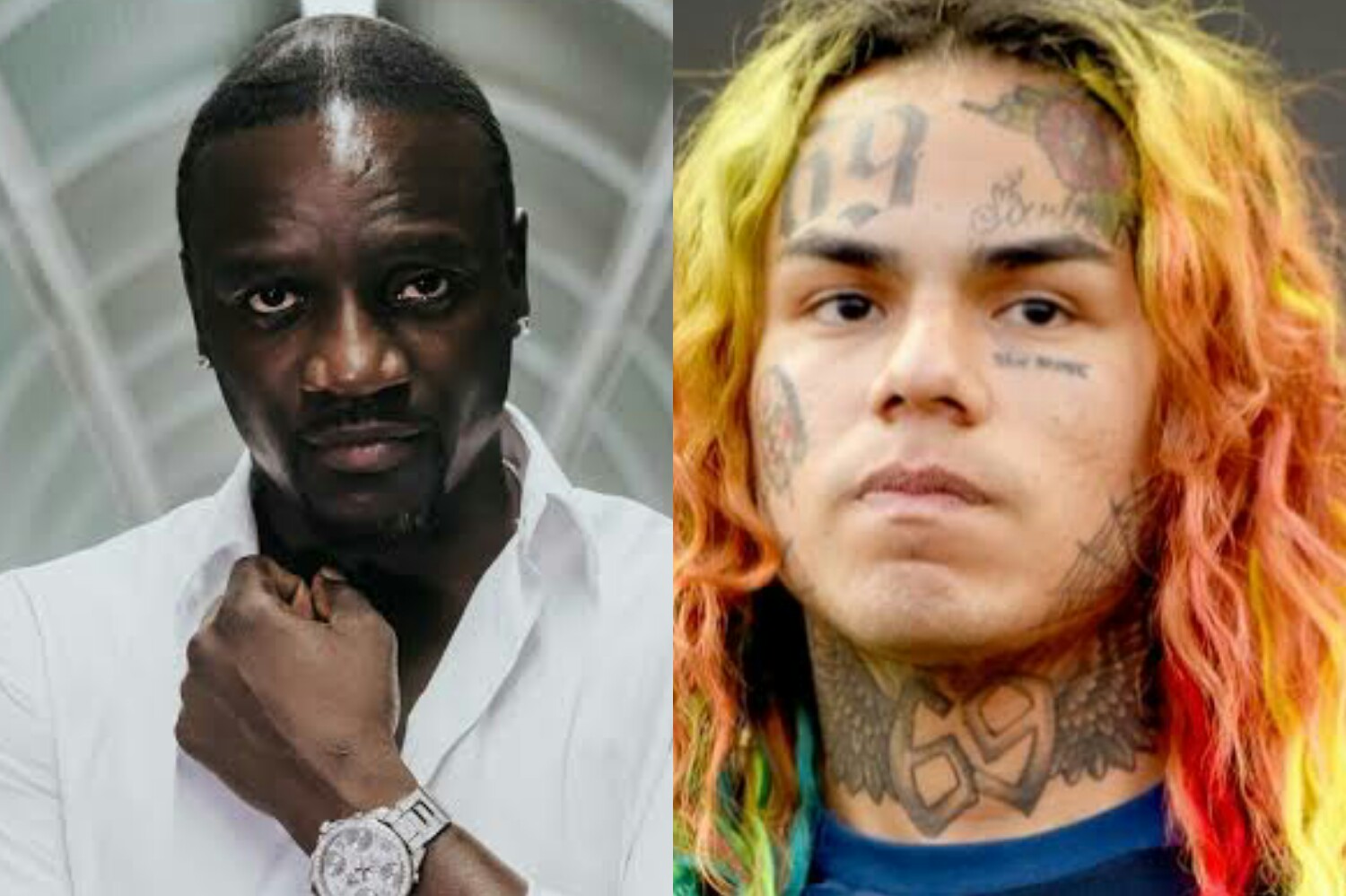 Very simple to understand Tekashi 6ix9ine is on underground workings since his serve at home and also safe at home is ongoing during this pandemic. These days it's rare seeing rappers inflammatory comments on Tekashi and since his release there has been moment of silent, nonechalant reactions is figured out. Just hold on, 50 Cent isn't only closet who kept defending Tekashi 6ix9ine and Akon also insisting to collaborate with FEFE rapper.
Amahiphop is little bit closer to what has been behind Akon and the Rainbow hair rapper's closed door. Akon telling us Tekashi 6 9 snitching to Feds shouldn't be a blame but wants fans to understand what he really meant during his
conversation on Instagram Live today with DJ Whoo Kid, of course he defended 6 9 lately.
Tekashi comes from generation that don't have moral ethic. "I can't really speak on why he would do that, but most likely it's for the obvious reasons. But everyone goes through something in their lives that propels them to do things that they feel are in the best interest of themselves. And I think, you really can't blame him, if what he's saying is the truth."
50 Cent and Akon are always giving Daniel Hernandez best shot of support. While Fiddy shelving plans fans for future opportunities, Akon also in line with Dummy Boy to turn up never collaborated single to light. From what he said, Tekashi
6ix9ine is featuring on new album, no loathing.
"I' ma feature on that record," Akon said. "Matter fact, I'm about to call Tekashi right now and say 'yo, T, what we doin'? I'm 'bout to get on that record.' Listen, I'm me, n***a. You can't beat me up. I'm getting on that record."
"That record probably be the hottest record that drop this year because of all that… Just think about all that surrounded this record. Even if you don't like him. You gon' get it, download it, out of curiosity,"
Akon isn't condemning the rapper who had series jabs and threat from fellow hip-hop contemporaries. The lonely singer is full rendering more active assist on Tekashi music front and wants to voice with him on new album as already scheduled, probably the album which is come since his prison release. His success is unstoppable according to 50 Cent.
About Author
Links, a co-founder of Aswehiphop, has been dedicated to the platform since its inception in 2019, overseeing the curation of artist songs and features compilations.
News