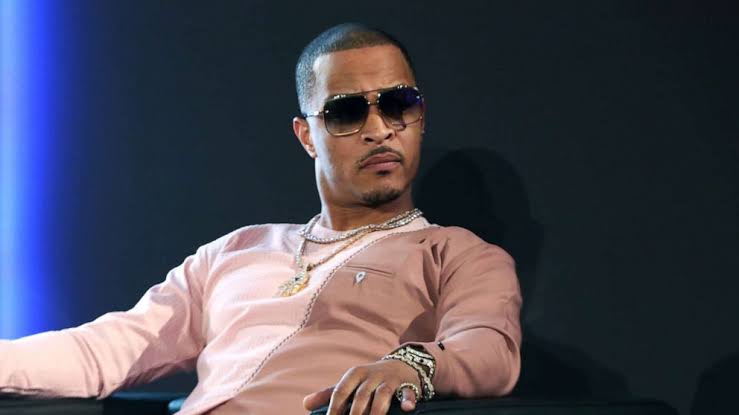 T.I Appeal to 50 Cent Come on Verzuz with His Squad, Dr Dre, Eminem and G-Unit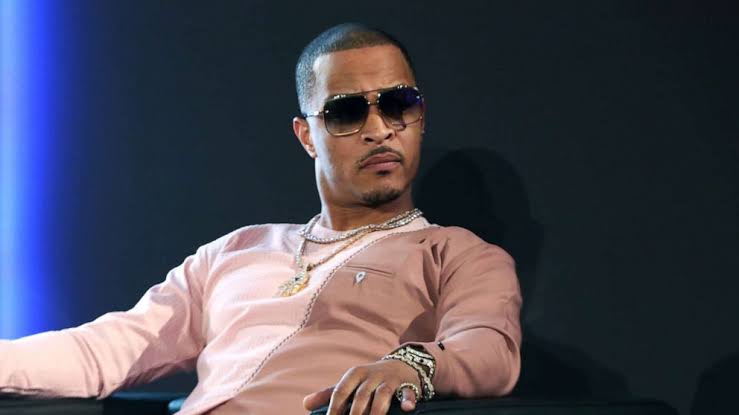 Hahaha, just a kinda laughing. Honestly this could be what you all wants after Foofy denied Ja Rule for Insta Verzuz. I was wondering if Cent gonna accept Ja battle yet didn't come to light. But what's new, same 50 Cent that everyone wants to go on ground, just to take a sip but let's hear from T.I new appeal to 50 Cent.
Trust me T.I in no doing this costly mistake by calling 50 Cent for head-to-head battle. Exactly live showdown he demanded from vicious cent. That kind of serious mind and really meant this personal sentiment.
Editor's Note: T.I and 50 Cent aren't beefing it's just part of 50 Cent birthday celebration he wants to push further.
T.I has been enjoying those moment scenes where rappers, crooners entertained fans using Verzuz platform on Instagram. Just to keep fans away from COVID-19 Pandemic and to stay them home using little way of media entertaining.
Once again to 50, happy birthday and more wishes comes from T.I who took to Gram in celebrating notorious Cent by demanding for Instagram Verzuz. Posting a three-minute video on Instagram, Tip begins by wishing 50 a happy birthday and praising him for "staying down and remaining healthy" after all these years. He then challenges the birthday celebrant to "Pull your a*s up with 20 of your records, man. Sit across from me, man. And get this work, man."
He continue by Adding even more fuel to the fire, he pokes fun at the POWER producer and reminds him that Kanye West emerged victorious during their 2007 album showdown. "Well, guess who ain't scared of your motherf*ckin' a*s, 50?" T.I. asked with a hearty laugh, putting his hand up.
Other thing tagged on his comment for him to bring his catalog of hommies, you know his Dre, Eminem and G-Unit records. "Bring your records, bring your records with you…Come on, see the king. And I f*ck with you, 50. It ain't you this time. It's your catalog that gots some trouble. Your motherf*ckin' catalog is in trouble."
He sent his message to 50 Cent and has been received. But you know what, 50 Cent didn't Really accept challenge rather compared him to Chris Tucker's famed Friday character, Smokey. Posting an article about the challenge, 50 wrote, "Yo somebody passed T.I. the weed they gave smokey in Friday. L.O.L."
Ja Rule who been calling 50 Cent to Verzuz to destroy him was once declined after he asked 50 Cent to take battle with him on live Verzuz. Instagram has been going on. T.I also called out 50 Cent and Lil Wayne for Verzuz and this is the second time yet no way. DMX also insist Eminem and Jay-Z to join the battlefield, all have to flip and turn down.
About Author
Links, a co-founder of Aswehiphop, has been dedicated to the platform since its inception in 2019, overseeing the curation of artist songs and features compilations.
News