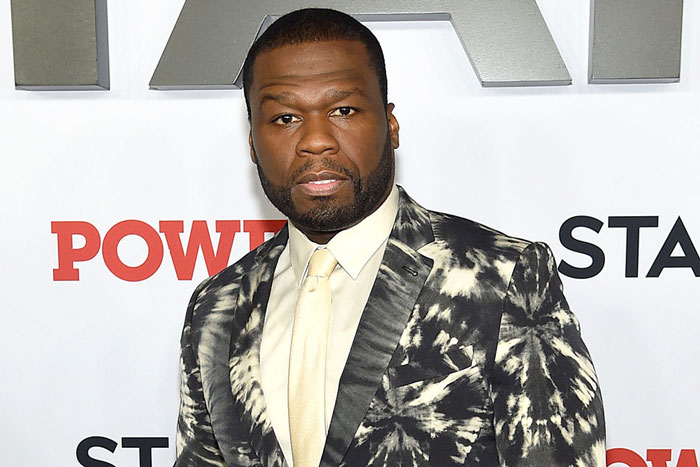 50 Cent is One of these rappers who Partnered with Top Crypto Companies
There are many top crypto companies you can always check out. Some of them include Coinbase, Gemini, Huobi, Blockstream, Bitstamp and more.
However, the above-mentioned are likely to be the most powerful top Crypto companies in the world today and so many people like 50 Cent and more have once partnered with them.
50 Cent is one of these beautiful fans of cryptocurrency. Back in 2018, he invested about a little and earned about 700.
Complex noted that uncle 50 Cent had earned 700 bitcoins from sales of his 2014 Animal Ambition album, which at the time were worth $7.8 million.
In the same 2018, 50 Cent had a problem with Bitcoin and claimed that he is not a bitcoin millionaire and that he never owned a Bitcoin.
Other male rappers that have partnered with top crypto companies include, Nas, Nipsey Hussle,, Logic, Wu-Tang Clan members, Akon, Lil Yachty, Meek Mill, Jay-Z, Snoop Dogg and more.
50 Cent is well-known as a businessman just like Jay-Z. He might have honed his focus on Cryptocurrency before but that's not the major source of his income.
However, 50 Cent earns money through music career, equity stake in lucrative businesses, television drama series, As an Author and other ways 50 ways he earn and spend his money.
You can check out other top crypto companies on builtin.com. There, there's the list of other crypto companies.