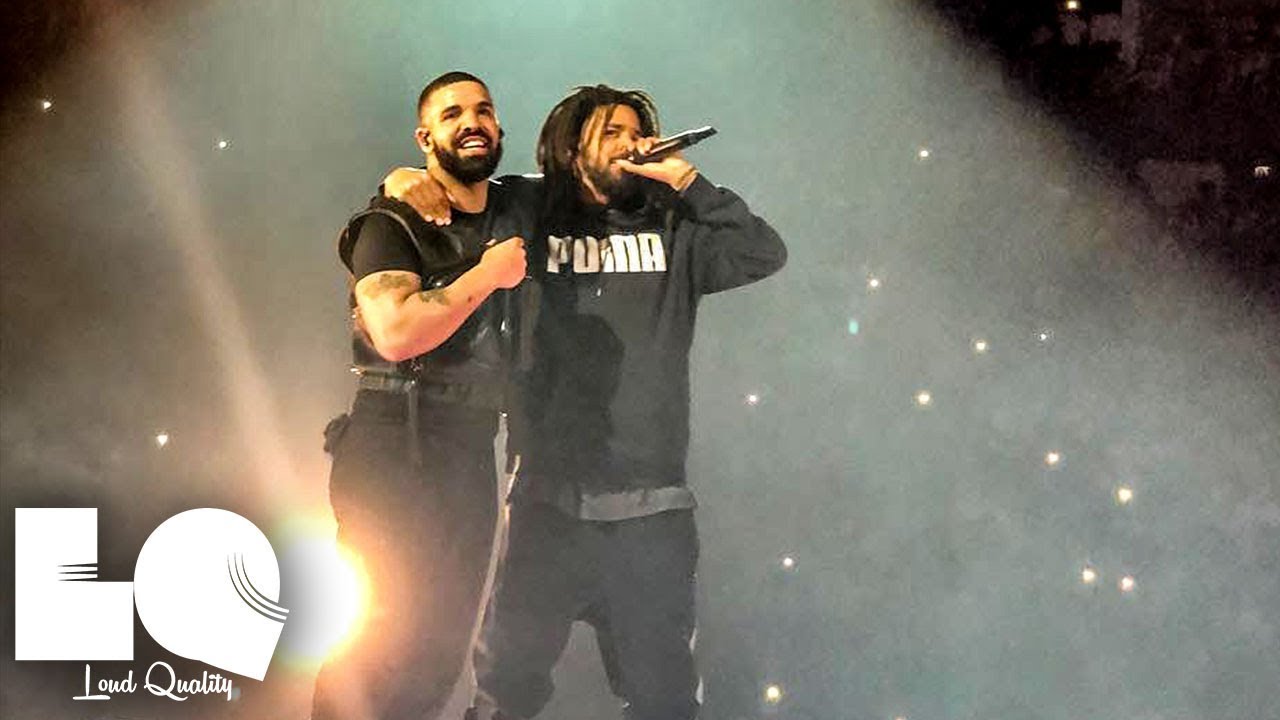 20 Of The Best Hip-Hop Songs Of 2019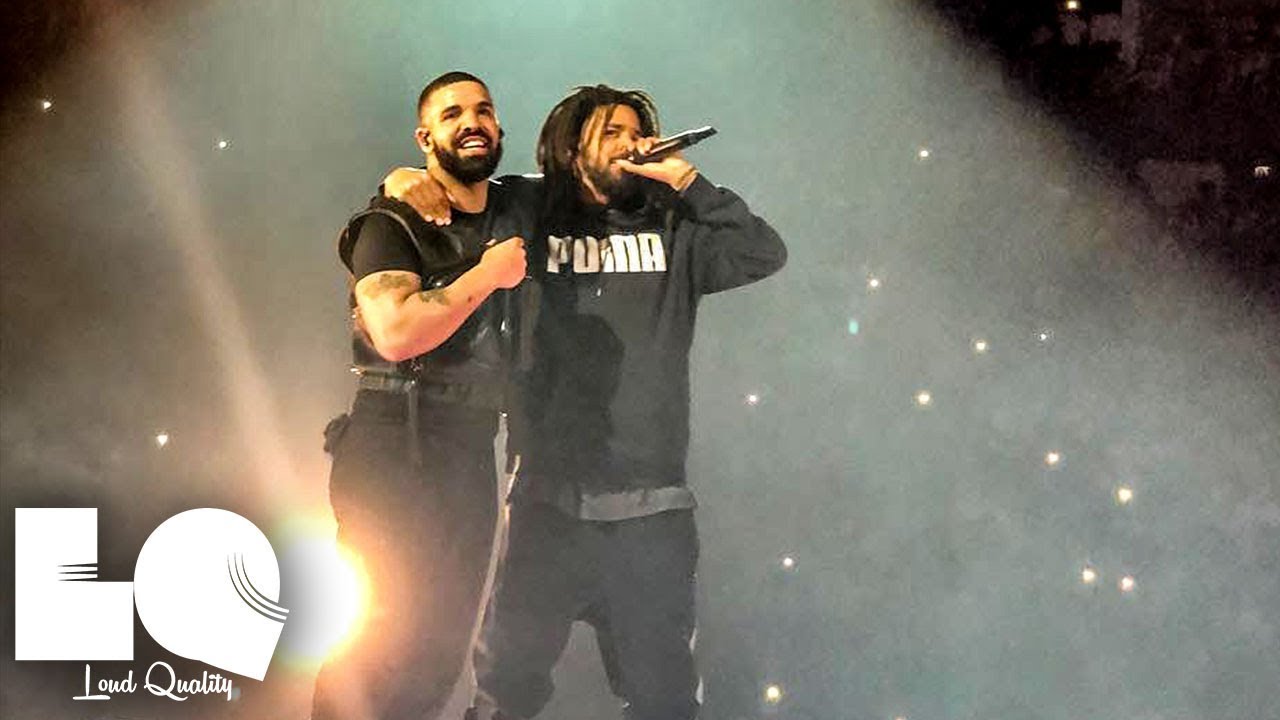 We got something on our sleeve nothing but hip-hop songs of 2019. 2019 classic Hip vibes are slew of amazing lyrics penned from various hip-hop headquarters. We are loving it, seeing rap counterparts took upon themselves and put out hits which stand, standalone as well standout on chart arenas.
After experiencing catalog of hits compiled across both J. Cole, Drake, Chris Brown, Snoop Dogg, wiz Khalifa Rick Ross, Post Malone and of course Kendrick Lamar's 2019 songs has few singles and it probably sneak into our Best Hip-Hop songs of 2019. Amahiphop aren't loathing those unique deliveries and voices which shelved the list to a standard.
While we continue gripping over favourite hip-hop albums, videos and songs. You might also wants to check out our prestigious songs of the year. Also tell what ? The 51 weeks of strive yeild best penned hip-hop songs and it all here. Although not all Hip-hop songs drop this notable recognition but however it is we still can assure you those songs to remember 2019.
So ! a list of top and most stream and affected song could be enlisted below. Check 20 2019 Hip-Hop songs.
20. Highest In The Room – Travis Scott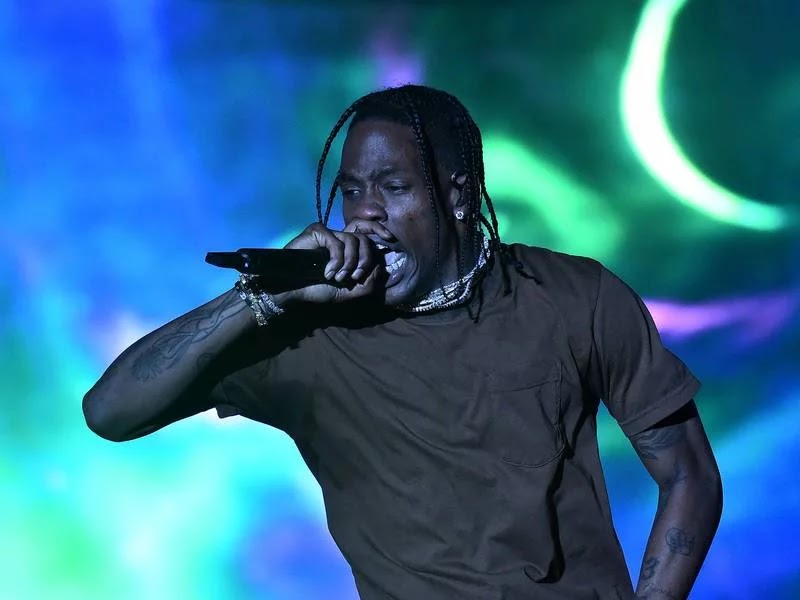 Actually this dud got his ground despite unable to deliver official project this year which could said as follow up to his Astroworld project. But he later release new song Highest In The Room which serves his fanbase with Jackboys compilation. You wanna 2019 hip-hop 19 playlist, adding Highest In The Room is quiet cool.
19. Bandit – Juice Wrld Feat. YoungBoy Never Broke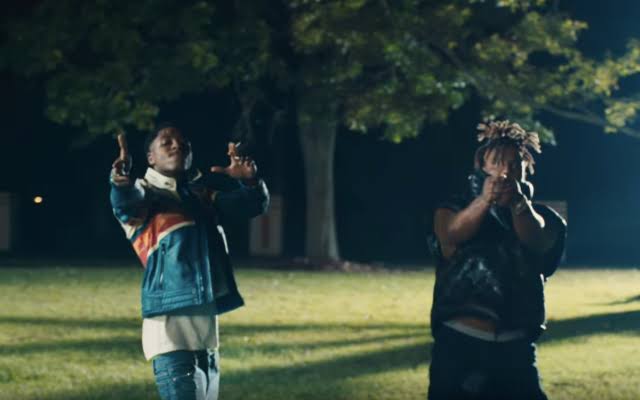 Hip-hop had inexplicable lost of rappers in 2019. R.I.P Wrld but Hip community relentlessly recounting your smart songs. Before he died, Juice Wrld and YoungBoy Never Broke collaborative hit Bandit spot fixture on hip-hop genre. They teamed up and called it Bandit.
18. Bop – DaBaby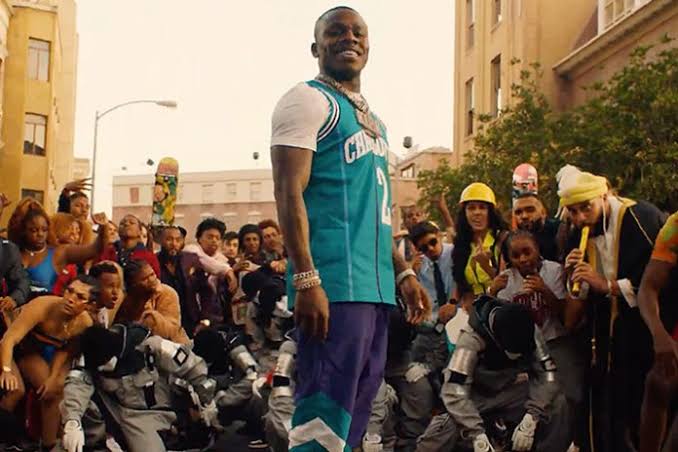 DaBaby rise to fame can be trace but this year has been a melted Gold for the rapper. DaBaby's 2019 music career shattered ton of collaborations from external artists. Despite his KIRK, Bop DaBaby's song is simply loud on the internet. The song also welcomed its video and he shows another side in the hip-hop musical video for his KIRK single. The dance-centric clip, which was shot on the Paramount Pictures lot in Hollywood, finds Baby on the block, showing off his moves while rocking a Charlotte Hornets jersey. DaBaby in an interview, he said he's working on new song with Lil Wayne which sent fans into frenzy to hope for new project in 2020.
17. Earfquake – Tyler The Creator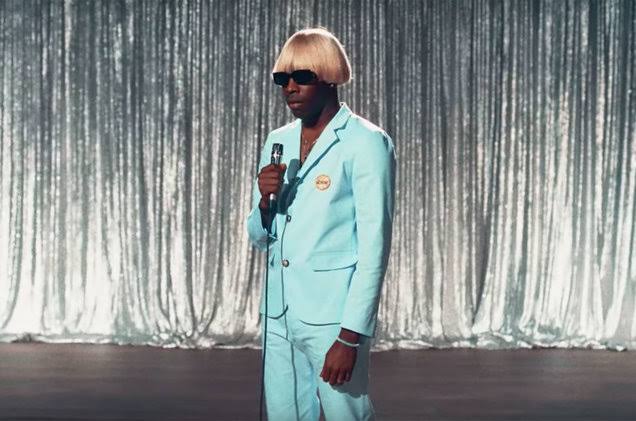 Tyler The Creator, one of the popular influential rapper in 2019who debut IGOR with whole lot of Effort attached. IGOR actually streak on Billboard after the album came to light. Inside the project, you get Earfquake which served as one off the tracks in IGOR'S tracklist. 2019 Hip-Hop at least inspired by Tyler's new album building the Hip-Hop genre at it's best.
16. Education – Freddie Gibbs Feat. Yasiin Bey and Black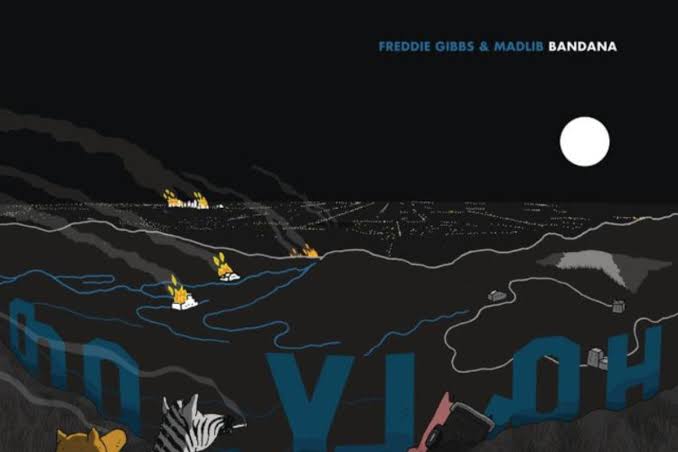 2019 best hip-hop songs also features Freddie with Education song guesting Both Yasiin Bey and Black. The tracks appears on Bandana which is the latest album of Freddie Gibbs this year. Featuring the likes of Black Thought and Yasiin Bey,
Bandana's
penultimate track stands up to its name, as a talking point of worthy of critical inspection. The subject of America's failings in the education sector isn't lost on Gibbs, whose young daughter recently entered the school system herself. It well enlighten song you might like hear twise.
15. Clout – Cardi B and Offset
Cardi B and her husband Offset took everyone by suprise with Clout storming new Grammy hardware. Clout is this song were the husband and wife joined force and hit up stream for good. Is one of the best hip-hop of 2019 majority likely to hear that Bardi and Offset's voice. It also served on Amahiphop Cardi B's 2019 album. The track appeared on Offset's solo album Father of 4, which was released this February as the third of three Migos solo albums (following Takeoff's The Last Rocket and Quavo's Quavo Huncho, both released last fall).
14. Middle Child – J. Cole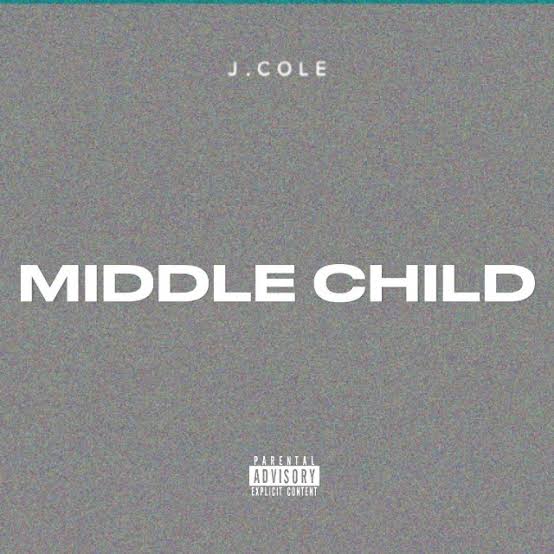 J. Cole totally working on new slated to hit by 2020. The Fall Off was previously unwrapped as the upcoming album title for him. But his Middle Child has been doing groundbreaking while the rapper stays indoors cooking new project. 2019 best songs couldn't miss J. Cole Middle Child and is one of the standout single this year.
13. Family and Loyalty – Gang Starr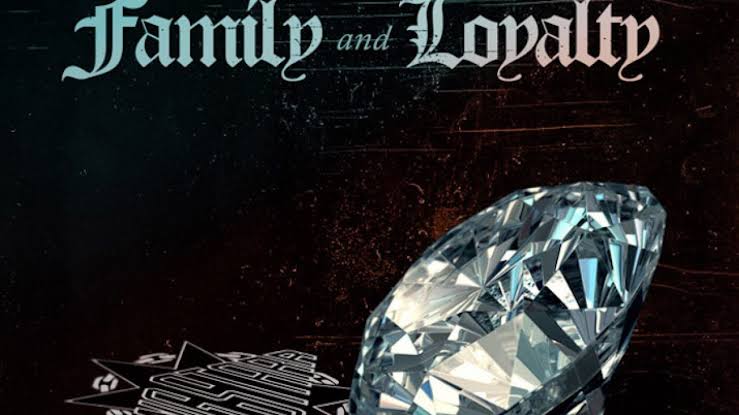 This song is another notorious notoriety single which breakout from Gang Starr. According to DJ Premier, Gang Starr album One Of The Best Yet could have featured Kendrick Lamar but T .Dot busy in studio. Meanwhile J. Cole successful accept the guest appearance on the album with single Family and Loyalty.
12. Homicide – Logic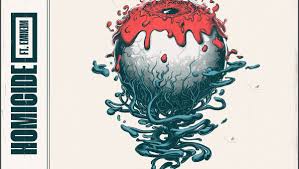 Logic's Homicide featuring Eminem is well known as well joint collaboration we can easily see both Eminem and Logic at same spot. HOMICIDE is also in the list of best 2019 song.
11. No Guidance – Chris Brown and Drake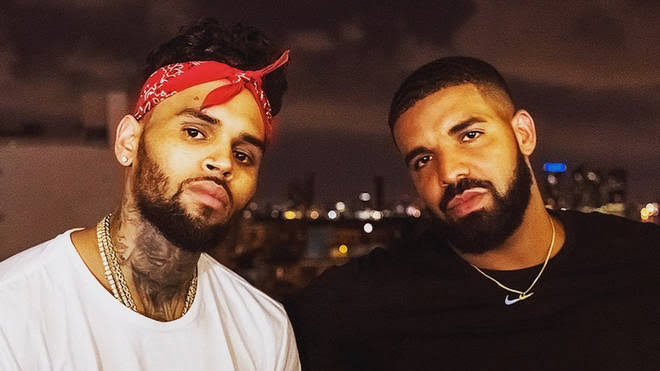 2019 hip-hop received good collaboration with Indigo, a Chris Brown album with hit tracks but No Guidance brought both Drake and Chris Brown on a specific. The song played on Billboard chart and the video is simply cool as both parties are likely to be characterized as best friends once again.
10. Hot Girl Summer – Megan Thee Stallion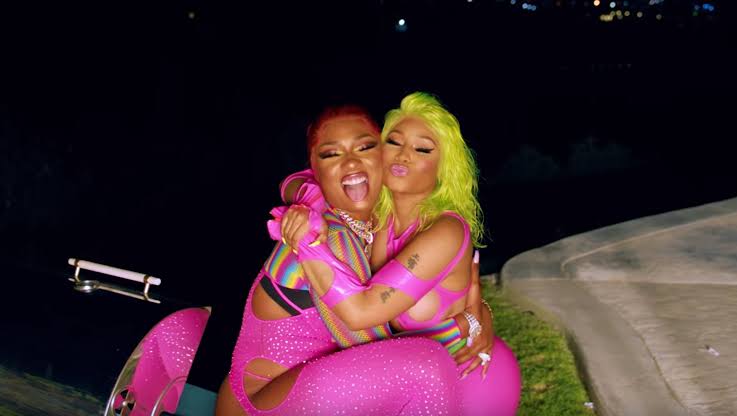 Hot Girl Summer by Megan Thee Stallion featuring Nicki Minaj and Ty Dolla Sign trends on Hip-hop 2019 base. The remix isn't bad after Stallion recruit two professional musicians then drop a hit. Hot Girl Summer is also song of 2019.
9. Old Town Road Remix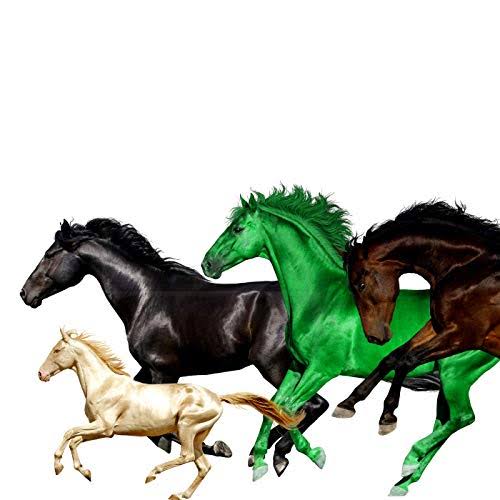 Lil Nas X 2019 career breath in fresh accolades with his Old Town Road song remix featuring Billy Ray Cyrus. The song debuted No. 1 on Billboard Hot 100 yet Lil Nas X continue to feature more artist like, Young Thug. Nas Billy Ray Cyrus 2019 song OTR is cool and widely recognized as enlisted to 2019 best songs.
8. Countdown – Snoop Dogg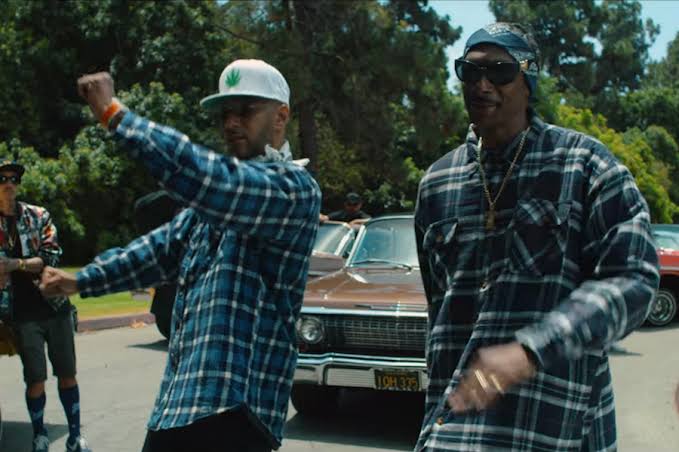 Snoop Dogg's. I wanna thank me album released this year. The album featured a tracks called Countdown contributed by Swizz Beatz. 2019 hip-hop songs has real songs and countdown is part of the list.
7. Higher – DJ Khaled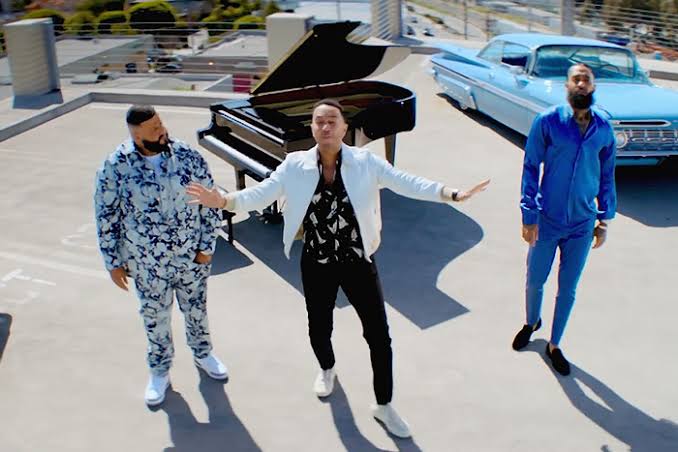 Father Of Asahd is DJ KHALID his eleventh studio album featuring classic rapper. The album released this year being 2019 on 7th May 2019. Higher, the song featured Nipsey Hussle and John Legend higher. The album paid homage to Nipsey and it also of 19′ song to listen.
6. Act A Fool – Rick Ross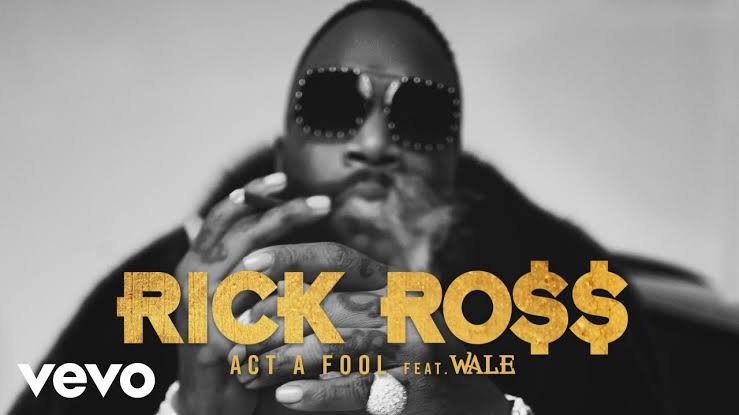 Rozay and Wale did collaboration for Port Of Maimi 2. Act A Fool song is didn't trend as hit single from Port Of Maimi II featuring Wale. It's a hip-hop vibe ranked around Hip-hop singles.
5. Money In The Grave – Drake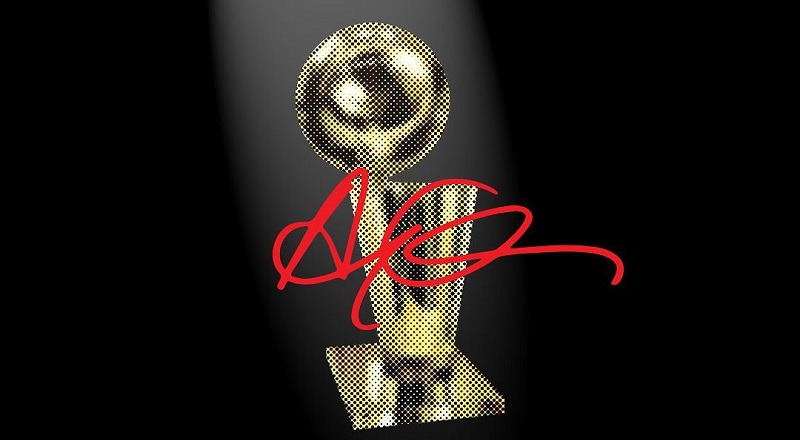 Money In The Grave is Drake's 2019 song with Omerta. The song feature Rick Ross and also has best profile on Billboard after its release. Drake while working on 2020 album, few of his songs are well know as 2019 singles.
4. Woah – Lil Baby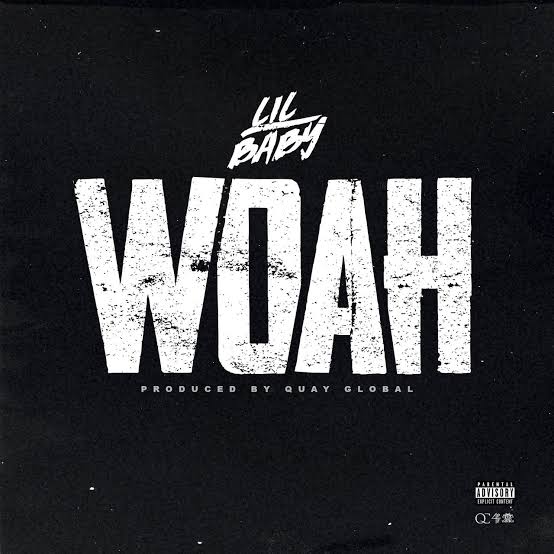 After laying low for the last few months, Lil Baby is now back with his latest track, titled "
Woah
." Serving as the lead up to his sophomore album, the single from the Quality Control artist offers a taste of what to expect on the upcoming project. On the new track, Baby gets extra braggadocious, listing of what he's got and while building on his infectious vocal style over a hard-hitting beat. Lil Baby's second studio album is expected to arrive in the next coming weeks.
3. Jimmy –

Raphael Saadiq & Kendrick Lamar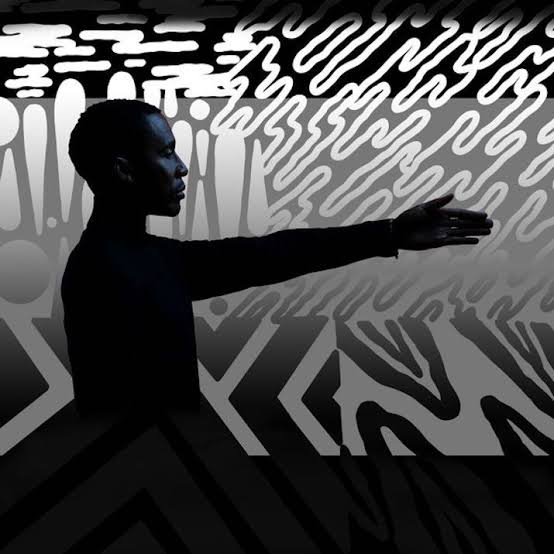 Kendrick Lamar's 2019
has been quite and we only grab some of his featured song from third-party artists. Lamar still join our best 20 of 2019 songs with Raphael Saadiq's Jimmy.
2. Bad Guy – Billie Eilish
In her post-album glow, Eilish has released a new music video for "Bad Guy" that exhibits that same sort of duality — gloom to the point of camp, while still being emotionally sincere and vulnerable. This one features a lot of weirdo imagery: heads in those take-home goldfish bags, bloody noses, and Eilish creeping around in a way that's both goofy and genuinely unsettling.
1. Sucker – Jonas Brothers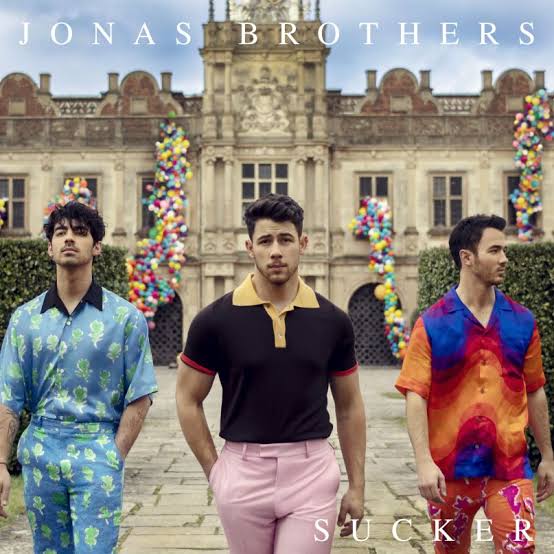 Newly reunited boy band Jonas Brothers this year shared their comeback single, "Sucker". Marking the trio's first release in six years, it was produced by Ryan Tedder and co-produced by Frank Dukes. The single is simply one of the best songs 2019.
About Author
Links, a co-founder of Aswehiphop, has been dedicated to the platform since its inception in 2019, overseeing the curation of artist songs and features compilations.
News