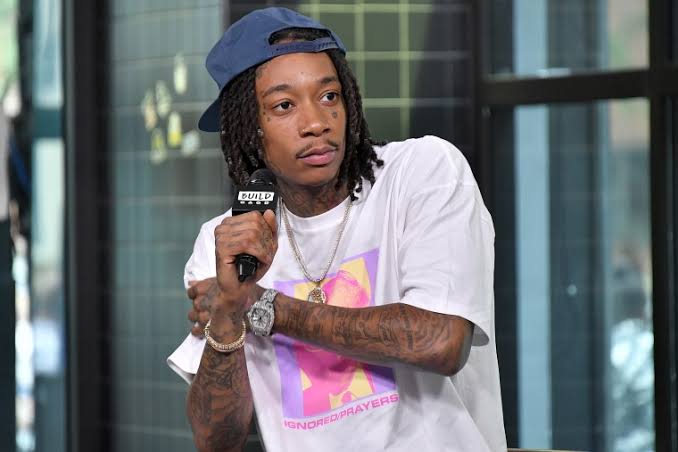 Wiz Khalifa and 2019 songs Hitting 2020 Project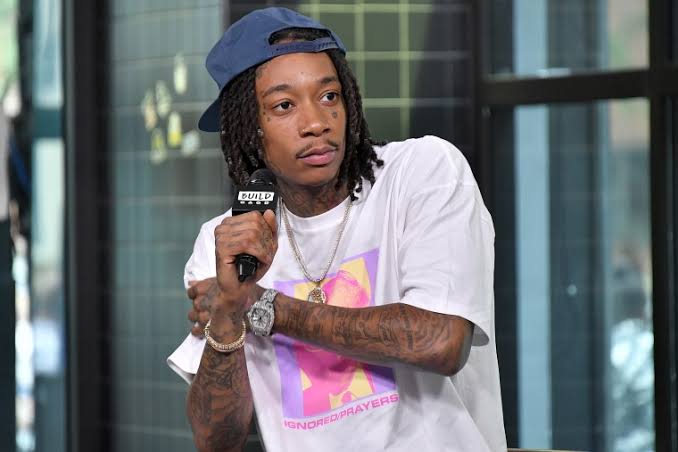 So almost a full year and Wiz Khalifa has already twisted us with songs after drop joint album with Currensy and then release Fly Times Vol. 1: The Good Fly just after his 2009 collaborative joint.
Khalifa continue to embelish more minds into his career with new songs Amahiphop compiled following his two project he dropped this year. While there's more Hip-hop moguls we expected to deliver new albums this 2019, they later pushed their project to 2020 and Wiz Khalifa will likely to drop his new by next year.
New songs which have been updated includes Don't Stop, No Rush and Don't know, Presidents. I'M Hold You Down and more and the latest he singled out lately was Go Far. Those songs are currently standing alone without any album titled attached.
Wiz Khalifa upcoming album probably enlisting his 2019 songs either as Mixtape or full album in 2020. Meanwhile there's hope we might get Wiz new project next year if he never plans dropping any this year.
Wiz Khalifa released his Rolling Paper 2 in 2018, drop Fly Times Vol. 1: The Good Fly this year.
News