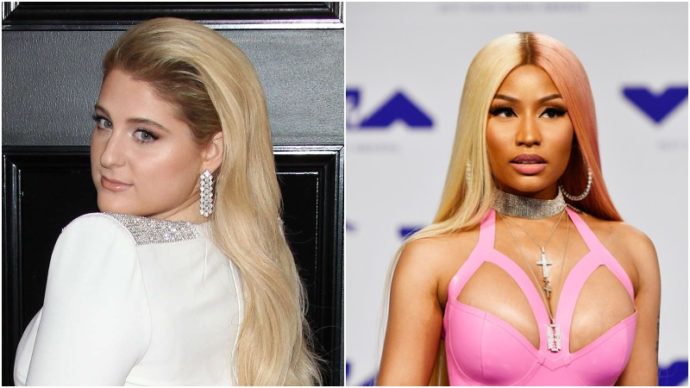 Watch Nicki Minaj "Nice To Meet Ya" Video with Meghan Trainor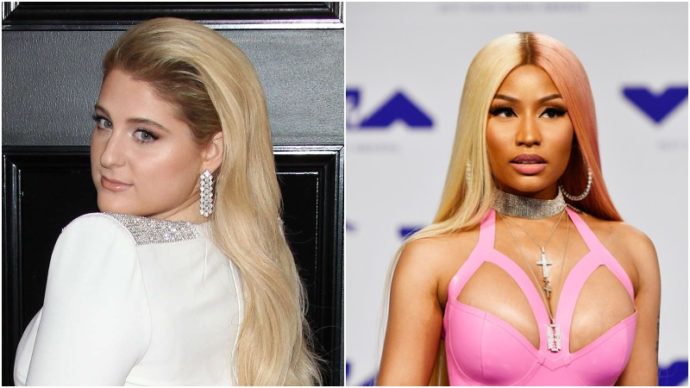 Nicki Minaj and Meghan Trainor after joining for for new song Nice To Meet Ya yesterday, they are back with the video the same song.

Nice To Meet Ya video has been added to January 2020 videos. More video like Young M.A 2020 Vision joined the list of new videos released this month.
Video