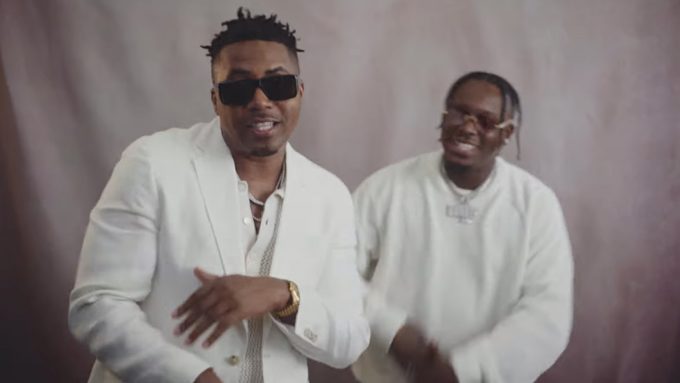 Watch New Nas Music video On Amahiphop PMVC Sept.
Here is another rapper who is giving us more notoriety with viral gimmicks just to put his newly released album in a constant spotlight.
You all know that Nas released is a new album as King's Disease II, featuring some of our favourite hip-hop traditional rappers including Eminem.
So far, the album has welcomed some new videos and watching Amahiphop star-studded August compilation then not only Jay-Z, Beyonce and more appeared on the videos compilation but Nas also took its best to join our list which you can watch here.
Meanwhile, Nas is quite good this year and again he has to drop more music videos from his new album and here is it. It's a music video from King's Disease II called Brunch On Sunday featuring Blxst.
To watch this video, you can check it out on Amahiphop U.S PMVC Sept. 2021 hip-hop videos compilation. There are some crazy cameos in it too. LeBron James, Russell Westbrook, Swizz Beatz, Hit-Boy, Cordae and more appear.
Music
News