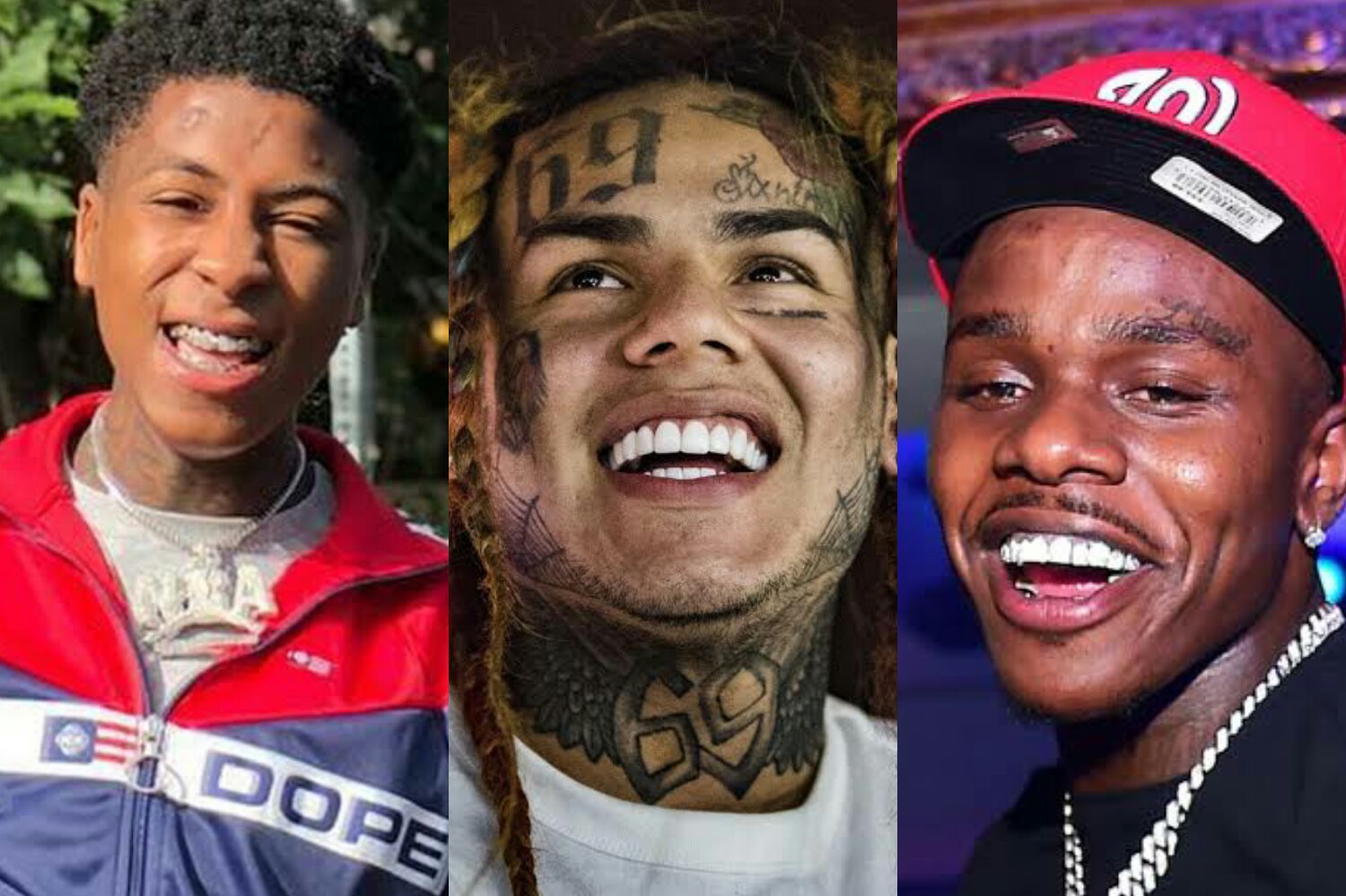 Watch Amahiphop Videos Of June 2020 Release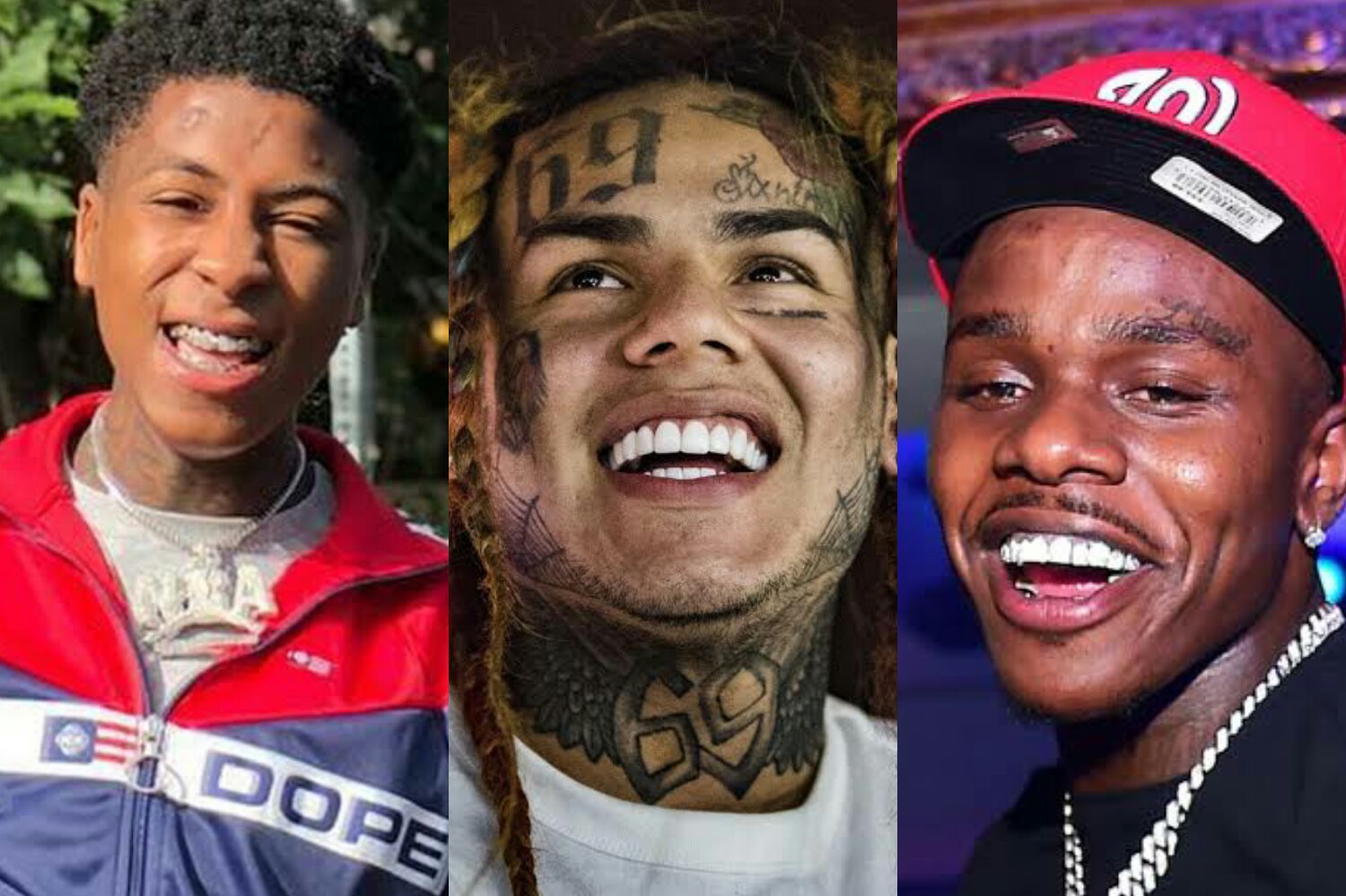 Despite how horrific COVID-19 is, Amahiphop still can compile new videos featuring June 2020. From Jan. Till date, there's more shots to watch and of there's more ahead of us then it should probably the upcoming months.



Last month, many where nervous following the novel COVID-19 negative impact, globally. Irrespective of that our hip-hop moguls move on to drop new videos while fans isolation on related sight. Meanwhile Amahiphop compiled about 32 videos released lately last month but as for June, we're hoping to watch beyond the mentioned number.


Also, May videos Includes both Tekashi's latest video Gooba with new updated videos. However, it's all good to keep watching and expect new visual shot under June 2020 coverage.


Also Read: These Are Top 10 Videos On Amahiphop So Far 2020


Here's June with new videos full of amazing sences. But the funniest that's revolving around remains new video shots from different artists will definitely debut as part of 2020 top videos. But as for now, our new top hip-hop videos for June are being updated with new smiling photos attached.



Maino: I Can't Breath
Lil Wayne: Can't Sleep

Hopsen: Kumbaya
PARTYNEXTDOOR: SAVAGE ANTHEM
Tekashi: Trollz
T-PAIN: Get Up



G-Eazy: Love Is Gone
YG: FTP
DaniLeigh: Dominican
Young M. A: Trap or Cap
Polo G: 21
A Boogie Wit Da Hoodie: Bleed
Tory Lanez: Stupid Again
Fast Cash Boyz and Tay Keith: Let's Get Em
YoungBoy Never Broke: Death Enclaimed
DaBaby: Rockstar
News
Video