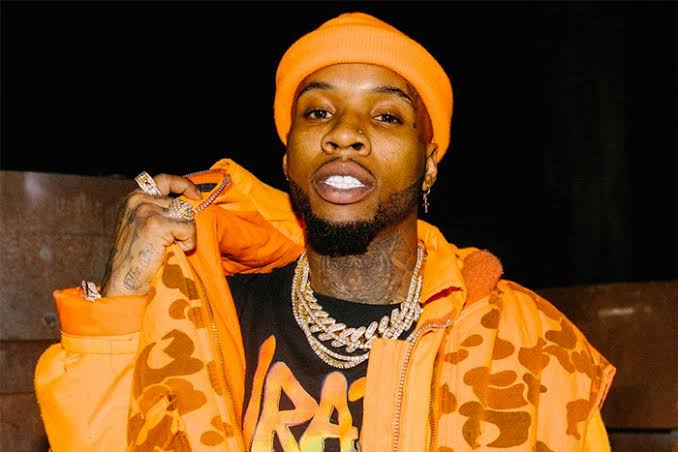 Tory Lanez Talks Young Thug Rap Style Influence to New Hip-hop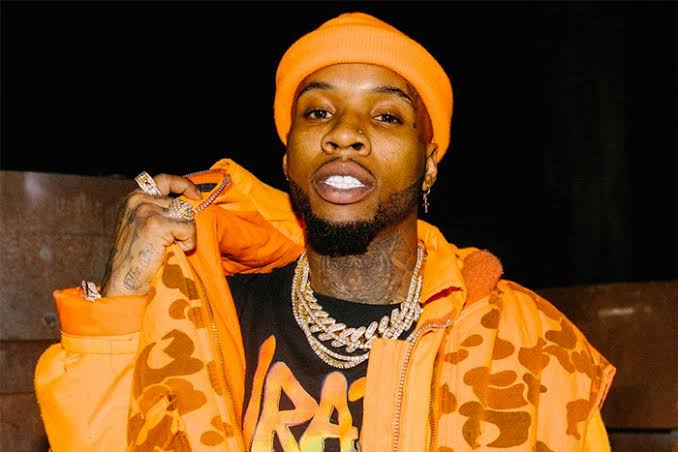 Ask Links Strict what he thinks about new rap style and I will tell some annoying odds. Loath or love it, there's sounds, raps and rhymes I most enjoyed when listening 6 9 and fellow contemporaries although being a stan of Pac, a full profound 90's freak. I really don't listen to new Hip-Hop. Not most often I detest them.

However, Tory Lanez simply got something up his sleeve and about some style of rapping this days.
During his new interview with Hot 97's Ebro in the Morning, the Chapter 5 album talked about how people taking Young Thug style so blatantly and just not showing the respect."
Seriously, genius admits Young Thug's 2019 has been marked by a new level of mainstream recognition, from his first No. 1 album to a feature verse from J. Cole to a write-up on BBC News. Well that's great
Then have you all heard Tory Lanez saying Thugger is responsible for 75 percent of the rap style that's going on right now ? Maybe I don't understand what he actually means though I think he tekashi and other new rapper is a kind of a replicate from Young Thug style of rap.
"I think Thug is responsible for 75 percent of the rap style that's going on right now," Tory told Hot 97's Ebro in the Morning. "I think it's so important for him to shed light on it because of the fact that people just have been taking his style so blatantly and just not showing the respect or showing the 'I got it from here,' which nobody ever really wants to do 'cause you never want to come out saying you got your sound from here, but at the same time, let's be real."
What are you saying, leave your comment about new style of rap this days
News