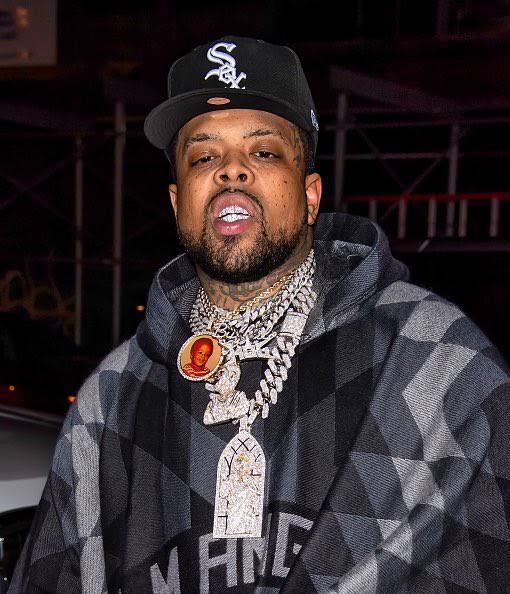 "Then you pray for me" by Westside Gunn Out now
Few days after the release of the anticipated date for "Then You Pray For Me" album, by westside Gunn,fans could not wait any longer to get this hit.
The hit album which Contained 22 tracks was successfully released tonight with Featuring  from  Ty Dolla $ign, Rick Ross, Boldy James, J.I.D, Stove God Cooks and Benny,
This new album ,"Then you pray for me" makes it the fifth solo album of Westside Gunn, Yet he called it his best work,which has something for everyone on it.
He puts the new album " then you pray for me" album over that of 2022 titled "10" as he got hold of great talents to feature in it.and proposes that it will also be a backup for the October 2021 grand album "who Made the Sunshine"
Fans shows some anxiety,Over a statement by Griselda head honcho ,stating that this might be the last album of the West side Gunn . many wished he doesn't stick to his words over this.
This song has something for everyone on it,lets grab ours,Play it below
About Author