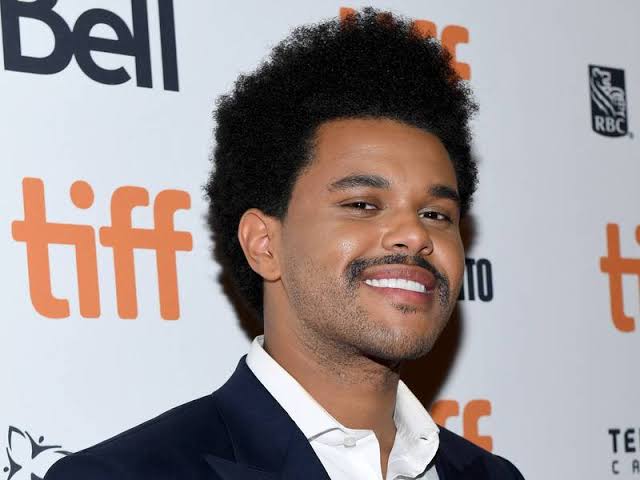 The Weeknd After Hours Production Credits Is Here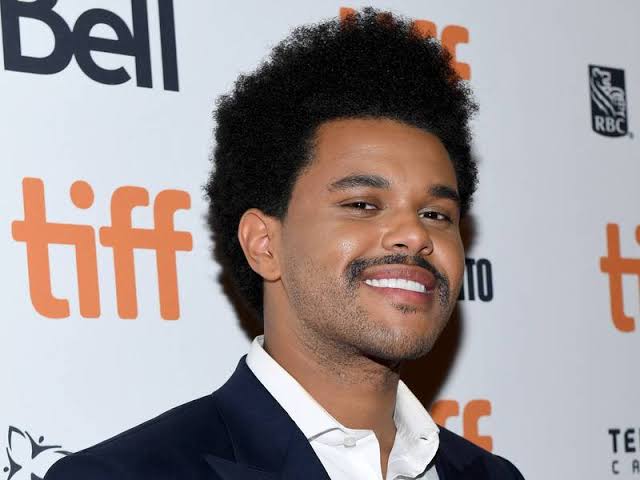 The album is on the way but before it hits streaming on official base, the album production credits surfaced online with slew of names contributing on Weeknd's 2020 Unreleased though coming to light this month, you know March 20th.


Blinding Light, Heartless Scared To Live it's all standalone hits although the album will definitely welcomes more songs which Amahiphop adding to The Weeknd's catalog of hits.


Literally, fans already saw After Hours Tracklist shared yesterday on Amahiphop yet more are expected. Sure the album is not up in the air nither the artists featured have been unwrapped. After Hours decided to undergo self-centered meanwhile rare we're to see any notable name contributing on After Hours.


Love it or loath, The Weeknd Production Credits also features not only the host himself both grip on Illangelo, Frank Dukes, Max Martin, Tame Impala, Dre Moon, Ricky Reed and more as songwriters Worthing the album that's salted sometime this month.


Check the production Credits below while the album keep on receiving it's best awaiting from fans.



1. Alone Again (4:10)
Production/Lyrics: The Weeknd, DaHeala, Illangelo, Frank Dukes
2. Too Late (3:59)
Production/Lyrics: The Weeknd, DaHeala, Ricky Reed, Illangelo
3. Hardest to Love (3:31)
Production/Lyrics: Max Martin, Oscar Holter, The Weeknd
4. Scared to Live (3:11)
Production/Lyrics: Oscar Holter, The Weeknd, Belly, Max Martin, Oneohtrix Point Never, Elton John (sample) & Bernard JP Taupin (sample)
5. Snowchild (4:07)
Production/Lyrics: The Weeknd, DaHeala, Illangelo, Belly
6. Escape from LA (5:55)
Production/Lyrics: Mike McTaggart, Metro Boomin, The weeknd, Illangelo
7. Heartless (3:18)
Production/Lyrics: Illangelo, The Weeknd, Metro Boomin, Dre Moon
8. Faith (4:43)
Production/Lyrics: The Weeknd, Belly, Illangelo, Metro Boomin
9. Blinding Lights (3:20)
Production/Lyrics: Max Martin, Oscar Holter, The Weeknd, Belly, DaHeala
10. In Your Eyes (3:57)
Production/Lyrics: The Weeknd, Belly, Max Martin, Oscar Holter
11. Save Your Tears (3:35)
Production/Lyrics: Oscar Holter, The Weeknd, Belly, DaHeala, Max Martin
12. Repeat After Me (Interlude) (3:15)
Production/Lyrics: Tame Impala, The Weeknd, Oneohtrix Point Never
13. After Hours (6:01)
Production/Lyrics: DaHeala, The Weeknd, Belly, Illangelo, Mario Winans
14. Until I Bleed Out (3:10)
Production/Lyrics: The Weeknd, Metro Boomin, Oneohtrix Point Never, Prince85 & Notinbed
News