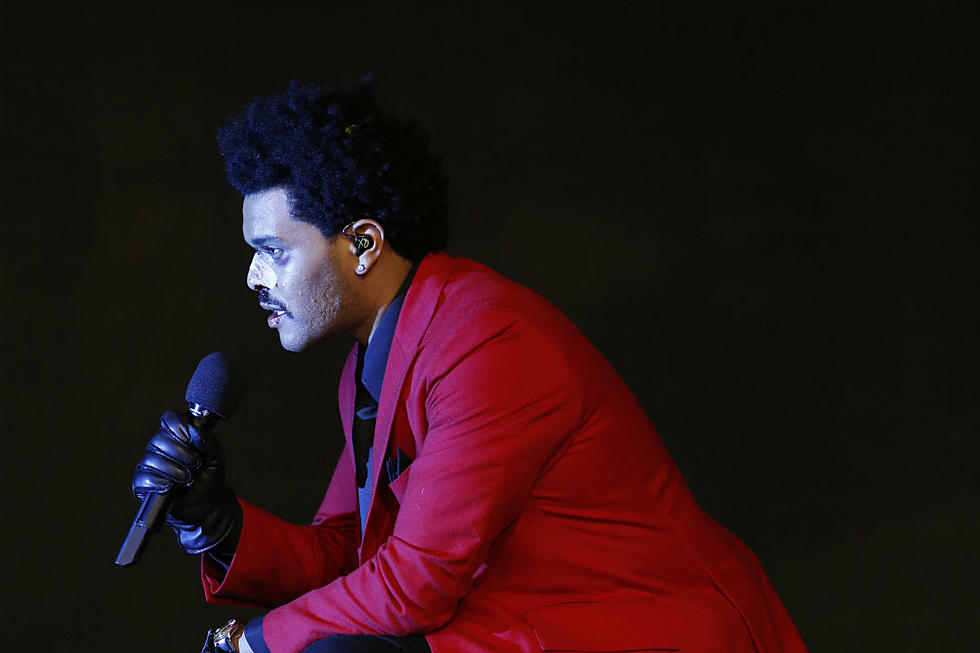 Stream The Weeknd's 2021 Songs and Lyrics; Amahiphop Compilation
Yes, we are back again with a fresh compilation, The Weeknd's 2021 songs compilation to be precise it just begun. A few days ago he said his next album will be ready by the end of this month according to his new interview.
Well, today is the 30th August, only a day left for us to get hold of The Weeknd's new 2021 done project but before that Amahiphop once announced The Weeknd 2021 songs compilation is coming to its platform.
In a simple clue if you are unbeknownst to Amahiphop compilation. It allows you to stream all the songs of any rapper or singer as we take up to compile his or her songs on a particular year base on how potential active he has been featured or on how many songs he has dropped so far. Meanwhile, The Weeknd has had a beautiful 2021 already even to date.
This compilation features all 2021 songs from The Weeknd both his collaborations with other artists more and. Any of his 2021 albums will be updated as well. You can check all the artists we have compiled their 2021 songs. Sure, it's a top list, and The Weeknd has been ranked also. Below beings The Weeknd's 2021 songs on Amahiphop.
But at first, listen to The Weeknd 'House Of Balloons' in its original form On below. He released it this year
2021 The Weeknd Songs List, Amahiphop Compilation.m
Better Believe
Hurricane
Take My Breath
You Right
Save Your Tears (Remix)
The Source
Poison
Check back for more updates.
Compilation
Music
News