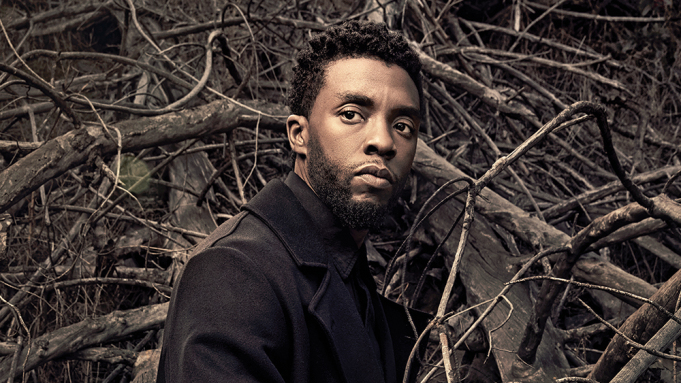 The Death Of Black Panther Actor Chadwick Boseman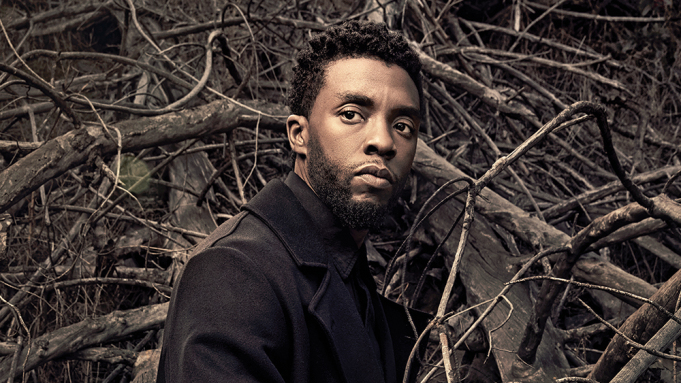 Today marks the third day the Blacks Black Panther actor Chadwick Boseman passed away at the age of 43 over the cause of colon cancer, a universal illness which can be called Bowel cancer has no specific cause though medical practitioners noted taking, Alcohol, smoking, Age, Diet more suggested to be some of the things that increases the high risk of bowel cancer.

Chadwick Boseman, there is no exact cause highlighted as what increased the colon cancer in his body but has been diagnosed with colon cancer three times in 2016 and escape it in 2020, August 29 he died.
Chadwick Boseman didn't die in hospital or being hospitalized before death. In his home he died, in comfort of house with his wife and family members in witness and all we're in Los Angeles.
He nearly diagnosed with colon cancer to make it stage four before his death stroke, meanwhile the super black supee hero has been suffering for a long time with cancer.
His family and well-wishers have new memories about the late actor he fought for Blacks using Black Panther marvel cinematic. According to his family, the Black Panther icon it's also his honor to bring King T'Challa to life in Black Panther.
Boseman, he need revealed his hard-times with colon cancer he kept it on lows but back in April when he shared a clip although fans were all alarmed well watching the video since his weight loss was obvious, this is one of the negative impact from colon cancer.
Boseman is man who was suffering but still struggling for the betterment of Coronavirus victims despite his illness. Black Panther being one of the global Marvel market, Boseman has gotten outpouring from different headquarters of the world, he is star, icon actor as Black hero.
He death is a crushing blow, Jordan Peele said. While that isn't much tribute to the Boseman, the director of Black Panther has penned emotional tribute to Chadwick following his death. To his unbeknown, Chad never revealed his illness to him and since 2016 he mate him in during a press push. Ryan Coogler who is also co-writer to Black Panther describe the late Marvel icon on his own using tribute.
In a post obtained from New York Post, the director stated that "Chad deeply valued his privacy, and I wasn't privy to the details of his illness.''
"After his family released their statement, I realized that he was living with his illness the entire time I knew him,'' Coogler said continued. Seriously the death of Boseman has left comics fans a surprise. His acting on BLACK PANTHER movie had been explaining show the 1960's era of black power.
Is Chadwick dead, that is a yes answer with no double doubt but all we pray is his rest in perfect peace and his recognition on Marvel remains undisputed.
About Author
Links, a co-founder of Aswehiphop, has been dedicated to the platform since its inception in 2019, overseeing the curation of artist songs and features compilations.
News