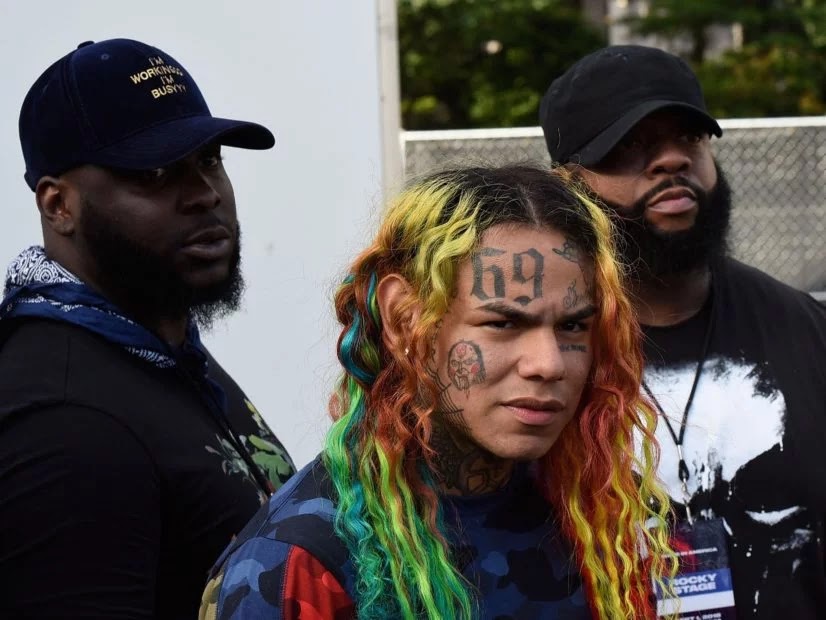 Tekashi 6ix9ine Dropping Two New Albums In Short Time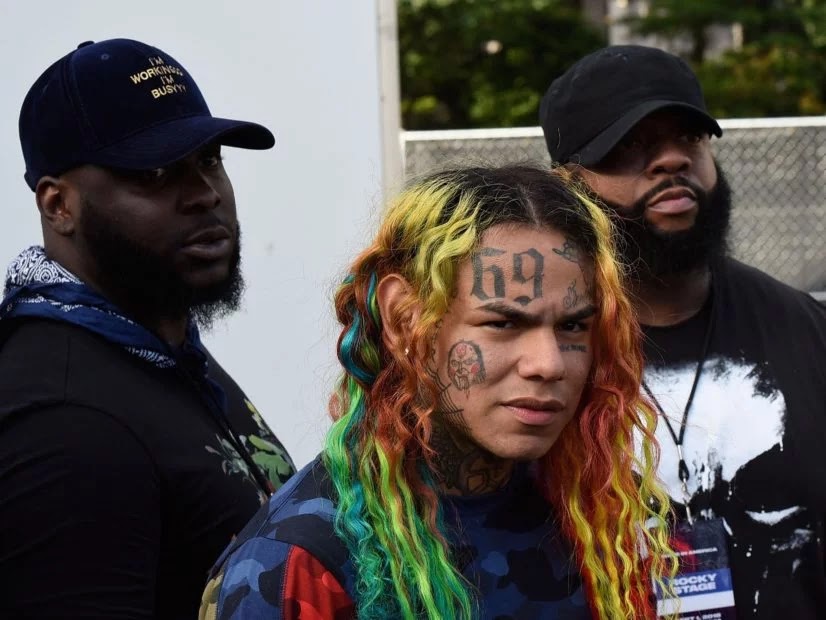 Tekashi 6ix9ine is back to public domains and since his conditional release, the controversial rapper is forwarding his music front simply to accomplish his deal with 10K record label.
His attorney has been quiet transparent fighting over FEFE to get early release at least this year. However, looks like Covid-19 is impacting by getting people into isolation and vulnerable prisoners are being discharged just like Tekashi 6ix9ine.
Meanwhile, the new development insist the rapper serves the rest of 4 months at home while staying safe against Coronavirus pandemic onslaught.
Tekashi 6ix9ine has been freed though we're likely to say the rainbow hair rapper is prepping new album to be relevant on his 10k projects. His attorney also brought it to notice about Tekashi's two new unreleased and unrevealed titles albums. It's a Spanish and English albums dropping in a short time, source told Amahiphop. "Yes, he can release music," she confirmed. "What he's gonna do is he already has that advance for 10K Projects
News