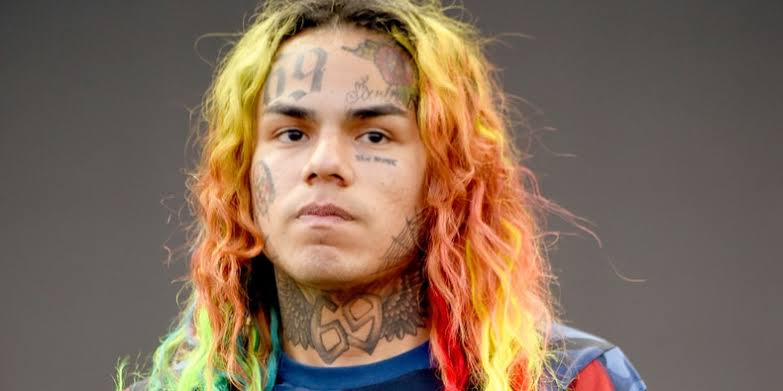 Tekashi 6ix9ine Demands More Freedom While On House Arrest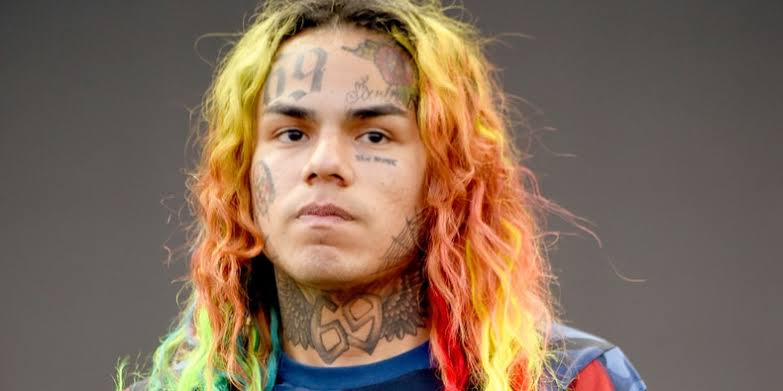 Tekashi 6ix9ine was released owing to his his health condition, probably being extremely vulnerable to Coronavirus. The rapper is now serving remaining sentence at home though under restriction. He was limited to some certain domestic.



The Rainbow hair rapper already agreed to making positive strides, comply of course shelving plans to deliver new album for his 10k deal. Some the appeal is that Tekashi is readying new album meanwhile would like to spin particular single with it's video but before making step towards that plan him and his attorney seeks to federal judge to grant the video shoot.


His lawyer on Thursday asked Judge to expand 6 9's house arrest at the backyard with stragedy of him record new music and videos. He's taking certain measures not to fail although there's no response from Judge Engelmayer who has been strick at 69. It also means Tekashi new songs and video might hit if the appeal is granted. But as for now both the attorney and client are demanding for more freedom to access particular target.
About Author
Links, a co-founder of Aswehiphop, has been dedicated to the platform since its inception in 2019, overseeing the curation of artist songs and features compilations.
News