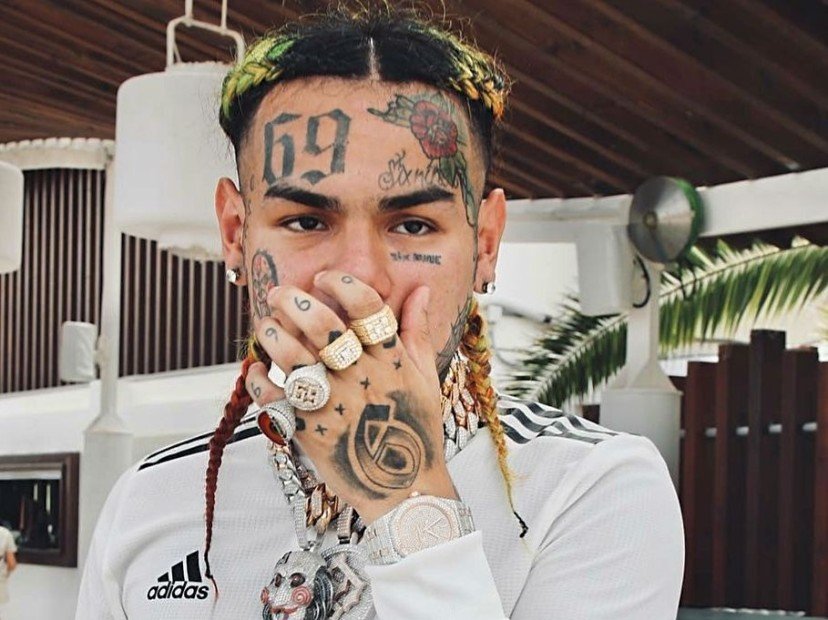 Tekashi 6ix9ine Apologize To His Fans For Snitching, See Words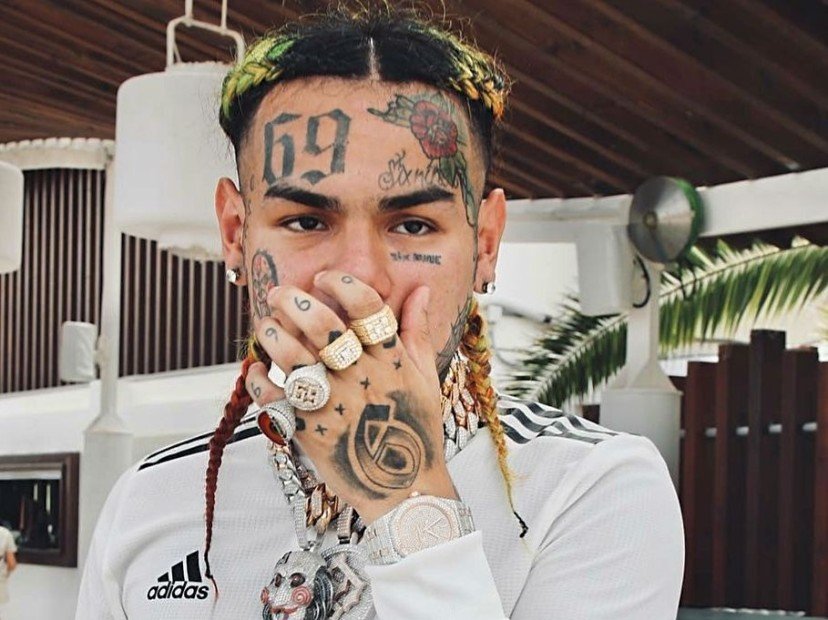 Tekashi 6ix9ine is back to say am sorry to all his awful doings. You know the rapper has been labeled as super snitch but he hates it yet want folks to understand that situation were he was wrong.



Tekashi 9 was released as vulnerable entity, capable of catching up with COVID-19 Pandemic outbreak, in prison.


Some of the activities he engaged with is serving his sentence at home. He also demanded feds to allow him shoot video at backyard yet again took to Instagram lately and mentioned the New York King is coming live on IG.


However, yesterday Meek Mill and Tekashi 6ix9ine exchanged it verbally, bullying each other all because of snitch. Although the rainbow hair rapper already had corrections and also blaming himself simply putting his guilty in place for (snitching to Feds) against his hip-hop contemporaries (Nine Trey Bloods members).


Today, FEFE rapper has return to public domains to let public eyes recognition his remorse on how he has done wrong, using words to say sorry for the first time since snitching.


"I want to say that I am sorry to my fans because you know what it wasn't worth it," mentioned 6x9ine.


"Where was the loyalty when you was sleeping with my baby mother? Where was the loyalty when you was caught in the wiretap trying to kill me? Where was the loyalty when you tried to kidnap my mother? Where was the loyalty when you stole millions of dollars from me?" he asked before asking who broke the loyalty and trust first.


He continued, "Be loyal to niggas that kidnap me beat the sh*t outta me on video and everything?


Also Read: Is Clear Tekashi 6ix9ine and 50 Cent Aren't Friends


"Y'all don't want to accept the fact that those are true facts . Ya'll understand why I snitched, it's not that ya'll don't want to understand, Ya'll don't want to understand," he continued.


Tekashi has become heavy fixture in hip-hop community since his felon escalates with fame. While some related rap counters haven't really led advocate since he released, 50 Cent refer his Tekashi than his Estranged Son but said he won't work with him.




About Author
Links, a co-founder of Aswehiphop, has been dedicated to the platform since its inception in 2019, overseeing the curation of artist songs and features compilations.
News