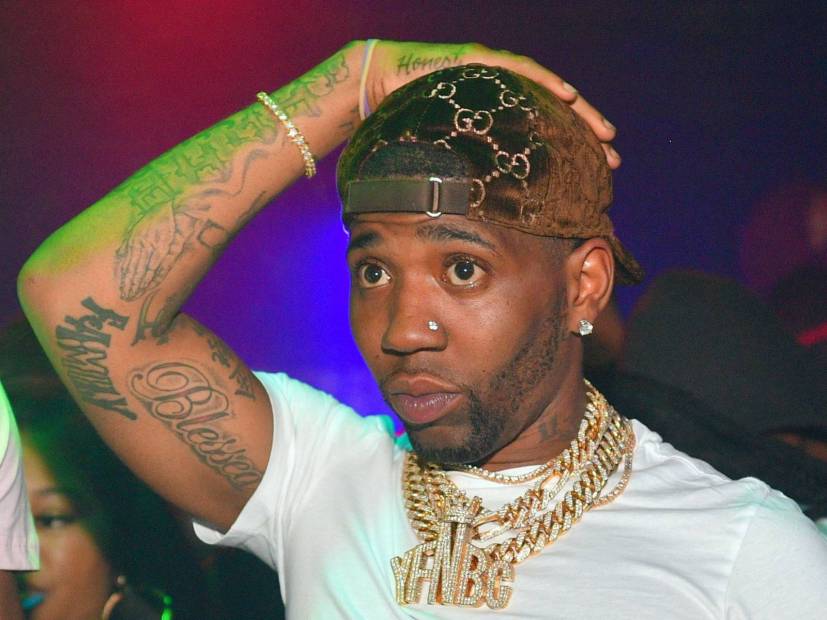 Stream More New Albums On Amahiphop; YFN Lucci Ant Clemons and Max B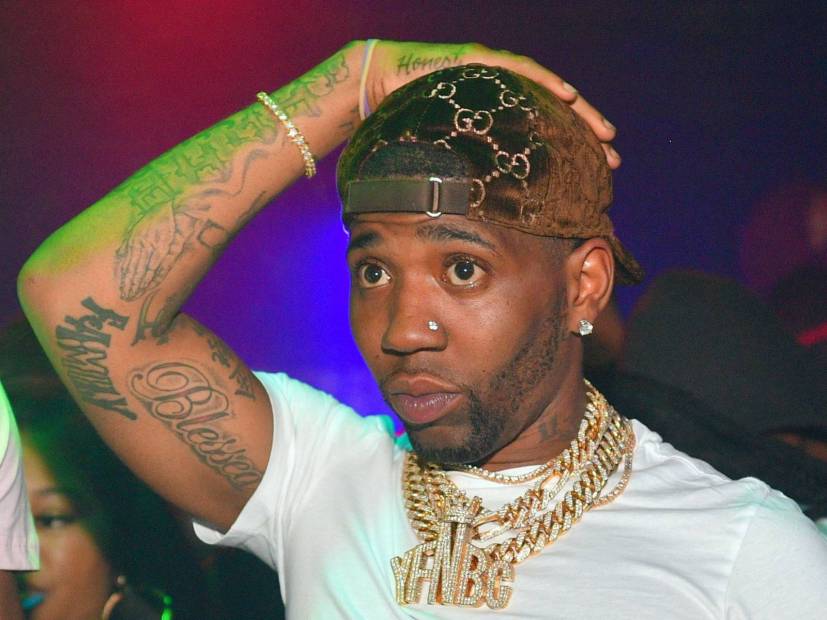 This month i think there's some albums you might be missing ? Lil Baby Turn Up project is now available on related commercial streaming arenas. Although there's more pending album to drop next month which includes PARTYNEXTDOOR, Lil Uzi Vert Eternal Atake, Jhene Aiko Chilombo and more.



As February wave out, more albums has been updated here on Amahiphop which includes YFN Lucci HIStory Lost Page, Ant Clemons Happy To Be Here, and Max B's Wave Pack. Check them out below.



HIStory Lost Page By YFN Lucci


Happy 2 Be HERE By Ant Clemons


Wave Pack By Max B


Albums
News