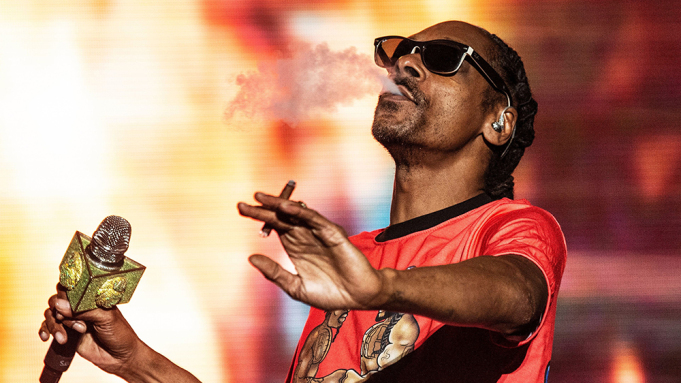 Snoop Dogg Will Build Trump's Border Wall — But With Legos
On Tuesday (January 8) Donald Trump talked about protecting the US boarder with wall which has sound beyond extraneous to Snoop Dogg. Dogg started this year by firing his intent toward Donald Trump admitting US is shutting down all because Donald Trump and his verbally words which he previously jab against Trump is still trending. If US is shutting down then Trump has came up with good idea of protect the US citizens from illegal aliens that might give a tremendous way of living but intend to cause havoc to the US home base. The idea or the appeal has been customize by Snoop dogg where he use it tentatively on social media.


After the president Donald Trump reviewing the next step to protect the country, probably his foes who previously called him Motherfucker has heard about his speech new way of protecting the America. "Fuck It" the hip-hop legend said on his Instagram post depicting Donald trump build the wall and he then added "I'll build the wall by myself. go ahead Donald"
Talking about affinity, Snoop Dogg has always hated the current US president lining up social media conflict against him since the day Donald Trump was elected. Following the past three years, Dogg has also troll the president on his gram account using the white use and saying Fuck The President.
Don't Miss: Tekashi 6ix9ine and Girlfriend Poses in First Photo From Prison

Snoop Dogg is also working on his new upcoming project which he promise to arrive next month. But before that, he has been on trolling with his Instagram .