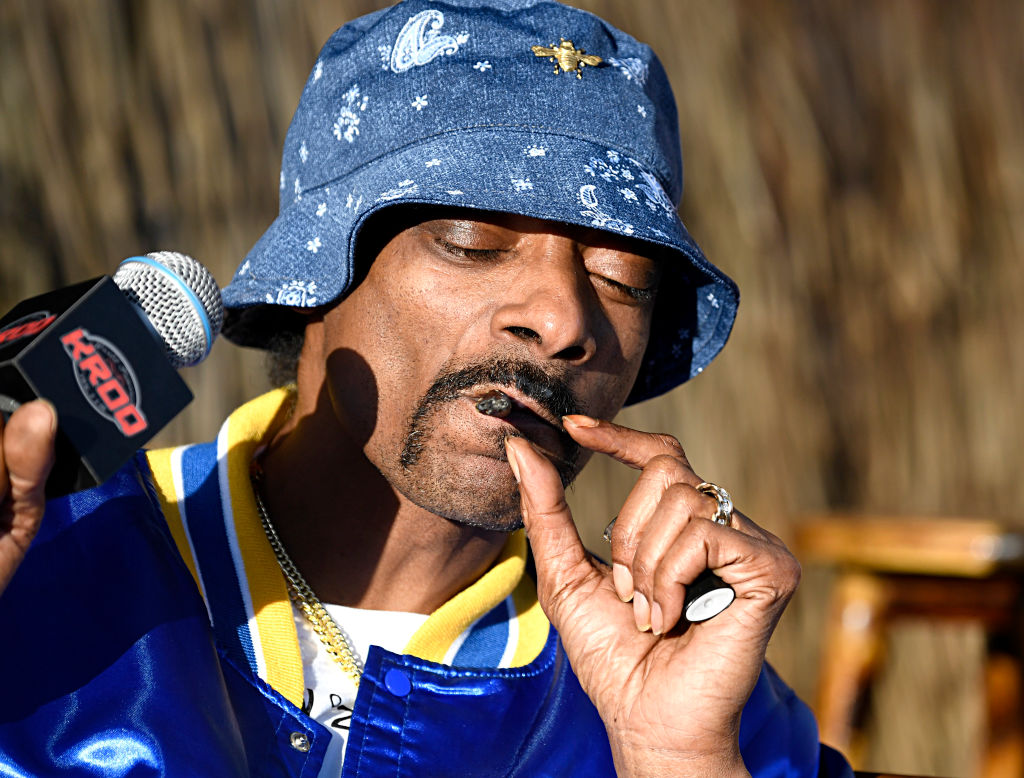 Snoop Dogg Gets Hypocrite For Working With Kanye West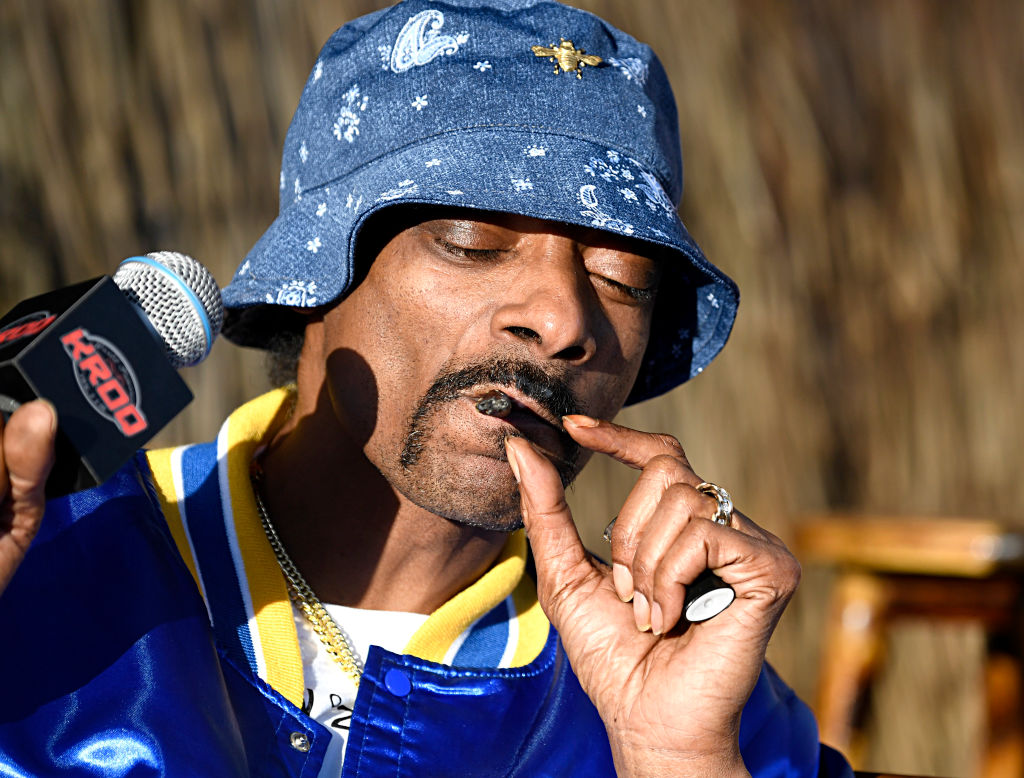 Uncle Snoop Dogg blast for linking up with Kanye West he shade during 2018. We all knew it YE since Donald Trump reign till date he has had better relationship with president Trump despite been backlash from different headquarters following his positive to Donald Trump.



Last two years ago, Snoop Dogg in no way found fondness working with or Supporting Donald Trump's sitting position. He led salty vocal, slammed him probably for being incompetent on his sight and another mogul he blamed along with fans is Kanye West.


He sent him message after realizing he's leaving under Trump coverage. "I don't give a fuck. I tell 'em straight up, motherfucker. If you like that n—a, you motherfuckin' racist. Fuck you and fuck him. Now what? He drew the lines. Before him, there were no lines. Everybody was everybody, we respected everything, we didn't trip," as the I Wanna Thank Me messaged Kanye West and Donald Trump.


Snoop always perciving racist from side of Trump and seeing one attached to him is possible a racist also.


Amahiphop also found out In a separate 2018 interview with 97.9 The Box, Snoop was quick to say he never "hated" Kanye, but felt the Grammy winner was being "brainwashed" and "used."


"It's not me being mad at him, it's me being mad at the system for using him, and he not having the smart people around him to see that."


So what's need of working with same Kanye West he lavished some extensive experience on and fans called him out for incorporating with Kanye West's upcoming album featuring Dr Dre.


Also Read: Snoop Dogg Fans Snitch Against Tekashi 6ix9ine For Sextape


Snoop Dogg has joined Kanye West and Dr Dre Jesus Is King album slated to debut sometime this year. Snoop began to trend on Instagram after footage of studio session with Kanye West surfaced online then erupts critic from furious fans. It featured both Dr Dre, Kanye West and Dogg himself.


Meanwhile, fans aren't happy then began to send out opinion which gave Snoop Dogg hypocrite over past slash at Kanye West.


"F–k snoop dogg. He's the biggest hypocrite," wrote one disappointed fan. "He was talking all bad about Kanye when he was wearing MAGA hats now he's in the Stu with him? Lame as hell."


Another critic added, "Uncle Snoop izza Hypocrite. He's going against his words now. I thought he hated Ye."


"Ya remember when snoop dogg was talking hella s–t bout Kanye, now he in the studio looking like a groupie? Clown," wrote another.
About Author
Links, a co-founder of Aswehiphop, has been dedicated to the platform since its inception in 2019, overseeing the curation of artist songs and features compilations.
News