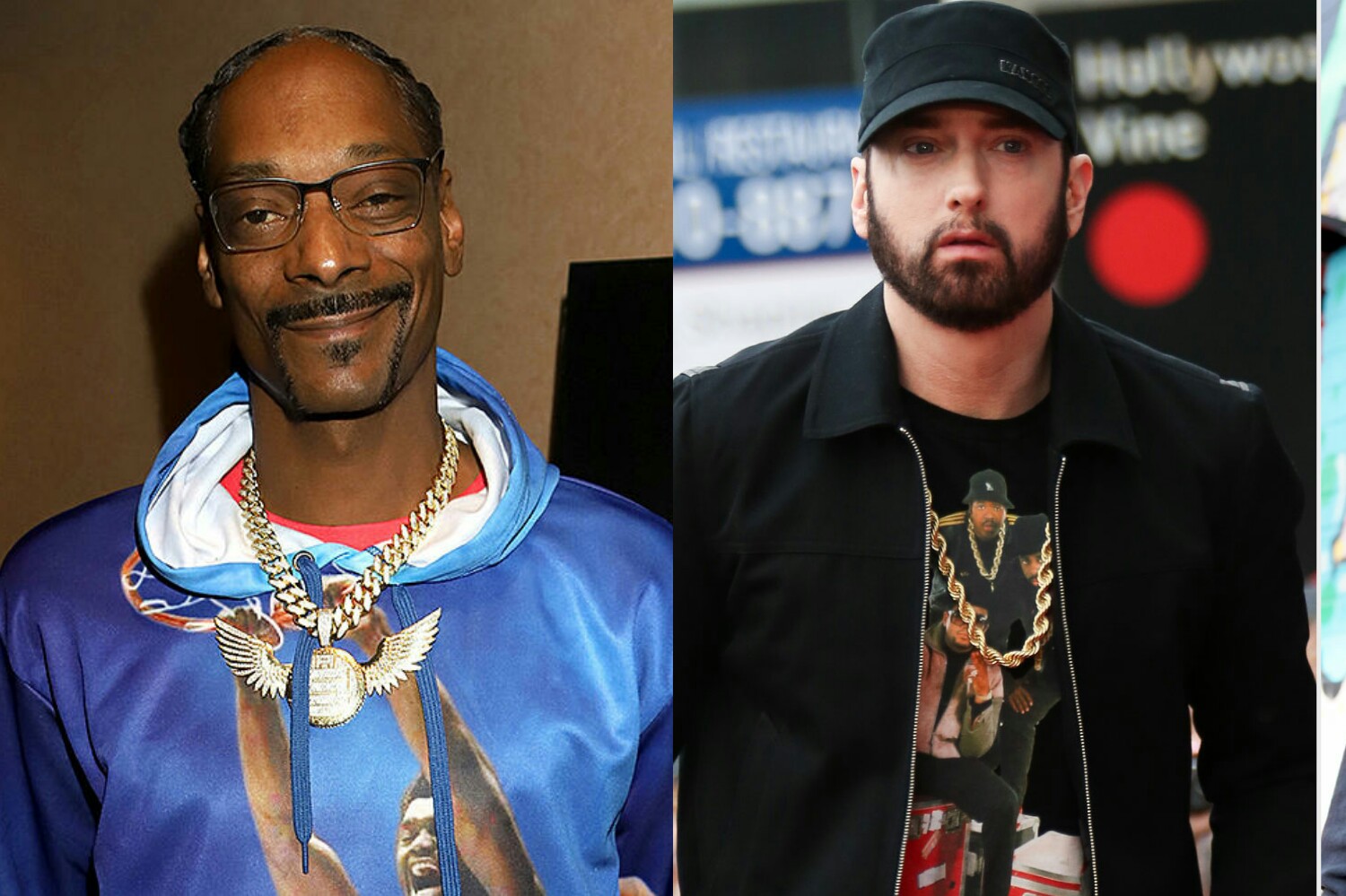 Snoop Dogg: Eminem Isn't In Top 10 Rappers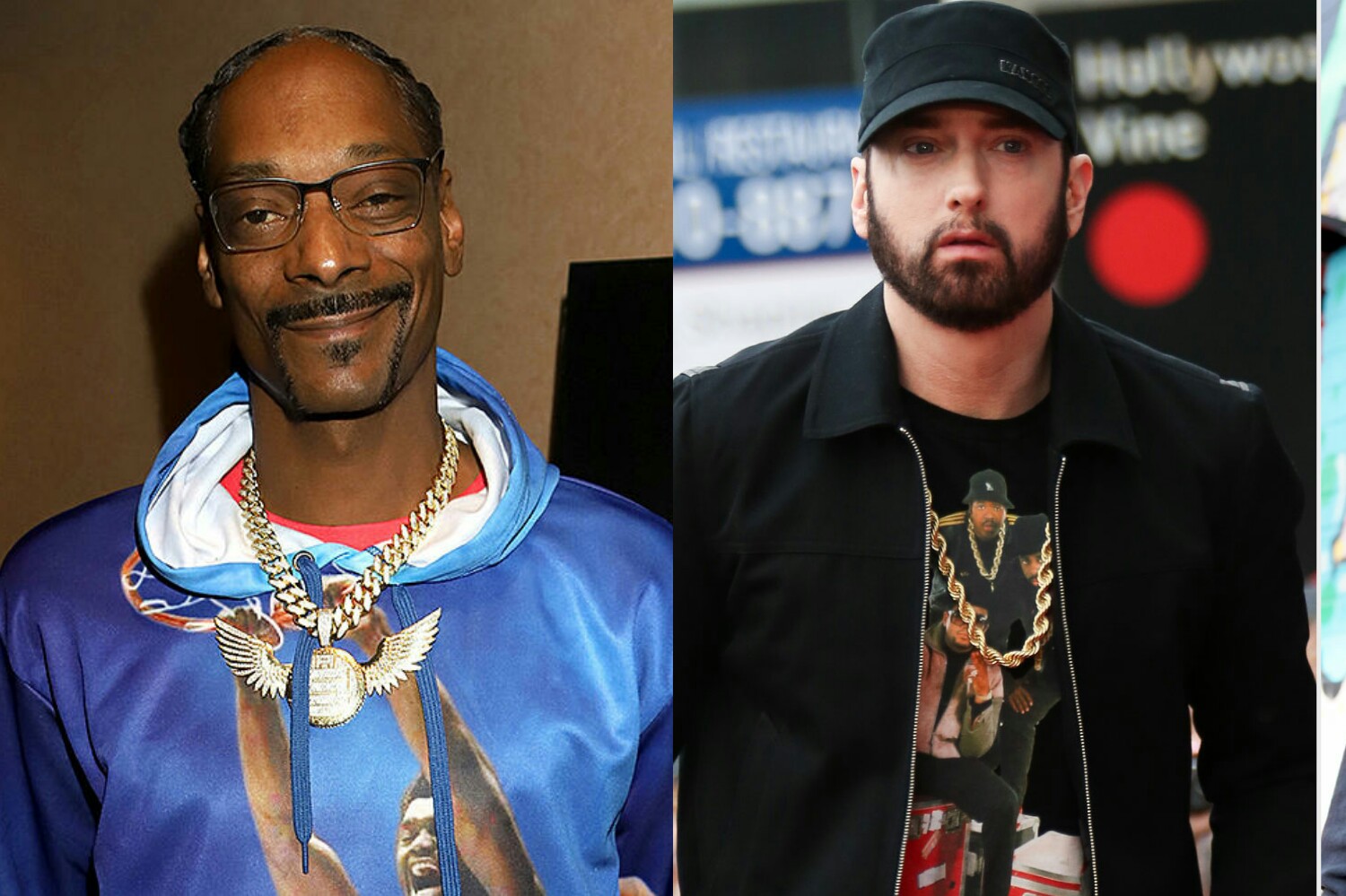 Snoop Dogg just unfold his inner thought and obviously said some suspicious sayings about Dr Dre but hit it at Eminem rap career. Dogg has always been vocal even till date the I Wanna Thank Me still bringing his views about hip-hop and it's names to publication. Sure you haven't seen Snoop Dogg's top 10 rappers, you he could called GOAT.
However his recent appearance with Power 105.1's The Breakfast Club on Wednesday, Snoop Dogg said that although the rap game credits Eminem for being a top-tier rapper, Slim Shady can't hold a candle to MCs from the 1980s. While that might cause serious controversial hastag between his fans and Eminem Stans, Snoop also reference Dr. Dre wouldn't have been super-producer while in N.W.A.
Snoog also gave credit to Dr. Dre after the host talked about Snoop past hits "The thing about you and X, man, we both love y'all spirit," Charlamagne says. "X's music is great and you just love X and you root for X. Same thing with you, but that music, man. That stuff y'all was making were weapons of mass destruction. It's just different levels, to me."
From his response, "He was never the greatest producer in the world when he was with N.W.A and he was making the greatest music in the world. But, they wasn't giving him that. So, when he finally got the chance to get with Death Row Records and have a breath of fresh air and some new MCs and a new light, he was definitely gon' show his ass.
"From that point on, I feel like Dr. Dre put his stake down as like, 'I'm the dopest producer in hip-hop. I don't give a fuck where you from. You can't fuck with me. I can give you my track record and show you better than I can tell you…and I started careers that ain't never die.'"
As regards to Eminem, Snoop Dogg didn't slow, he moved on and characterized Em on his on little way, "Eminem, the great White hope," the former Tha Dogg Pound member states. "White rappers had zero respect in rap. Let's keep that one thou-wow. None. He [Dr. Dre] has probably put Eminem in the position to where he could be one of the top 10 rappers ever. I don't think so, but the game feels like he's top 10 lyricists and all that that comes with it. But, that's just because he's with Dr. Dre and Dr. Dre helped him find the best Eminem that he could find."
Snoop Dogg also mentioned 50 Cent as part of Dr. Dre product adding some other rappers.
About Author
Links, a co-founder of Aswehiphop, has been dedicated to the platform since its inception in 2019, overseeing the curation of artist songs and features compilations.
News