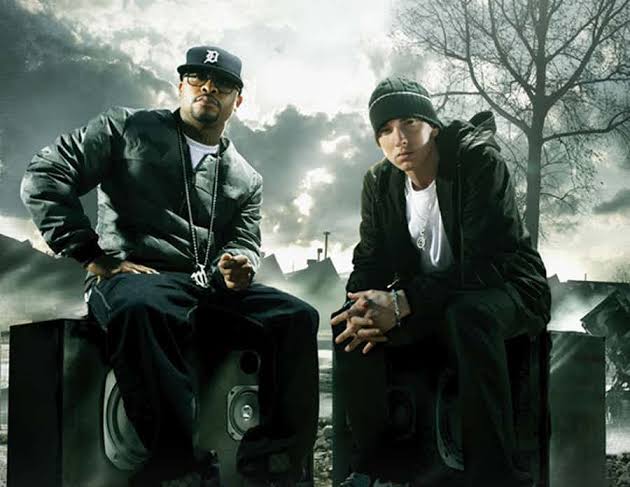 Royce da 5'9″ and Eminem New Albums Comes In 2020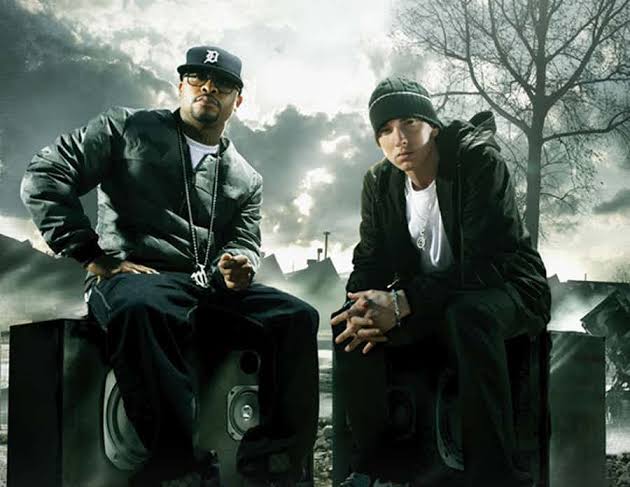 Eminem dropped suprise album Music To Be Murdered By which has been making tangible awareness as part of Eminem studio album. The project loose it's grip last two days meanwhile Music To Be Murdered By come to light just this year following closet albums like 2017 Revival and Kamikaze 2019.

Music To Be Murdered, all about the album was previously shared. The stream, Tracklist, artwork, date, productions credits, artists featured and album title. Eminem's Music To Be Murdered By MTBMB also feat. Royce da 5'9″, sure this not the first time both rap counterparts, high-wattage close-knit giving us the common share with their gems of rapping.
The professional rapper a.k.a Eminem hype man is also added more material to his catalog of success albums. Royce da 5'9″ and Emiem in 2020, they are already sharing this new albums. Royce da 5'9 is about to drop another album this year which is The Allegory and it's dropping soon. The album is another interesting project you might like to stream and it's being shelved by one of the 90's inventor.
Royce's The Allegory tracklist is now available. He shared the full tracklist featuring notable powerhouse hip-hop talents. Royce released new music video with Griselda's Westside Gunn where he took some shots at Yelawolf who called him Eminem hype man. The Overcomer video has been added to Best Hip-Hop video released under January 2020.
However, we are expecting Royce da 5'9″ new album to hit store by next month being the same month Lil Wayne's Funeral and Young Thug's Punk dropping. The Allegory hit stores and streaming services on February 21st via eOne/Heaven Studios, Inc. Royce appears on three songs and lends production to two on Eminem's surprise new album Music to Be Murdered By.
Check out Royce da 5'9″ The Allegory song names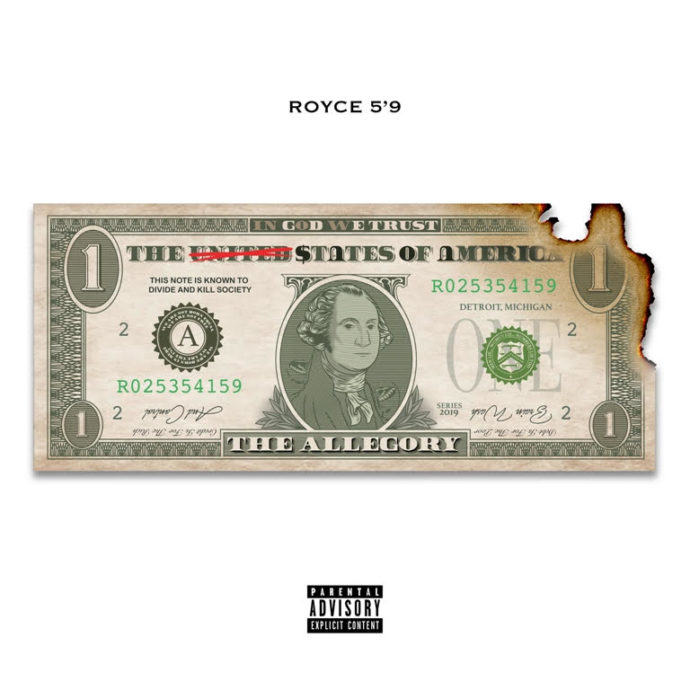 (Intro)
feat. Emanny & Cedric The Entertainer
feat. Ashley Sorrell
feat. Grafh
'Ice Cream' (Interlude)
'On The Block'
feat. Oswin Benjamin & DJ Premier
'Generation Is Broken"
'Overcomer'
feat. WestSide Gunn
'Mrs. Grace'' (Interlude)
'Thou Shall'
feat. Kid Vishis
feat. Conway The Machine
'A Black Man Favorite Shoe' (Skit)
'Upside Down'
feat. Ashley Sorrell & Benny The Butcher
'Perspective' (Skit)
'Tricked'
feat. KXNG Crooked
'Black People In America'
'Black Savage'
feat. Sy Ari Da Kid, White Gold, CyHi The Prynce & T.I.
'Rhinestone Doo Rag'
'Young World'
feat. Vince Staples & G Perico
feat. Ashley Sorrell
feat. White Gold
About Author
Links, a co-founder of Aswehiphop, has been dedicated to the platform since its inception in 2019, overseeing the curation of artist songs and features compilations.
News