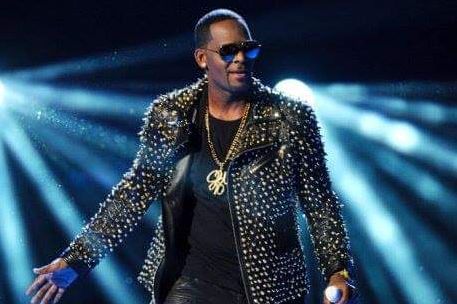 R.Kelly Fears His 10 Count Charges On Sex Abuse and Surrender to Police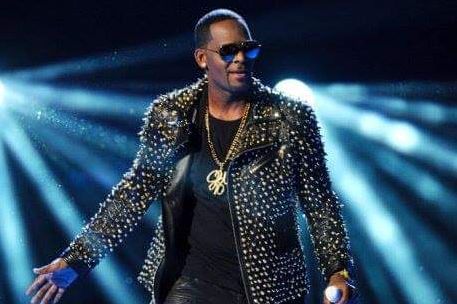 The "Ignition" singer, R.Kelly is facing awful pros and cons which will never meltdown his sexual aftermath with his opposite gender. Kelly continue to claim innocence over his purportedly charges but this time he is getting fact the meanwhile turned himself to police.


Just on Friday Kelly acquired a new charge,all dealing with same sexual abuse. He has offer himself to Cook County, Illinois after his inability to defend his trial. R.Kelly has engaged himself on a parallel sexual abuse and the last charges in the court inflected him more 10 counts of aggravated criminal sexual abuse . Chicago reports.


Kelly saluted the crowd on the sidewalk as he left his West Side studio. After his surrender, defense attorney Steve Greenberg maintained that his client was innocent, claiming all of his alleged victims, some of them exposing him in the shocking Surviving R. Kelly docu-series, are liars. "I think all the women are lying, yes," Greenberg said.
Don't Miss: R.Kelly Sex With Stormi Daniels Leaked and Michael Avenatti Presents Videotape


Is more afraid as the court will prove him guilty even his he provide evidence to justify himself. Source also said, "There isn't a person in Cook County who hasn't heard all the hateful things said about him."
<Via>


News