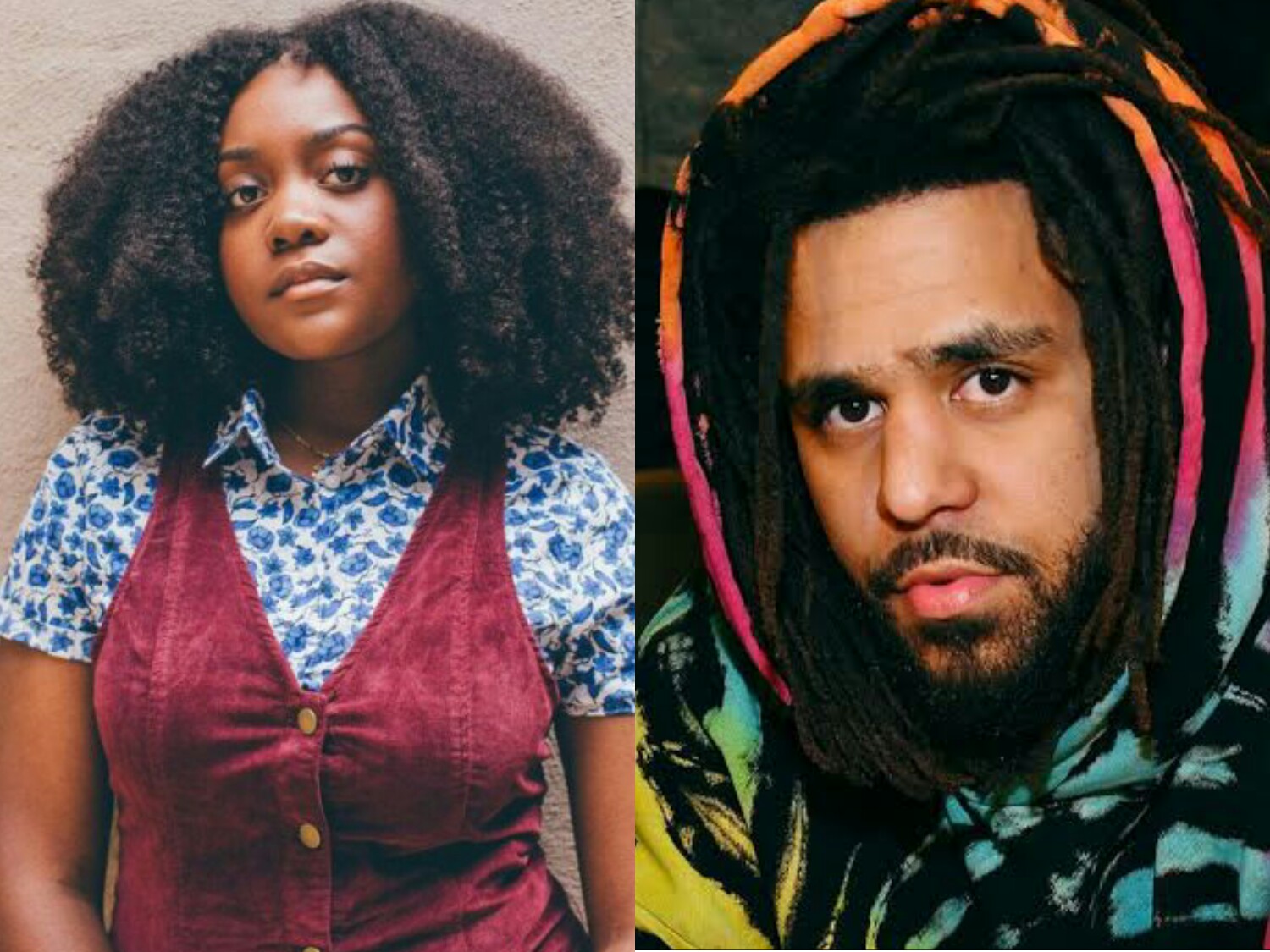 Noname Appears to Respond to J. Cole's "Snow On Tha Bluff" in New 'Song 33'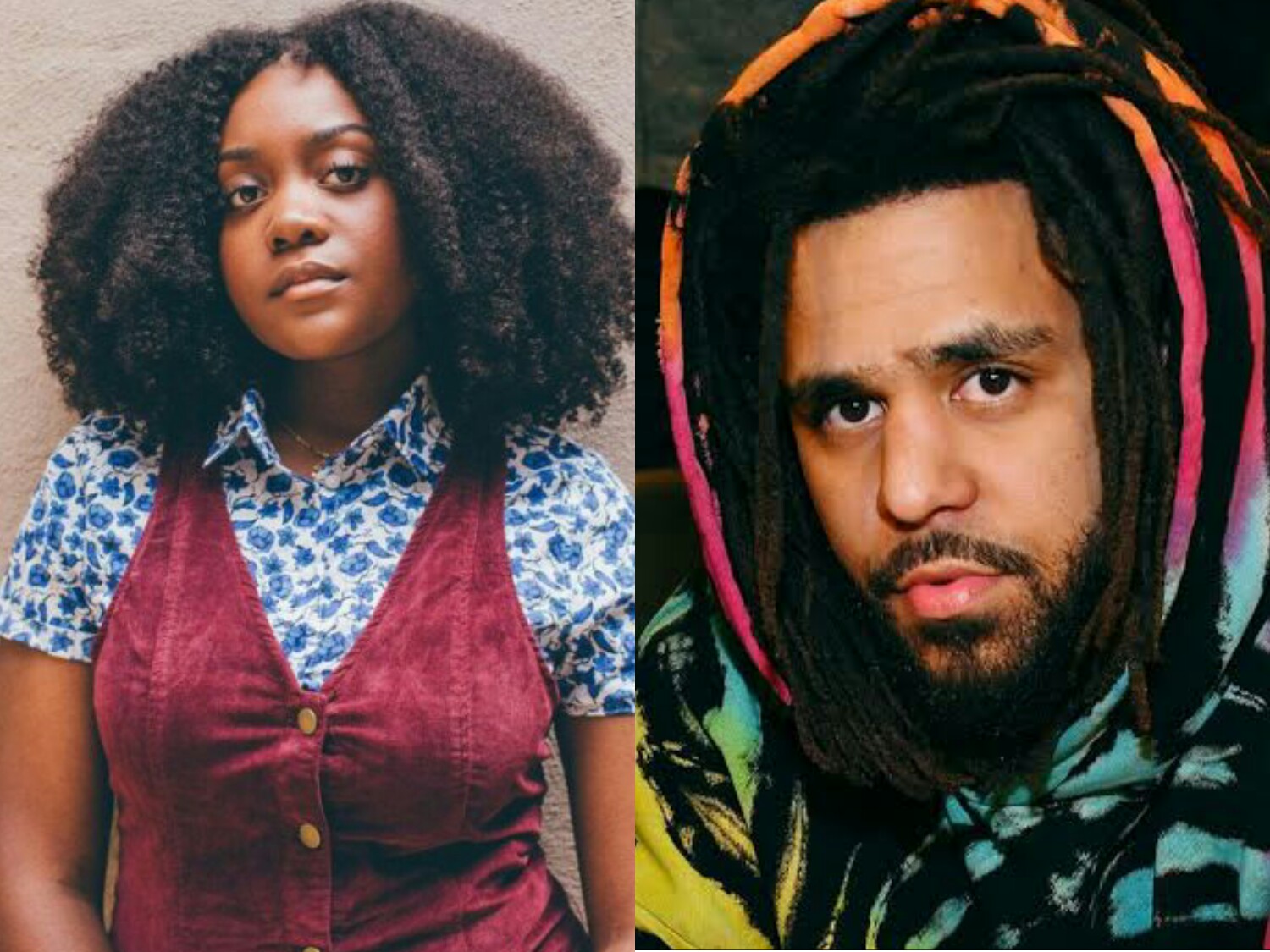 So this is it and Noname is directly speaking about what went down recently or immediately J. Cole lose grip on new song Snow On Tha Bluff which caught slew of attentions as matter of taking shot on a specific entity, subjected as Noname either.



Probably J. Cole first song of 2020 pushed Noname penning then brought her first song of the year to light which she titled Song 33 you about to stream below also.



The song was birth from Snow On Tha Bluff of she referenced plights like killings of George Floyd and Black Lives Matter activist Oluwatoyin Salau and also appeared to have took notable diss addressing J. Cole's new music, "Snow on Tha Bluff."


Majorly, Noname the Chicago rapper threshold from Salau's disappearance and killing. "A baby just 19/I know I dream all black/I seen her everything immortalized in tweets, all caps/They say they found her dead," she raps. "One girl missing another one go missing/One girl missing another," as she
raps then hover over J. Cole matter.


Noname new song to most folks they believes she's slightly responding to Snow On Tha Bluff song which Twitter fans characterized as scenario or aim towards Noname who spoke celebrities during the Blacklivematters protest.


"I wonder if black celebrities understand that black liberation means the abolishment of capitalism. when the power is seized niggas gon have to redistribute that wealth. it's not just about equality in the preservation of life but equality in our material needs while living."


"Be critical of every black man on here with a large platform advocating for black liberation. if they don't publicly criticize violence against black trans/queer people they are maintaining white dominance and are white supremacists." Noname once tweeted on Twitter before J. Cole delivered his new song which got attentions from fans and Chance The Rapper who also attacked Cole for rapping about a woman.


"Young lady" being on the Twitter timeline expressing anger at "crackers," "capitalists," "murder police," "n*ggas," and "celebrities." He then admits on the track, "Lowkey I be thinking she talking 'bout me." He also says, "It's something about the queen's tone that's bothering me," J. Cole Snow On Tha Bluff Lyrics.


Now Noname Ether is back to clear and seattle the on going track with wide array of swirling with her own way using Song 33 which raps below.


"He really bout to write about me/When the world is in smokes?," Noname raps in her new song. "When it's people in trees?/When George begging for his mother saying he couldn't breathe/You thought to write about me?"
About Author
Links, a co-founder of Aswehiphop, has been dedicated to the platform since its inception in 2019, overseeing the curation of artist songs and features compilations.
News