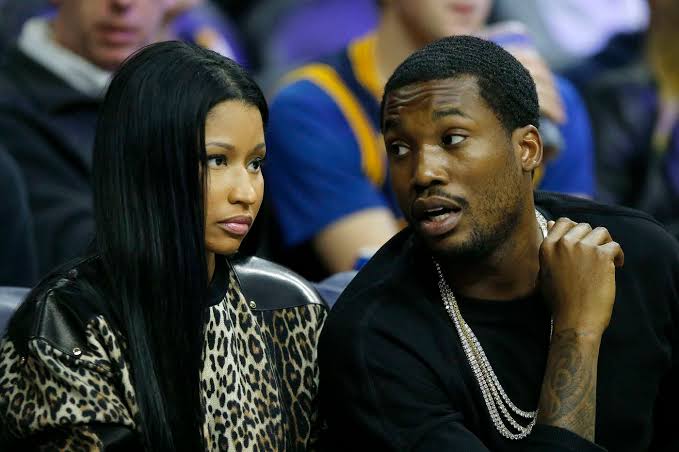 Nicki Minaj TROLLZ Line Reflects at Meek Mill Beef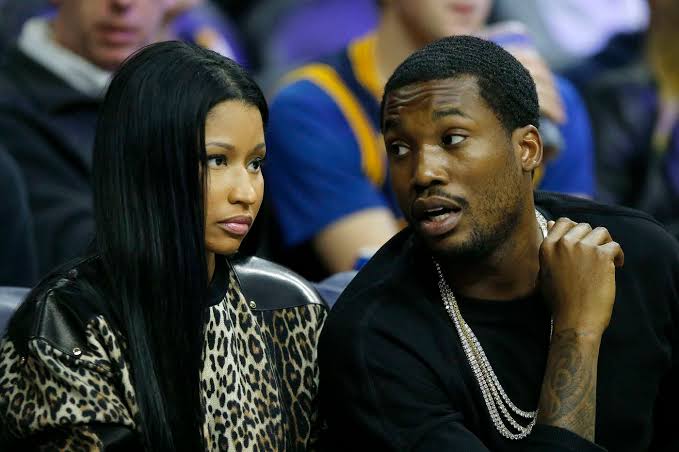 So this is what Trollz is all about. You know it's kind of trolling foes from different headquarters and slew of Hip-hop names get called out. To most folks TROLLZ it's dope collab while some other minds are kicking it out.



Who haven't listened to this follow to GOOBA of course the title literally attract super attention. Beside we all knew it Tekashi could even took it personal to his opposition which he already did, dissing Roc Nation, Meek Mill and Future.


Without being pushed to stream it, some detective fans proves Nicki Minaj shading Meek Mill with her second Tekashi 6 collaboration. Nicki Minaj and Meek Mill tumultuous relationship is absolutely odd within hip-hop community and both have been catching weed from hit to hit where samples of their beef continue to reflect.

Tekashi keep embracing number of foes to his blacklist, it's clear the rapper is living under Fed blue-shelter where he cough out what is capitally labeled as street code sin, probably snitching so hard to stay relevant to put others down with his own little trick.


Also Read: Jim Jones Calls Nicki Minaj A Clown For Cozying Up With Tekashi 6ix9ine


Both Nicki Minaj and Tekashi has jab at Meek Mill with TROLLZ song. Recapping the line, "Talkin' bout snitches when its snitches in ya camp// Never stand alone you always itching for a stamp," Nicki raps at the 2:16 mark in the song. Nicki's jab references the same talking point that her "Trollz" collaborator has used to go at Meek who railed against 6ix9ine for turning into a snitch.


Amahiphop also figured it when Nicki Minaj Stans turned furious at Meek calling him out for snitching. "We are the BARBZ expect us!" "SNITCHES IN YA CAMP," another wrote on Twitter.


" Oh cause I thought weak meals was squawking again," one more from another fan


It's not the first time Nicki Minaj and Meek Mill reigniting beef with different ways. Just in February Meek Mill took sour at Nicki and her husband Kenneth Petty at Maxfield in West Hollywood.





The confrontation later became a back and forth between the ex-lovers on social media where Nicki called Meek a clown who hits women and Meek fired back calling out the 37-year-old newlywed for her silence on her brother Jelani Maraj's child rape case.
About Author
Links, a co-founder of Aswehiphop, has been dedicated to the platform since its inception in 2019, overseeing the curation of artist songs and features compilations.
News