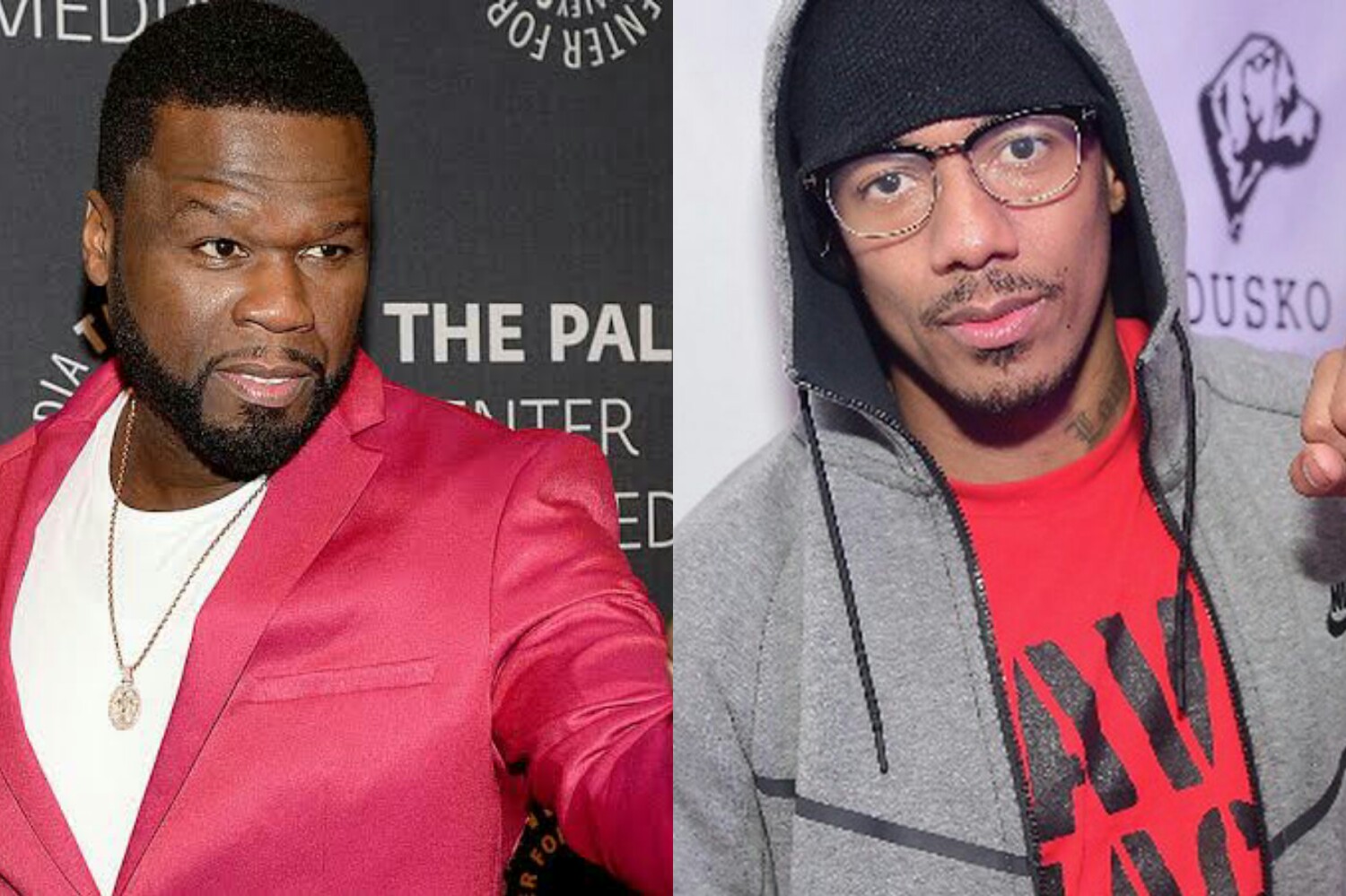 Nick Cannon Give Response To 50 Cent "Out Wild" TV Show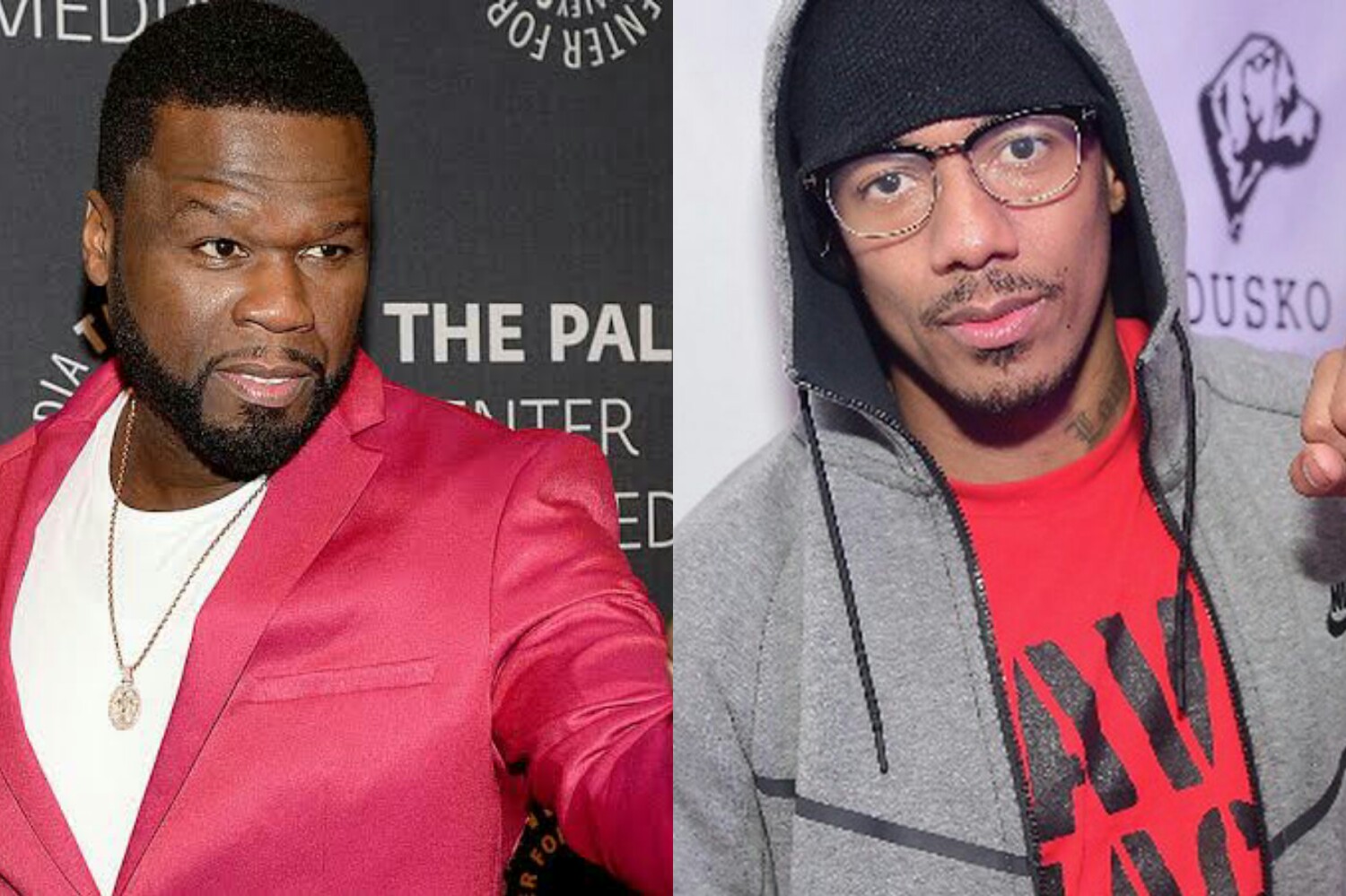 Still on Anti-Semitic. You know Nick Cannon be like another example of cancel for hate comment. Since his widespread Anti-Semitic Comments, the talent comedic media personality has himself inside the shell of foes, foe like 50 Cent, after provoking the wrath of ViacomCBS during his Cannon's class, lately last month been June 30th.
Meanwhile a lot has been in the gut and there's few things Nick Cannon's Anti-Semitic has waked up and one them is his beef with vicious POWER co-creator. 50 Cent got this advantage following Nick Cannon's apology to ViacomCBS for faking himself in front of Griff simply by making hate comments to whites why blacks stay relevant, you know what that means.
According to Cannon's Anti-Semitic, "It's never hate speech, you can't be anti-Semitic when we are the Semitic people," Cannon said. "When we are the same people who they want to be. That's our birthright. We are the true Hebrews." That's one of the things that got him fired from ViacomCBS while with Griff.
However, he has said sorry but has been fired like forever from ViacomCBS show. 50 Cent who's already ducking it out over the years wit Nick Cannon then started his social media troll at Nick. He shared by saying, "Damn nikki what the f*** was you on that stupid ass podcast talking about?" the rapper wrote. 50 Cent "No More Wilding out Hun! (Don't worry Be Happy)."
Nick didn't respond to that yet again 50 Cent continue to press the button after creating his own show titled Out Wild since realizing that Nick Cannon and his Wild N' Out no longer in existence with ViacomCBS.
Fifty decided to take things a bit further with his own TV show titled, "Out Wild" complete with the flyer and the whole works. On 50's version, he commissioned actor & comedian Michael Blackson for the role of host. "Tune into my New show Out Wild starring @michaelblackson it's kinda like a show that got cancelled. LOL," he wrote in the caption for the flyer. 50's trolling clearly knows no boundaries. He added, "@michaelblackson signed TF contract, let go i ain't got all day and sh*t better be funny."
Well, it's clear that Nick Cannon and 50 Cent continue to beef and seeing both parties exchanging response, I think it shouldn't be a new beef but new episode. Nick in response to 50 Cent blast at him, Nick hopped on comment section and drop bomb response attached with The Game who is one 50 Cent greatest beef of all time. "Hahaha It be your own people!! Feels like when @losangelesconfidential came in and took over G-Unit!! "Damn Homey, In Highschool you was the man Homey!!," as Nick Cannon respond to 50 Cent.
View this post on Instagram
Nick Cannon's Anti-Semitic comment is gradually bringing rappers out. He has gotten from related hip-hop moguls but Diddy's support to Nick solidify him. He told Nick Cannon to bring his Wild N' Out to Revolt TV although Nick haven't comment on that offer.
About Author
Links, a co-founder of Aswehiphop, has been dedicated to the platform since its inception in 2019, overseeing the curation of artist songs and features compilations.
News