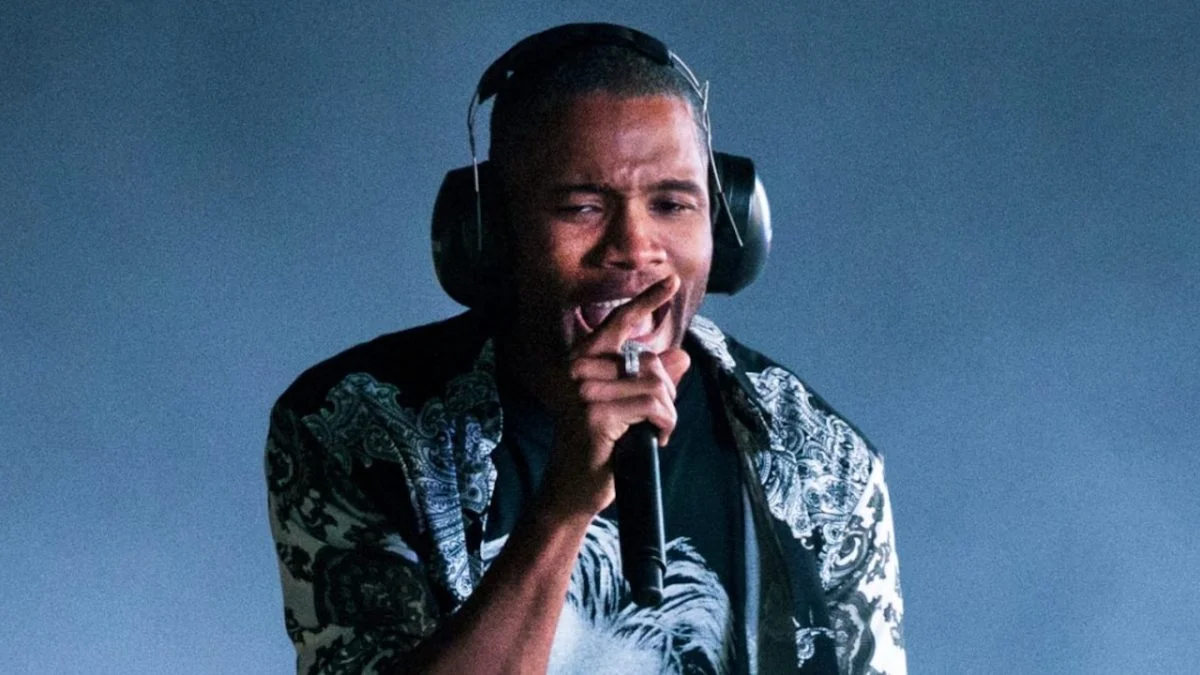 New Song_ Frank Ocean Fans Excited as he previews it
Frank Ocean has gotten his fans so excited again as he previews a new song that will be dropping  any time soon.
The excitement that us coming  from his fans because of the new song preview  that Frank Ocean release online can be due to the fact that he has not been able to release any new song since 2020.
Now, he took to his instagram handle on Wednesday (November 8) to release a new R&B hit that will be release very soon and fans are really happy about the coming  back of the R&B for releasing a new song for the first time since 2020.
"Playin' way more laid back than I did when I was my younger self/ You would vent to me 'bout assumptions but they were educated guesses/ That's why I keep spinning your block, tryna see all your sides, and your heart's been tangled in barbed wires/ You can hand it to me, I can handle it" he sings in the snippet  that he posted on his instagram page.
Moreover, the R&B singer did not reveal any  song title for the song and also, he did not mention a release  date for the song, but fans are so excited that Frank Ocean is finally going to give then something new.
Meanwhile, after the release of the snippet, fans of Frank Ocean  has taken all over social media to show happy happy they feel about the return of the singer, fans are really anticipating for the song.
🚨 NEW SOUND ALERT 🚨

(via blonded on Instagram Stories) pic.twitter.com/rXzffLELCk

— Frank Ocean Daily (@TeamFrankDaily) November 9, 2023
"I CANT EVEN FUCKING EXPLAIN THE FEELING M FEELING RN. FRANK OCEAN. i CANT FUCKIFN BRETAHE,"  fans wrote on the comment sections  and the other wrote frank ocean stans the new era is NOW upon us. we did it. the drought IS over. WE'RE SO BACK.
About Author
I am a highly skilled copywriter and freelance blogger with several years of experience in the field. Over the years, I have garnered valuable expertise and achieved significant milestones as a blogger.